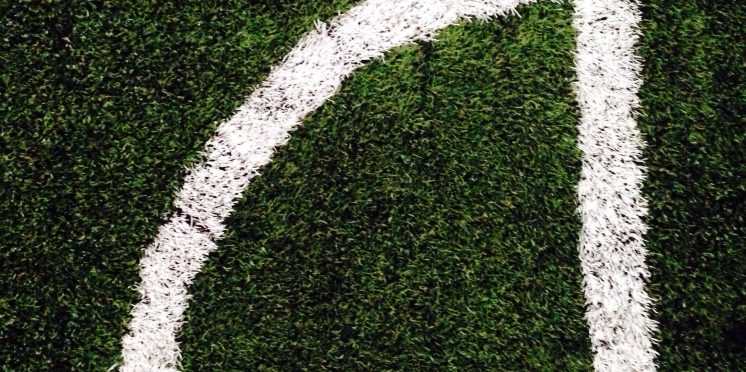 Potter Faces Biggest Chelsea Test Yet Says Pundit
Chelsea football club have not had the best of times lately, and it is not necessarily their own fault. I'm sure Roman Abramovic was not anticipating the fall out of Russia's illegal invasion of the Ukraine and the subsequent sanctions that would be imposed – and obviously that meant the sale of Chelsea for their own greater good, which he happily and obligingly agreed to, gaining him further individual respect with the fanbase given how he first helped turn the club around.

On May 30 the deal was concluded, and Todd Boehly and Clearlake Capital completed their purchase of the club, and the summer saw a massive turnover of the playing staff with some very notable departures, but equally big money signings as Boehly backed up his intentions to once again make the Stamford Bridge outfit a force to be reckoned with and Chelsea fans will be hoping live football scores bare that out.

After the transfer embargo a few years back, fans are expecting (or at least hoping for) even more high profile captures come the January transfer window, and that means that with the board replacing former manager Thomas Tuchel with Brighton and Hove Albion gaffer, Graham Potter, Potter himself now has some big questions to answer.

At Brighton he could never be called a chequebook manager, he worked with what he had and then worked with what he was supplied with and simply aimed to train them to get the best out of the group available. His arrival at Chelsea in September raised some eyebrows as his accepted approach could well have alienated many of the bigger names at the club, given the modern game fact of player power.

With 14 games under his belt, Potter has picked up seven wins and three draws so far and he will be looking to build on that given Premier League football is about to return following the end of the first ever World Cup out in Qatar, but as January approaches – Potter has to decide who continues with him and who does not for the remainder of the year.

Former Premier League defender Steve Brown has described it as his toughest job since entering the hot seat and he recently told the BBC Radio London's The Far Post podcast.

"I would argue that he can't wait for the windows. When he got appointed, he has always worked with people that he can manipulate and he works with them and gets a belief in the system. He's now walked into a club where people turn their back on you if they don't like what you're doing. He will look to the window to see what he can move on and what he can bring in. He doesn't necessarily have to work with £100m for players. He's done it with players worth a lot less, coached them up and sold them for an extortionate amount of money. But the biggest job he has had over this period is working out who he wants to keep and who he wants to let go. I think there are going to be some big decisions and somewhere it's going to raise eyebrows with supporters."

We shall see what happen when the window officially opens.
Photo by Unsplash
---