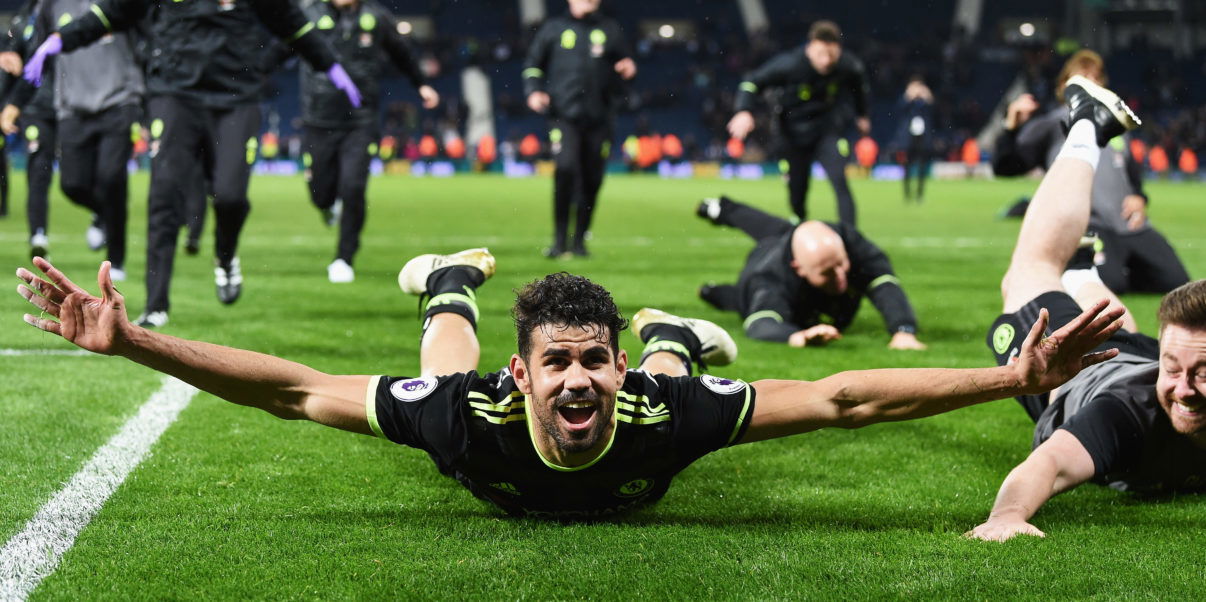 West Brom 0-1 Chelsea: What we learned
Champions of England!
Chelsea secured their fifth Premier League title on Friday evening with a 1-0 win over West Brom at The Hawthorns.
After a back-and-forth affair, Antonio Conte had seen enough and made some changes in the 75th minute by bringing on Willian and Michy Batshuayi for Eden Hazard and Pedro.
Batshuayi had managed to commit three senseless fouls within the first few minutes of coming on, and it seemed like the Blues would have to take their champagne off the ice and wait another couple of days.
In the 82nd minute, a mis-hit shot from Gary Cahill looped in behind the back line. Cesar Azpilicueta swooped in and played a low cross that found Batshuayi, who was able to find the back of the net.
Celebrations erupted all around The Hawthorns, as Antonio Conte and staff hugged and chaos ensued in the away end.
The Blues were able to hang on throughout the remaining 14-plus minutes, including stoppage time, to win the club's sixth league title in England's top flight.
Here's what we learned from the win.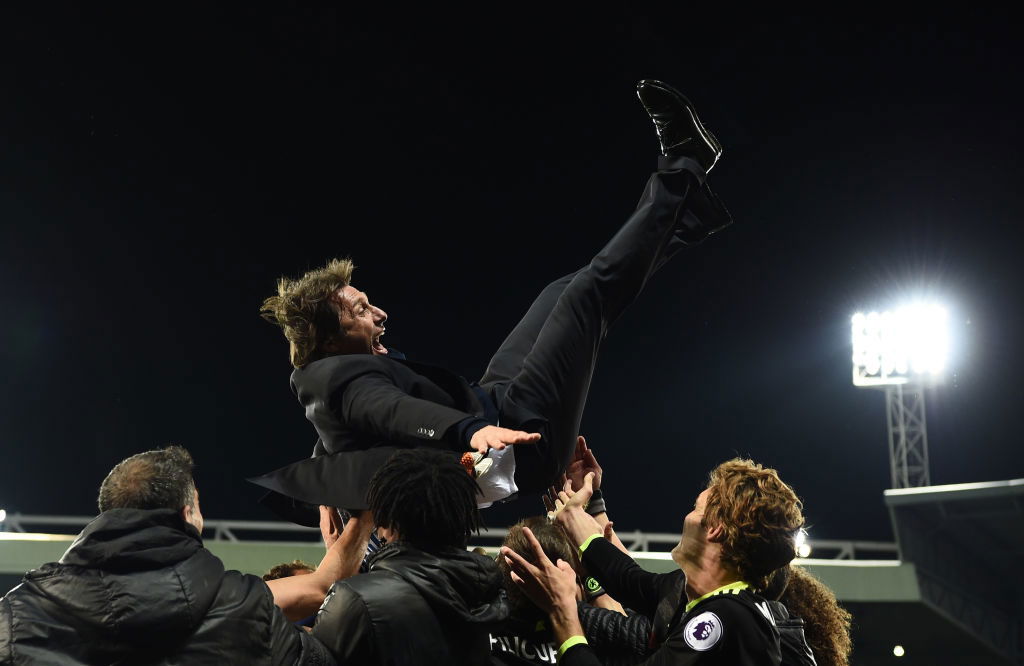 One of us
Think of this season as Conte's initiation. Think of Friday night as his graduation, as the Italian boss etched his place in the Chelsea history books.
He has exceeded many people's expectations this season, including my own. He had the stones to bench John Terry, and won over the fans in the process. He's the perfect fit for Chelsea going forward and, for the first time in a long time, the Blues have a manager that has brought a certain culture and identity back to the club.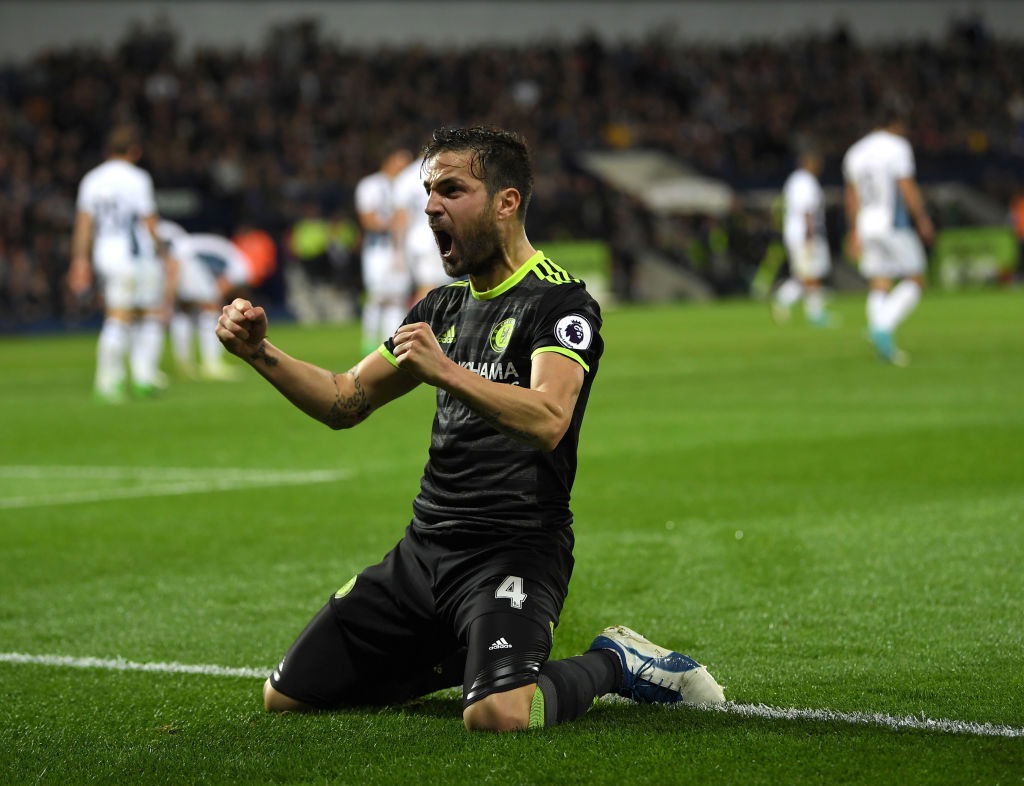 "Football is f*cking incredible."
Yes it is, Cesc. Yes it is.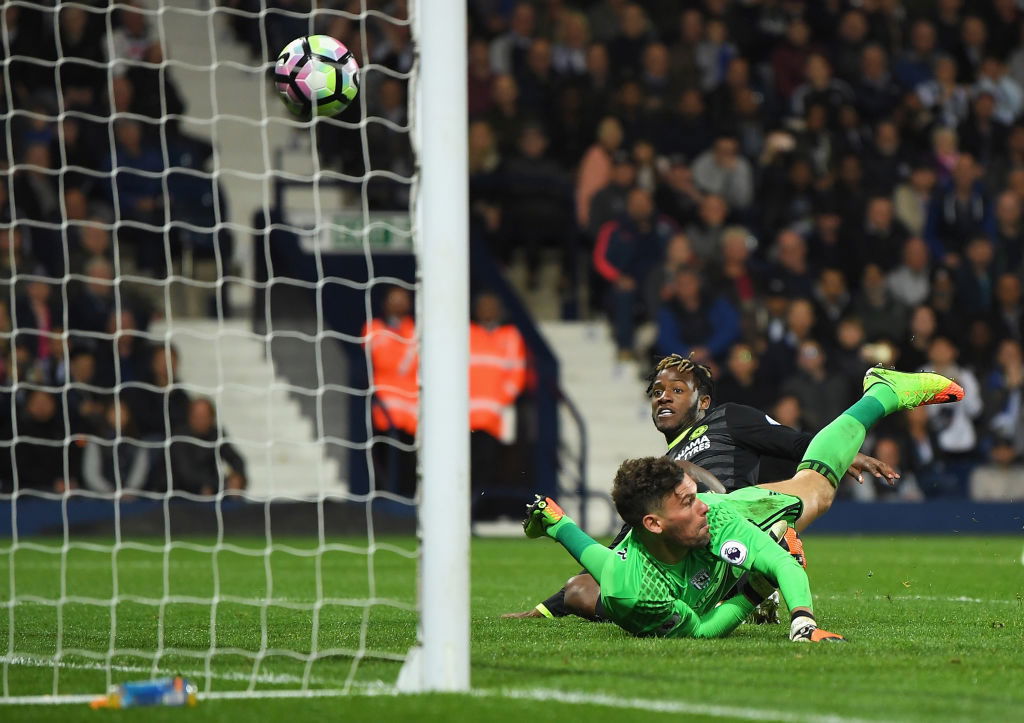 Batman to the rescue
He touched our hearts on Twitter. He won over our hearts on Friday night by scoring the goal that won us the league.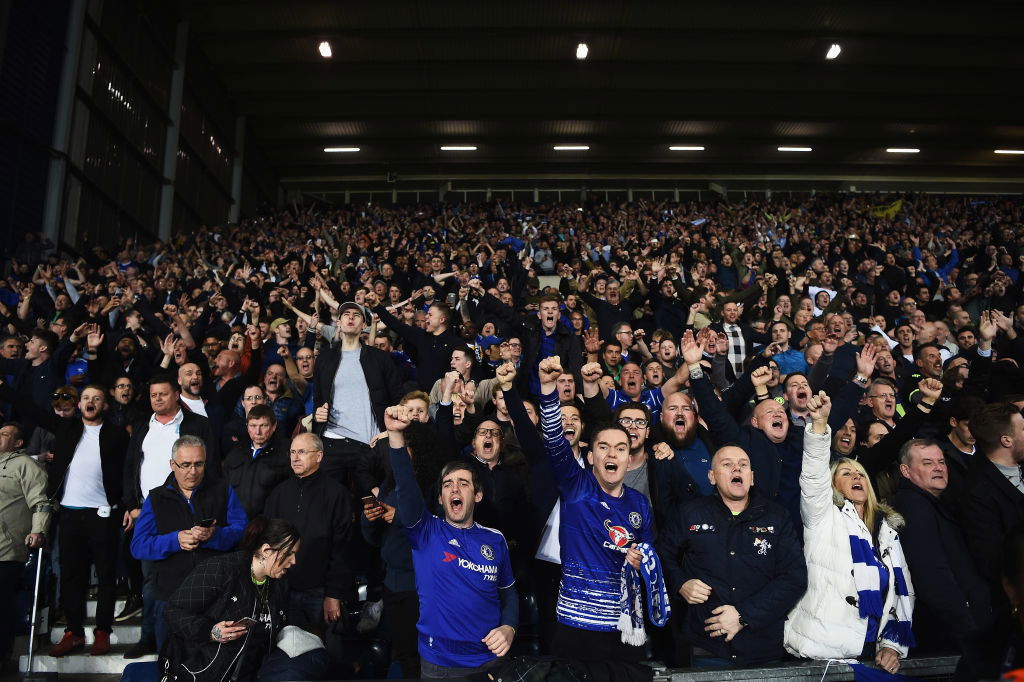 Still work to be done
Normally, I'd be all for the party rolling on throughout the remainder of the league, letting JT get some game time (though I wouldn't be opposed to it), etc.; but there's still an FA Cup final to prepare for in a few weeks. Chelsea have two league games remaining before their clash with Arsenal. The party can continue in the late hours of 27th May.
---