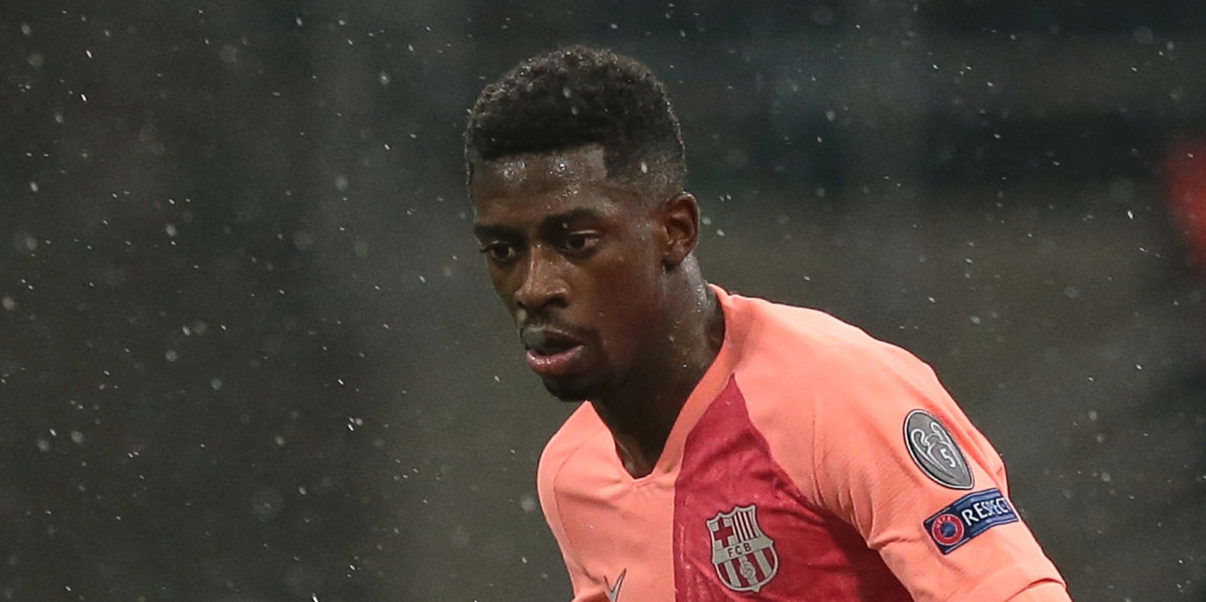 Chelsea target Ousmane Dembele expected to stay at Barcelona
Chelsea's reported pursuit of French international Ousmane Dembele has taken a blow as his agent, Moussa Sissoko, says that his client will not be leaving the Catalan giants in January.
Sissoko also rubbished the reports which suggested that the World Cup winner had become a distraction or a negative figure in the Barca changing room.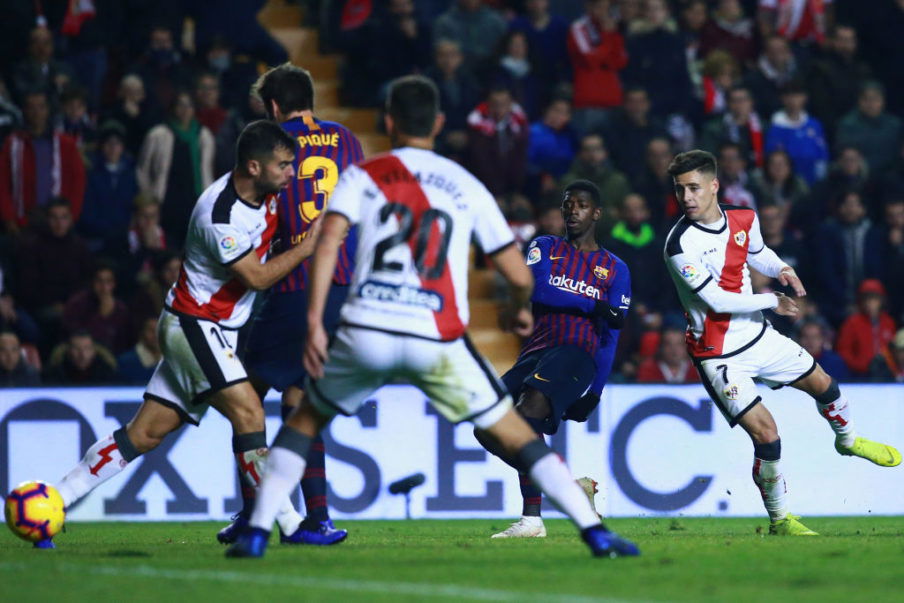 As reported by the Mirror, he said:
There is no doubt about his future, at all, Ousmane continues to work, he is in a big club and [Ernesto] Valverde loves him.
All these criticisms make me laugh It had already begun with a so-called delay at the meeting before the Champions League match against Inter. I am surprised that very serious newspapers can take back this information because Ousmane didn't arrive late. His coach has confirmed that the fact that he wasn't in the starting XI was not due to a delay.
It is true that Ousmane was sick (before a the game with Real Betis). He had not slept all night, he was very tired. He missed the morning training and what the club has blamed us for is that he did not warn a little before that a doctor can see his mismanagement at home. He did it a little late but he was sick, the club confirmed he had an illness, he missed the training because of that. And I am surprised that we also make controversy when he is sick.
Chelsea were apparently keen to complete a deal to sign Dembele, either in January or the summer but, if his agent is to be believed, then the former Borussia Dortmund star will not be leaving the Nou Camp any time soon.
---