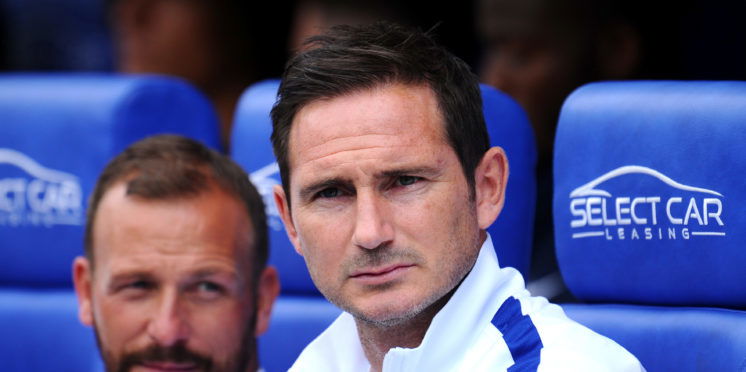 How will Chelsea line up for the Premier League season?
Chelsea Football Club are entering a new era of change and optimism under an inexperienced manager in Frank Lampard after Maurizio Sarri departed the club to join Italian giants Juventus at the end of the  last season.
As well as Sarri's departure, The Blues will be without star man Eden Hazard after Real Madrid purchased the Belgium captain for just under £100million as part of Los Blancos' spending spree.
With these sales come some sense of apprehension. Who will Chelsea elect to make up their line-up for the majority of the season? Well, we have compiled our prediction for Chelsea's line up this season.
Below is a slideshow of a 4-2-3-1 formation that could be Lampard's possible team during this season for Chelsea Football Club.
Let us know how you think Lampard will choose to layout his team.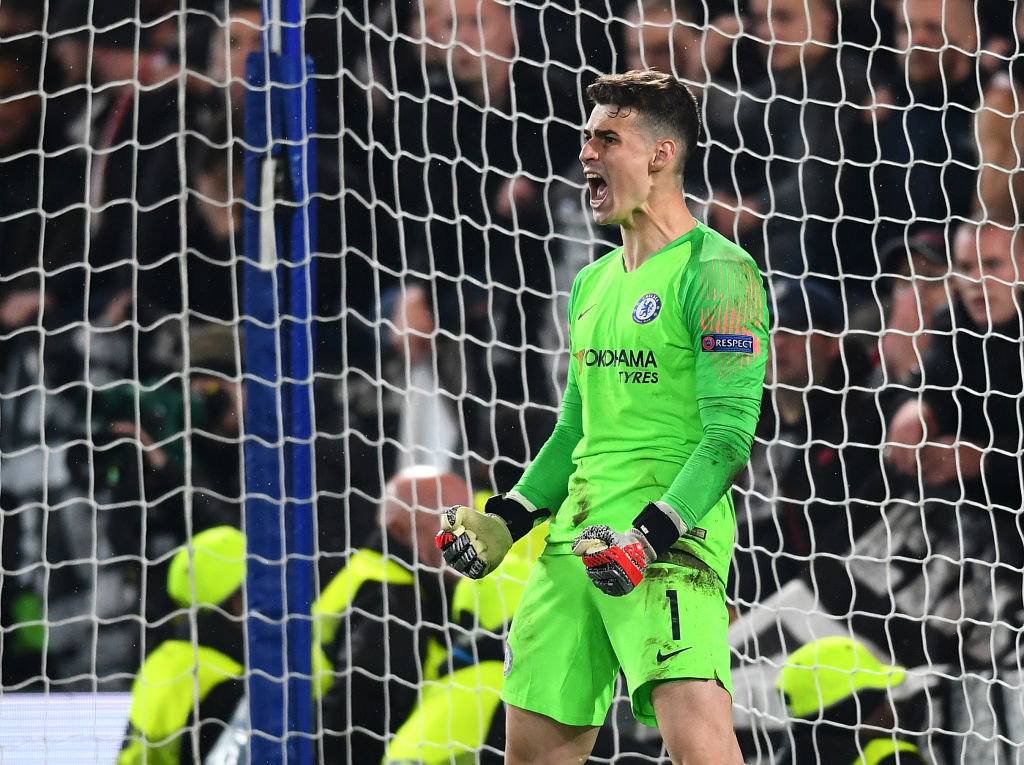 GK - Kepa Arrizabalaga
In goal, it's the obvious choice in Kepa. Despite his short controversial stint in 'management', Kepa is probably the most comfortable player in this line up with no worthy competition that may trouble him.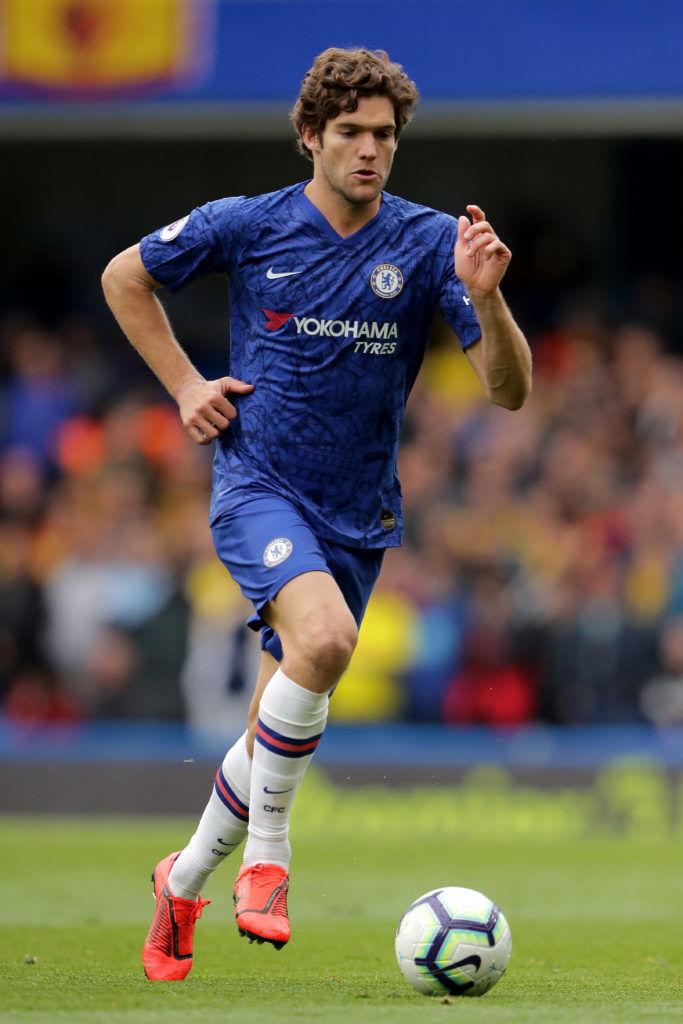 LB - Marcos Alonso
After a brilliant first season in royal blue, Alonso failed to please fans last season after some dire performances at left-back. It was a close call between him and Emerson Palmieri but we think Lampard will choose to field the Spaniard.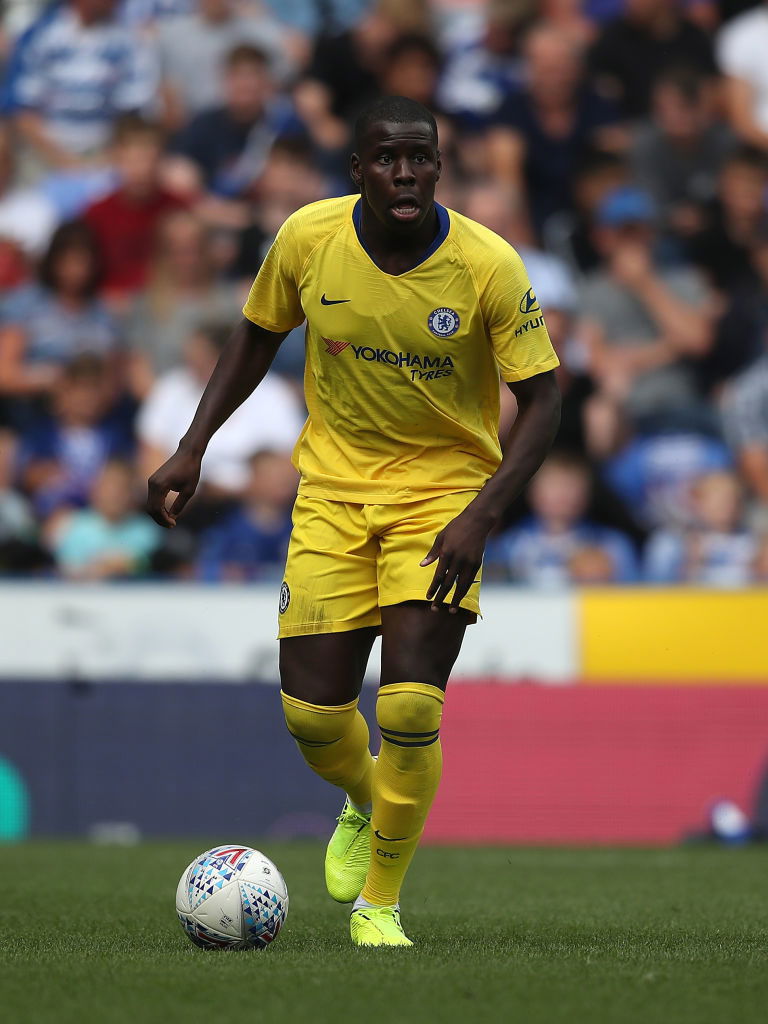 CB - Kurt Zouma
The first Chelsea player in the team that was on loan last season, Kurt Zouma was kept at Chelsea this season despite interest from Everton, leading us to believe Lampard has first-team football in mind for the 24 year-old Frenchman this season.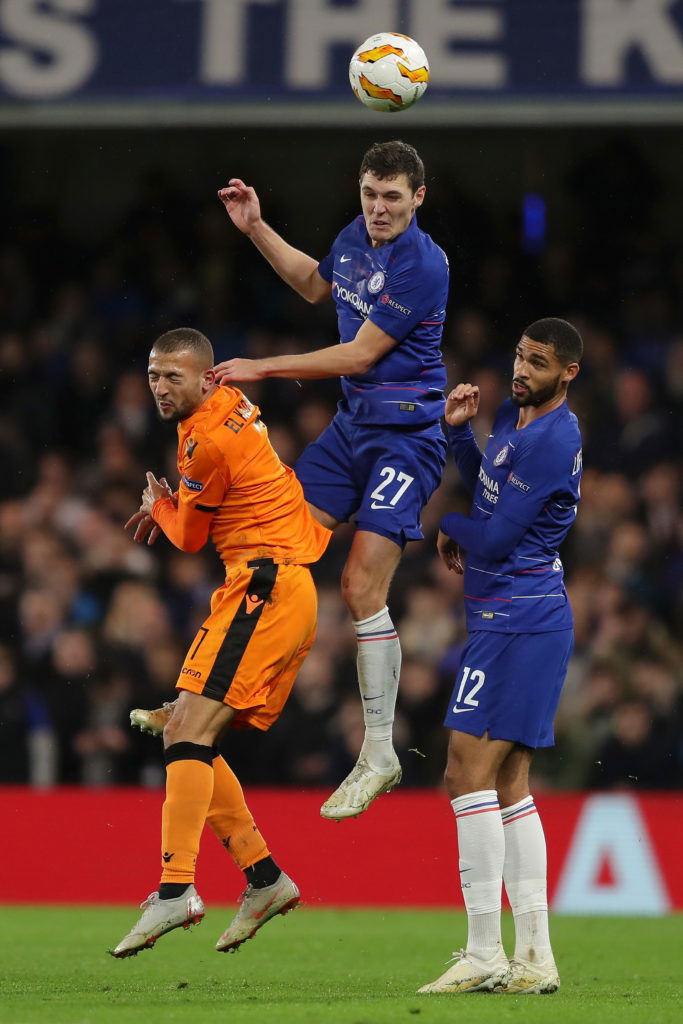 CB - Andreas Christensen
After Antonio Rudiger's knee injury against Manchester United in April, we believe Lampard will look to Dane defender Andreas Christensen ahead of Kenneth Omeruo who was on loan from Chelsea last season, but is yet to experience top-flight football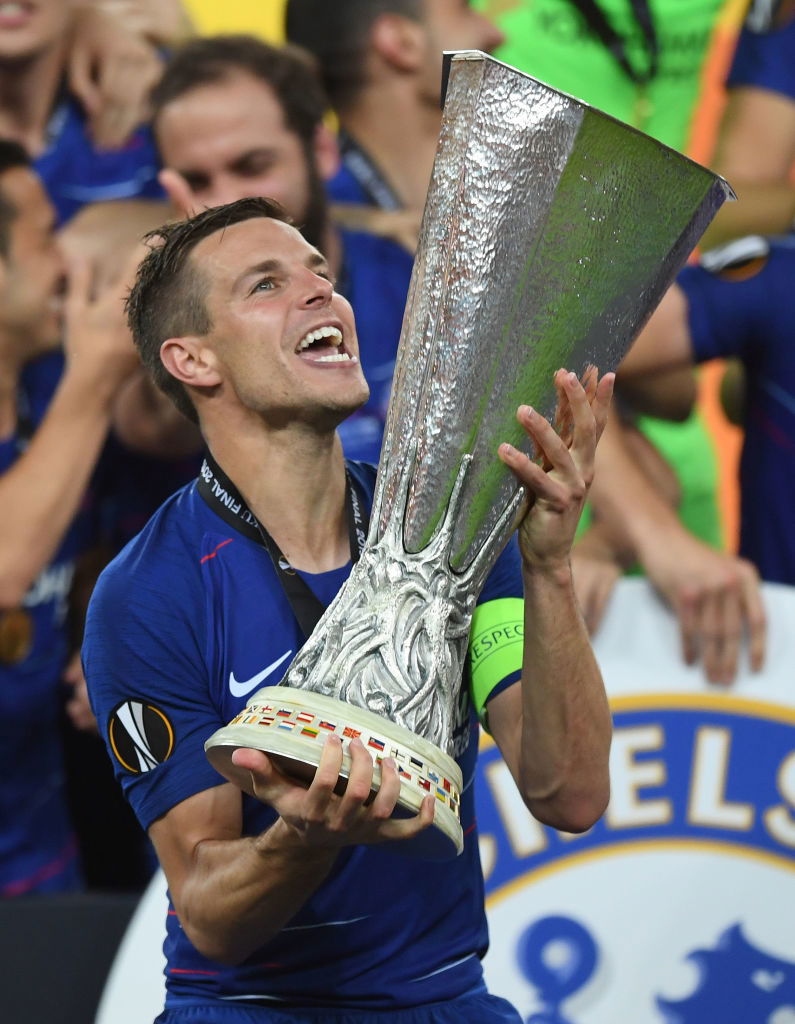 RB - Cesar Azpilicueta
Fan favourite Azpilicueta is likely to be pushed out on the right flank for Lampard's Blues this season, with a lack of alternatives in that position.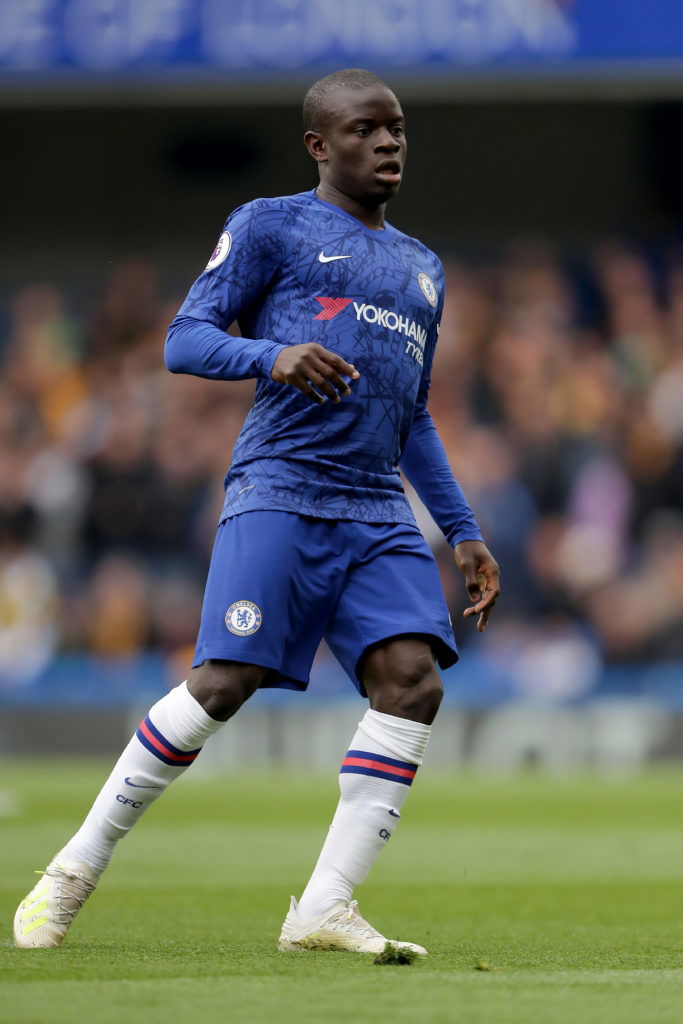 DM - N'Golo Kante
It's a move back to defensive midfield for N'Golo Kante after Jorginho was forced into that position last season under Sarri. Lampard would be stupid not to create a System including Kante as a number 6.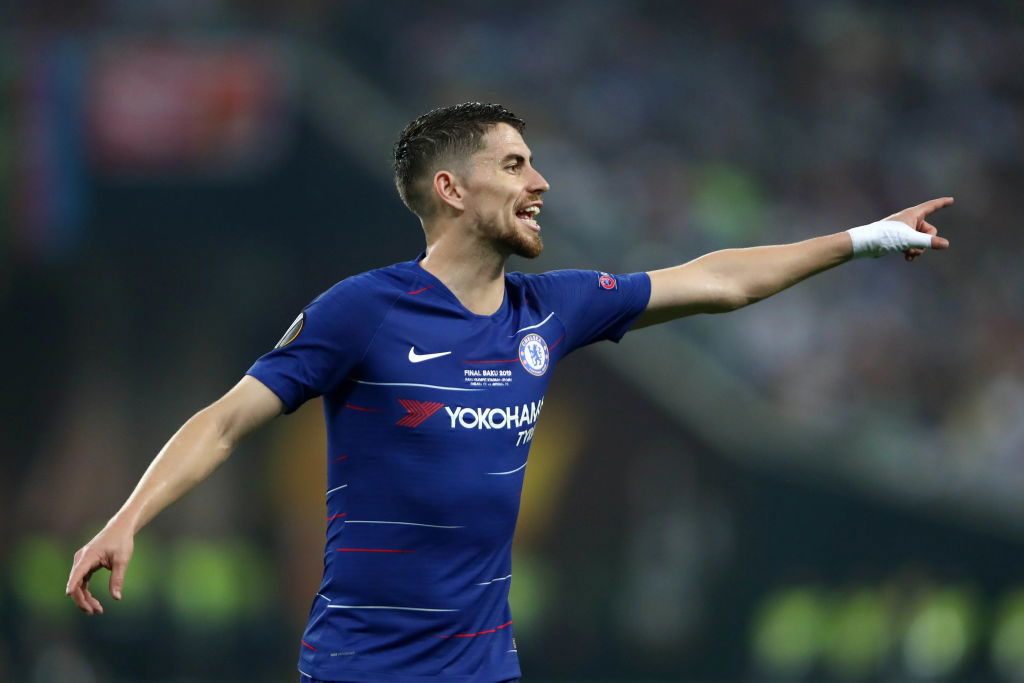 DM - Jorginho
It was an average season for the 25-year old Italy international, however we believe that Lampard should make use of Jorginho's ability to link the defence to the attack quickly in his new Chelsea team.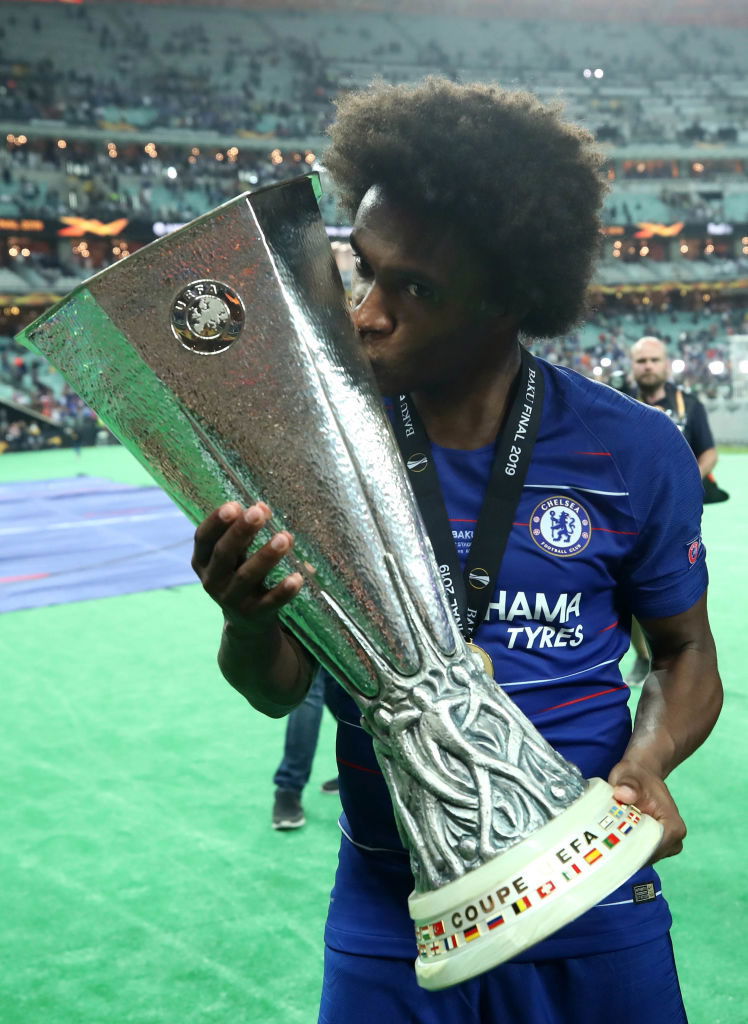 LW - Willian
While Callum Hudson-Odoi recovers from an injury and is yet to undergo surgery, Lampard will look to Brazilian maestro Willian to explore the left-flank in his attack.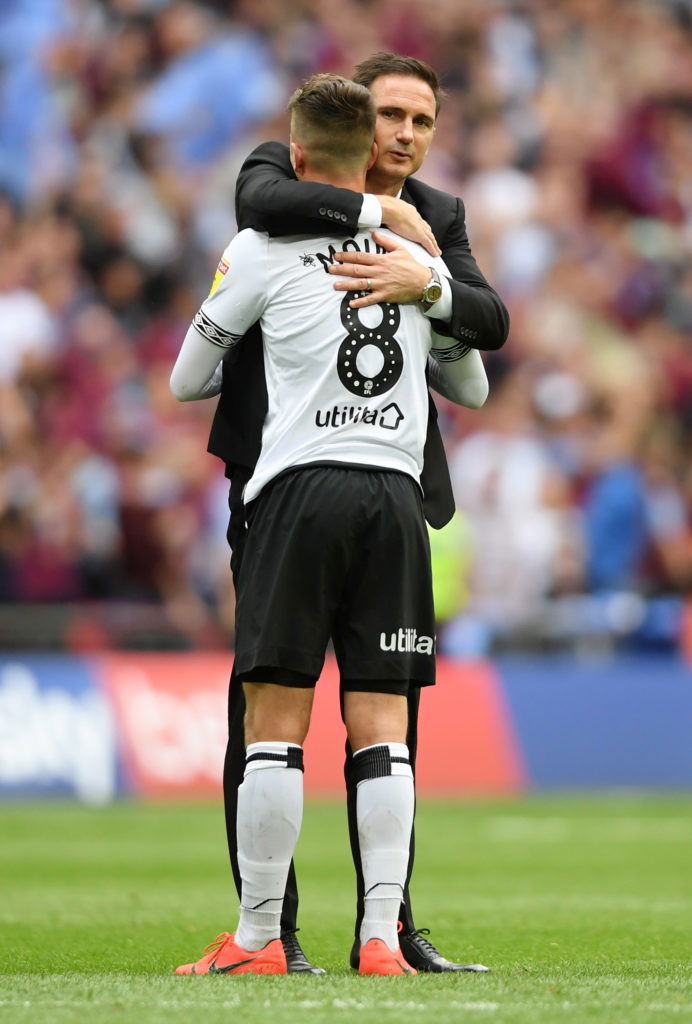 AM - Mason Mount
A slightly debatable prediction, but we think Lampard will be loyal to at least one of his ex-Derby players in Mason Mount. The Englishman has so much potential and can easily play in the top flight. This is backed up by his 13 goal haul last season in the Championship.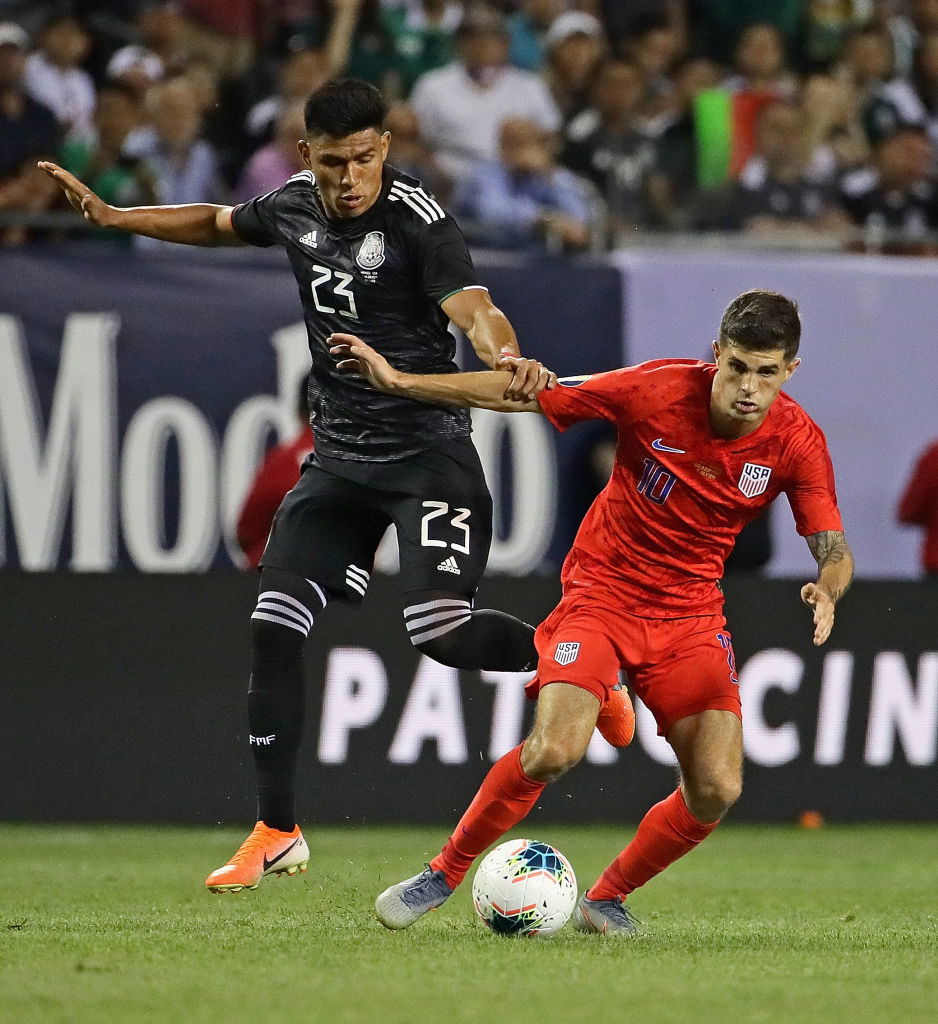 RW - Christian Pulisic
It is often forgotten that Christian Pulisic was bought for a staggering £58million in January. Moreover, Pulisic is a rapid winger that can fit into Lampard's young team this season.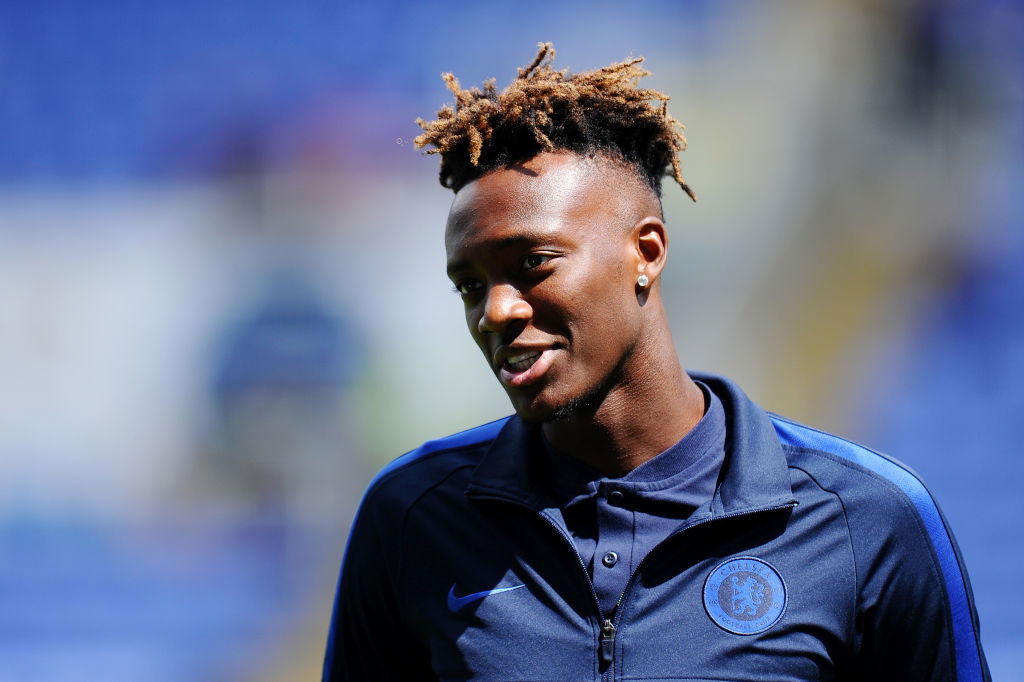 ST - Tammy Abraham
Lampard couldn't stop praising Tammy Abraham during pre-season. The former England midfielder is a man who said he is 'willing to give him a chance' in his team and we think we could see Abraham compete for a place throughout the season
---