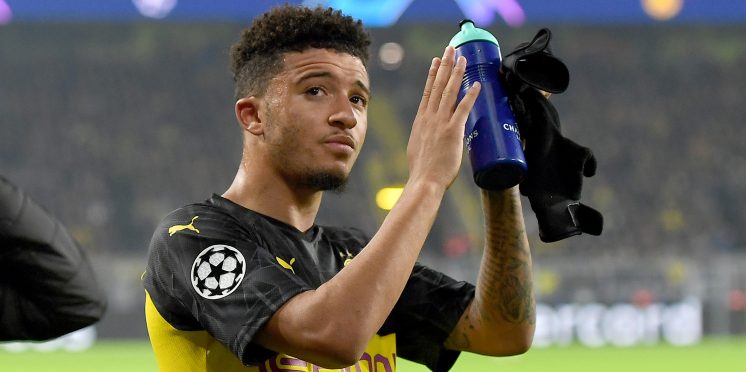 Chelsea fans react as Jadon Sancho reveals he "idolises" Frank Lampard and Didier Drogba
Borussia Dortmund's Jadon Sancho has revealed that he idolised Chelsea boss Frank Lampard as a youngster.
Sancho, speaking ahead of international duty with England, revealed that Lampard and Chelsea legend Didier Drogba were two of his favourite players to watch when he was growing up.
Twitter: Jadon Sancho:

"Ronaldinho was the main guy I used to watch on YouTube, but I liked Frank Lampard quite a lot and D… https://t.co/2JJeHJcpmN (@FootyAccums)
These comments caused several Blues fans to get excited, with many believing that Sancho may be on his way to Stamford Bridge.
Twitter: @FootyAccums https://t.co/LLGnCgY6Rf (@CFCDaily)
Twitter: @FootyAccums Ahhhhhh welcome @Sanchooo10 https://t.co/H1QWnZ5buk (@CFCFutbol_)
Twitter: @FootyAccums WELCOME TO CHELSEA BRO💙💙💙💙💙 (@CFCYagxn_)
Twitter: @FootyAccums We're waiting for you @Sanchooo10

Chelsea. Football. Club. (@OdoiSZN20)
Twitter: @FootyAccums Come to my heart 💙💙 https://t.co/hR5kkRxThG (@3bid_99)
Read Chelsea's verdict
These comments are good reading for Chelsea fans.
Sancho obviously has a lot of love for Lampard as a player, something that can only be a good thing going forward.
The Blues could look to sign the winger, who looks set to depart Borussia Dortmund next summer, with practically all the top sides in the Premier League after his signature.
Will Chelsea sign Sancho?
Yes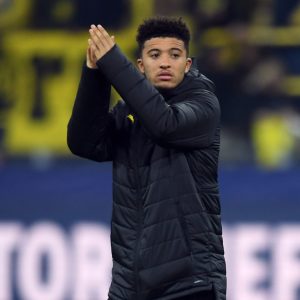 No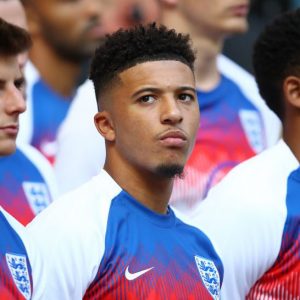 ---