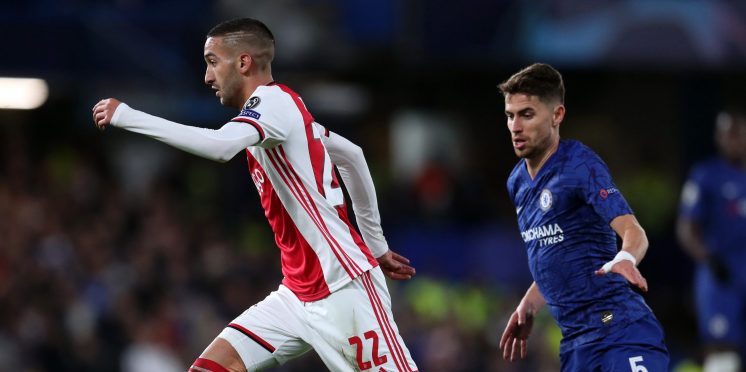 Chelsea fans react as €45m Ziyech deal agreed
Plenty of Chelsea fans are jubilant at exciting breaking reports from the Netherlands suggesting an agreement has been reached with Ajax for Hakim Ziyech.
According to reliable Dutch outlet De Telegraaf, Chelsea have verbally agreed to sign the 26-year-old midfielder for €45million (£37.8million) at the end of the season.
Ziyech has provided 40 assists in the Eredivisie since the start of the 2017-18 season and could add the creativity which Frank Lampard's side have been missing all season long.
Not one Chelsea player is averaging over two key passes per game in the Premier League this season, meanwhile, Ziyech is averaging 3.7 in the Netherlands.
The Athletic's David Ornstein has added that personal terms should be agreed in the coming days after talks developed this week.
These supporters are delighted with the news for a range of reasons, with some hoping for confirmation before the celebrations really begin…
Twitter: @TheBlues___ Let's go 💙💙🤞, hopefully it will be true eventually 🤞 (@IdoHillel)
Twitter: @TheBlues___ God am I dreaming coming across this news ….if true let my dreams come through (@Djbounceoffici1)
Twitter: @TheBlues___ Fingers keep across waiting if it's true (@iamguuz)
Twitter: @TheBlues___ If this is true, then it's a good deal 💙 (@Vany_baby00)
Twitter: @TheBlues___ Amazing news!!! 🙏🏻😃 (@BhattLohit0717)
Twitter: @TheBlues___ I'm emotional (@getlitwitRichie)
Twitter: @TheBlues___ I don't care with Sancho will come or not if this is true but one thing to believe is Willian and Pedro times is over 😁 (@OptcJinbe)
Twitter: @TheBlues___ Massive improvement. We finally have a left footed winger 💥💥💥 (@papabentil94)
Twitter: @TheBlues___ Please sign ziyech his really good with his left and can cause problems for our opponents and also cre… https://t.co/doCwcTJOTo (@freddykeez)
Twitter: @TheBlues___ Class https://t.co/3f5iW4fMSy (@ShahmoonAliShah)
What would you rather see Chelsea do?
Sign Ziyech for less than £40m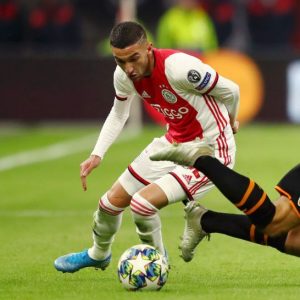 Sign Sancho for £100m+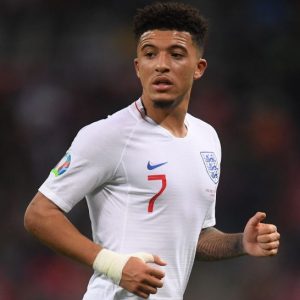 ---