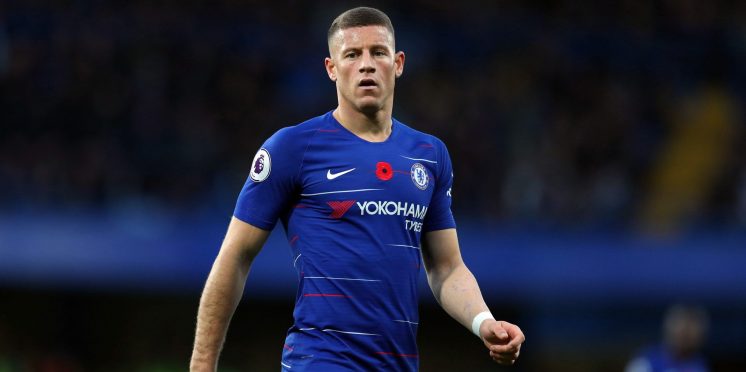 Everton fans mock Barkley following Chelsea's Ziyech signing
Several Everton fans have mocked Ross Barkley following confirmation that Chelsea are set to sign Ajax midfielder Hakim Ziyech in the summer.
The Dutch champions confirmed on Thursday that they had accepted a deal worth €40million from the Blues for the Morocco international, with Ziyech now set to join Frank Lampard's side ahead of next season.
With the 26-year old's introduction, Chelsea will now have a well stocked selection of midfielders to choose from, including Mason Mount, Mateo Kovacic, Jorginho, N'Golo Kante and Christian Pulisic, as well as Barkley and Ziyech, while Ruben Loftus-Cheek will be added to the mix when he recovers from his long-term injury.
Barkley left Everton in incredulous circumstances in January 2018, having turned down a last minute exit to Chelsea in the summer as he wanted to consider his options, despite Everton agreeing a £30million fee.
Barkley then joined Chelsea anyway six months later, despite never playing again for Everton after his summer move collapsed, subsequently losing the Blues £15million as they couldn't demand a larger transfer fee, with his contract set to expire the following summer.
Now with Ziyech's future move to Stamford Bridge confirmed, a number of Everton supporters have taken to social media to relish in the knowledge that Barkley could move further down the pecking order in London.
Twitter: @EvertonNewsFeed He'll probs end up at Stoke😂 (@EvertonFourIG)
Twitter: @EvertonNewsFeed Leeds will pick him up next year (@Philatty)
Twitter: @EvertonNewsFeed When @SunderlandAFC come knocking… (@TO_Toffees)
Twitter: @EvertonNewsFeed Guaranteed west ham signing (@YerrysBlue)
Twitter: @EvertonNewsFeed What an absolute waste of a half decent talent and had he just knuckled down instead of being so p… https://t.co/wIYfvuVrjk (@POPEYETOM1)
Twitter: @EvertonNewsFeed I might put £50 on him going to West Ham. Absolutely nailed on. (@rclstudio)
Twitter: @EvertonNewsFeed How the mighty fall ey (@carlos_bluearmy)
Would you take Ross Barkley back at Everton?
Yes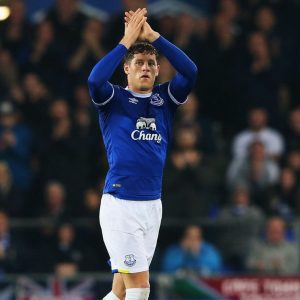 No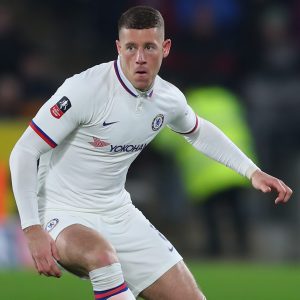 Are you mad? Of course not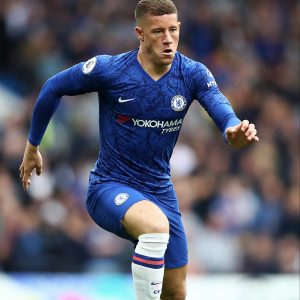 ---