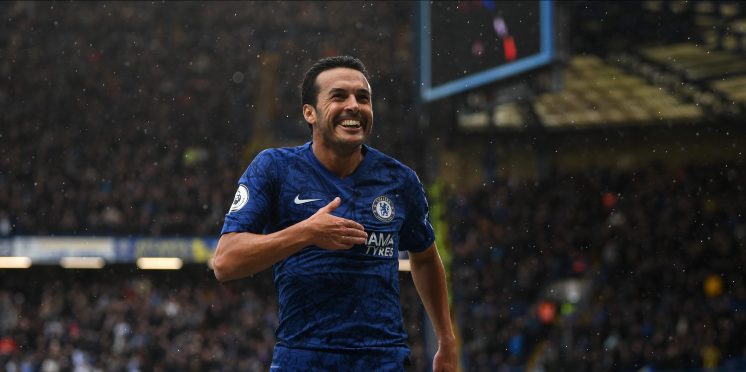 According to Corriere dello Sport, Chelsea's Pedro has been linked with a move away from Stamford Bridge, with Serie A side Roma apparently having an agreement in place to sign him.
The deal is reportedly a two-year contract with Roma having the option of adding a third season.
With Pedro's current deal in West London set to expire at the end of this current season, the former Barcelona star will be available on a free transfer.
Roma have been linked with Pedro's services for many years and it looks as though their long-awaited target may be nearing a switch from the Premier League over to Serie A.
32-year-old Pedro has bagged 43 goals in 201 appearances for his current West London side since his switch from Barcelona back in 2015.
During his time at Stamford Bridge, Pedro has gone on to win the Premier League, FA Cup and the Europa League.
Do you think it is time for Pedro to move on from Stamford Bridge?
#1Yes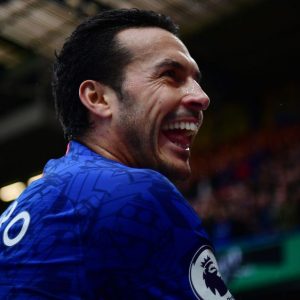 No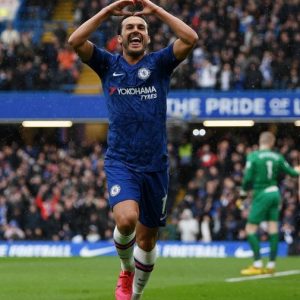 ---