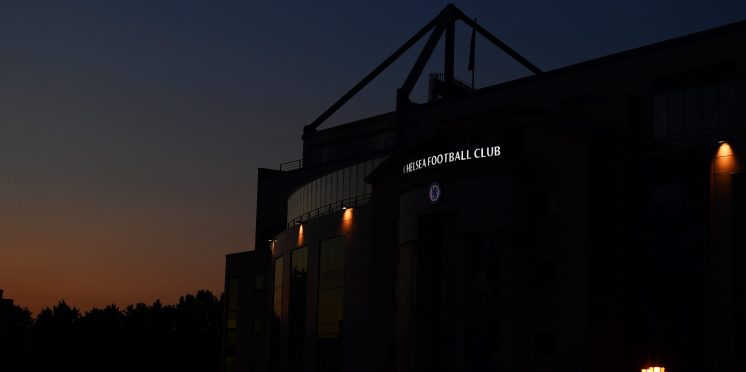 A Guide to Football's Highest Earners
It's safe to say that it's not a surprise to learn that footballers earn a lot of money for their craft. It's always interesting to know, however, how much the top players are really getting paid, and it's interesting to compare those players who seem, on the surface, to be just as skilled as each other when in actuality may be earning significantly different salaries.
That's also not to mention the transfer cost for certain players who are in demand and at the peak of their careers.
Premier League Footballers
The Premier League is undoubtedly filled with top quality players and it makes sense that a high salary count would follow. You can keep an eye on the latest signings and news for the top teams, too.
Here is a rundown of the top earning Premier League players, and how much they're worth on average.
Lionel Messi: £7.3 million per month
Playing for Barcelona and Argentina, this professional footballer certainly earns top cash at a whopping £7.3 million per month.
Cristiano Ronaldo: £4.1 million per month
Ronaldo is a well-known Portuguese professional footballer who also captains the team.
Antoine Griezmann: £2.9 million per month
This French footballer plays as a forward for Barcelona as well as the French national team.
Neymar: £2.7 million per month
A professional footballer who plays for the Brazilian national team, Neymar is a hugely popular player.
Luis Suarez: £2.5 million per month
Barcelona's impressive striker.
Gareth Bale: £2.2 million per month
This Welsh professional footballer is known for playing both Wales and Real Madrid.
Philippe Coutinho: £2 million per month
Brazil's national team sees Philippe successfully earning his pay!
Alexis Sanchez: £2 million per month
On loan from Manchester United, Alexis plays for the Serie A club Inter Milan team.
Kylian Mbappe: £1.5 million per month
French professional footballer.
Mesut Ozil: £1.4 million per month
Mesut is a German professional footballer.
NFL Footballers
The NFL league is one of the most popular and hard-hitting sports in the USA, with players earning the big bucks for their expertise on the field. As discussed by Cashlady in their richest sport league, the NFL sees some serious top earners. Here is a run down of their estimate worth.
Patrick Mahomes: $3.75 million per month
Kansas City Chiefs' quarterback.
Russell Wilson: $2.92 million per month
Seattle Seahawks' quarterback.
Ben Roethlisberger: $2.8 million per month
Quarterback for the Pittsburgh Steelers (also nicknamed Big Ben!)
Aaron Rodgers: $2.79 million per month
Quarterback for the Green Bay Packers.
Jared Goff: $2.79 million per month
The Los Angeles Rams' quarterback.
Kirk Cousins: $2.75 million per month
Quarterback for the Minnesota Vikings.
Carson Wentz: $2.66 million per month
Quarterback for the Philadelphia Eagles.
Dak Prescott: $2.62 million per month
Quarterback for the Dallas Cowboys.
Matt Ryan: $2.5 million per month
American Football quarterback for the Atlanta Falcons.
Ryan Tannehill: $2.45 million per month
Quarterback for the Tennessee Titans.
It's very interesting to see how salaries compare between so many skilful and successful players from around the globe. It's also important to pay attention to updated news regarding salaries, such as the salary cap discussed by Cincy Jungle which explains the calculations of those football salaries overseas.
---