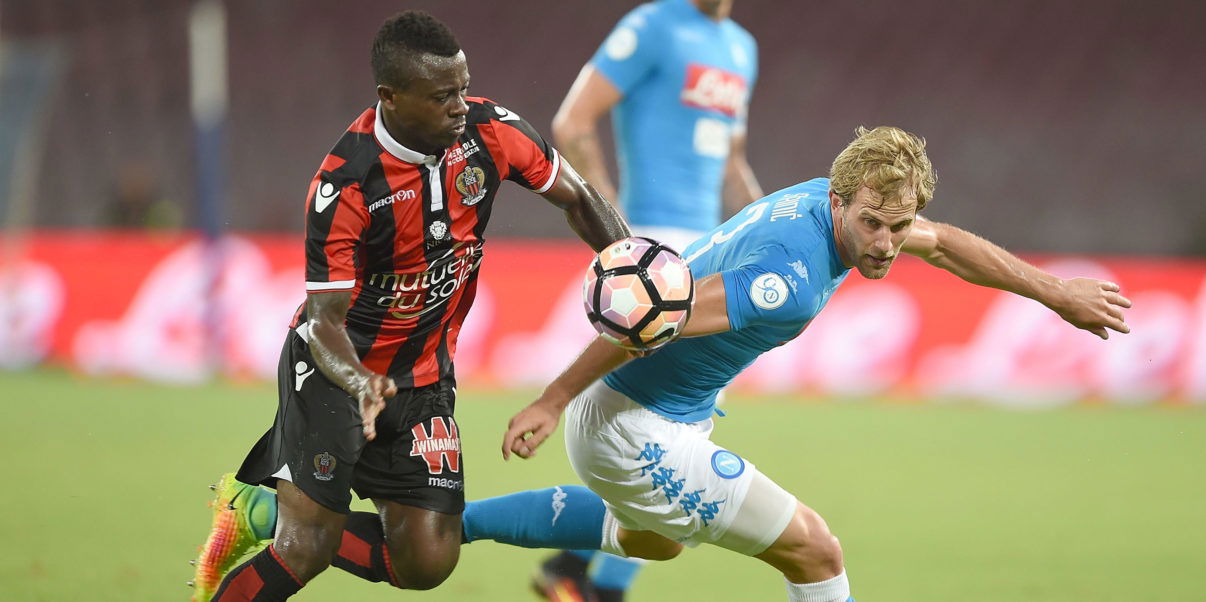 Chelsea told to activate Jean-Michael Seri's €40m release clause
Jean-Michael Seri's agent has said that Chelsea will need to activate the midfielder's €40million release clause by July 15th if they intend on avoiding negotiations with French side Nice.
It is reported in France that the Blues are keen to secure a deal for the Ivorian this summer, with the Mirror claiming that talks will begin this week.
Napoli and Arsenal have also been linked with the 26-year-old this summer, with Unai Emery looking to improve his midfield as he prepares for his first season with the Gunners.
Arsenal tried signing the midfielder last summer, but they didn't act quick enough as they wanted to get him for a cheaper price.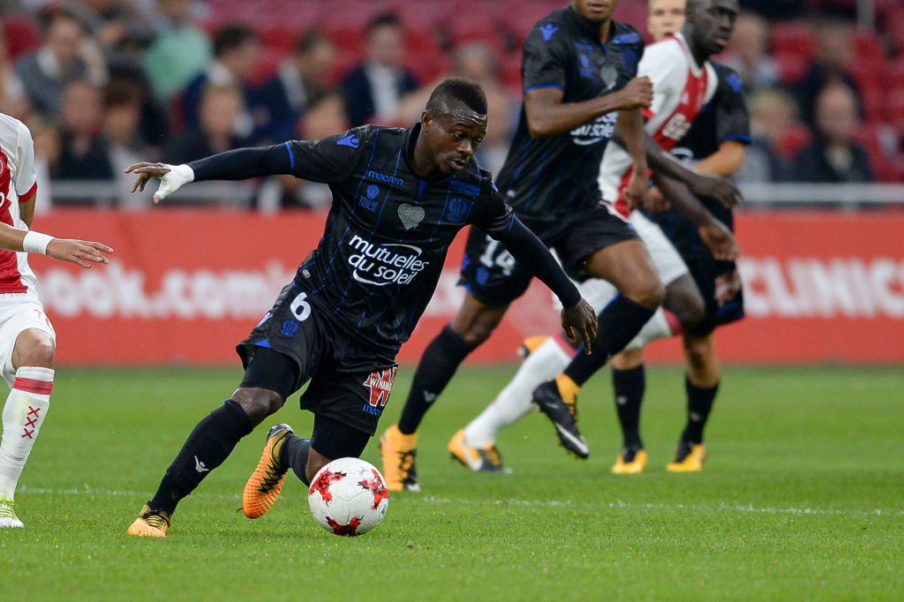 The player's agent exclusively told Sport Witness.
Every year, there is a €40m clause that is valid until July 15th. Before then, they just have to offer the amount and there's no need to have negotiations with Nice.
With Carlo Ancelotti now the Napoli boss, Seri's agent also believes a move to Naples may be on the cards:
It's true that there are possibilities in England, so we'll see, but Ancelotti has a strong image and is very respected by the players he's managed, which can be a decisive factor for Seri. Basically, he works via his emotions. He'll go where he's most desired, so if you really want him and you're welcoming. Because Napoli play nice football, and over the years they've become a bigger club, so he's going to listen very carefully.
---