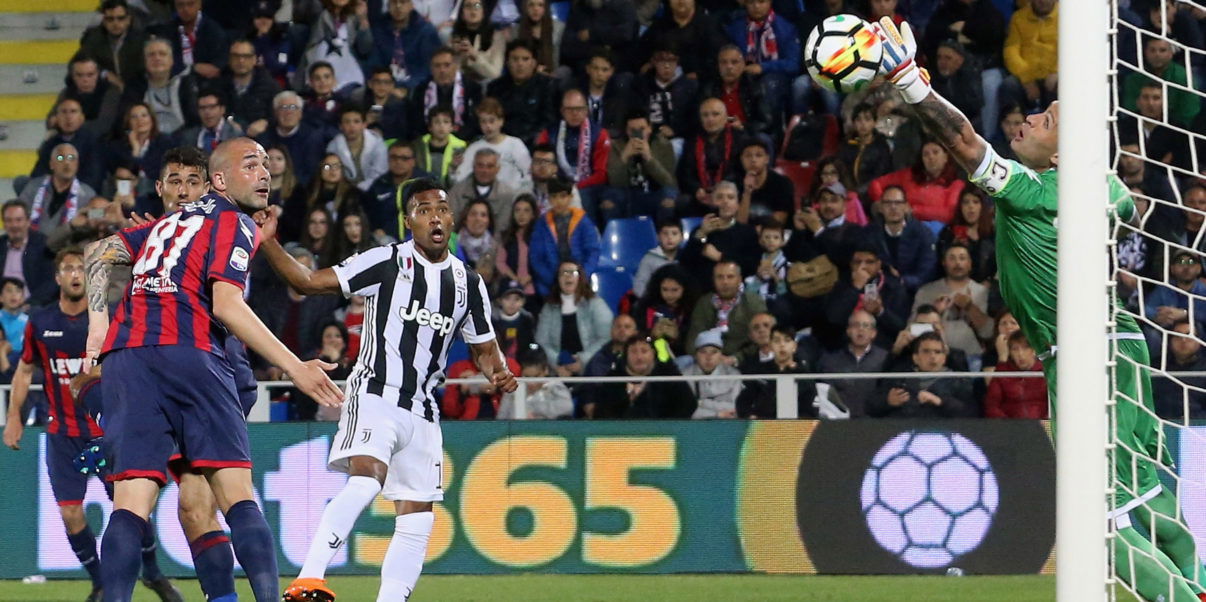 Juventus to offer Alex Sandro contract extension
Juventus are set to meet with Alex Sandro next week and talk about a contract extension.
Sandro has been linked with a move to the Premier League with long-time suitors Chelsea interested as well as Manchester United.
Twitter: Juventus executive director Beppe Marotta:"Next week we'll meet with Alex Sandro's representatives and we'd like to agree to an extension" (@DavidAmoyal)
Chelsea tried to sign the left-back last summer but the Italian champions rejected, and to ward off interest have since tried to get him to sign a new contract.
Attempts to make that happen during the season failed, but now they are ready to speak to him again about his future.
The 27-year-old is valued at around £60 million b Juventus, but clubs appear unwilling to pay that especially with his contract not last much longer.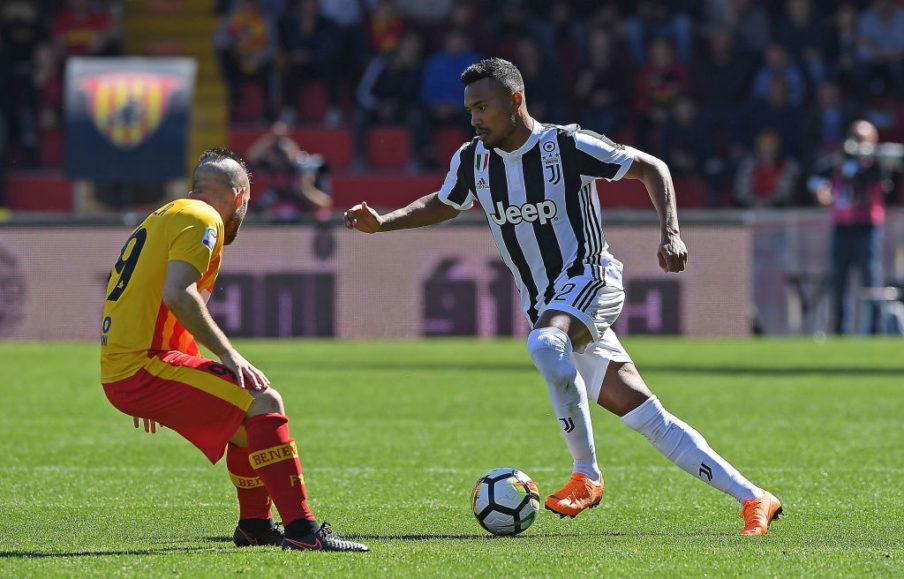 His current deal expires in the summer of 2020, and with just two years left they want to fend themselves off from losing him cheaply.
The Brazilian has played over 100 games for Juventus since signing from Porto, including 39 appearances this season.
---