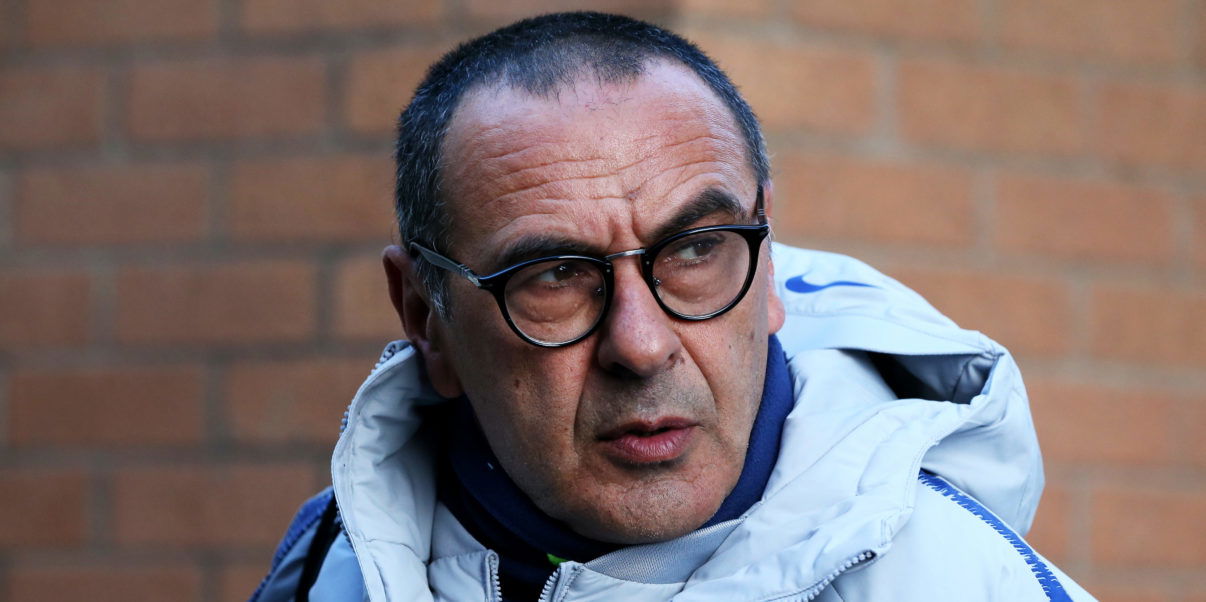 Which rumoured Chelsea target is Sarri's best option?
With Chelsea's rumoured transfer ban on the horizon, the speculation on who the club might sign has been coming thick and fast.
It is widely believed that Chelsea are looking to sign a big money player before the sanctions would be imposed, and a number of names have been circulating in the rumour mill, including players from both the Premier League and from further afield.
While it might be easy for the Blues to hit the panic button over the situation, there are a number of quality players that Chelsea could look to sign if they were willing to break the bank.
Hazard's potential move away to Madrid is another concern Maurizio Sarri and his team, so strengthening and solidifying the team with some hefty transfer fees would be high on their to-do list.
With so many names being thrown into the hat, the question remains: who is Sarri's best option?
---