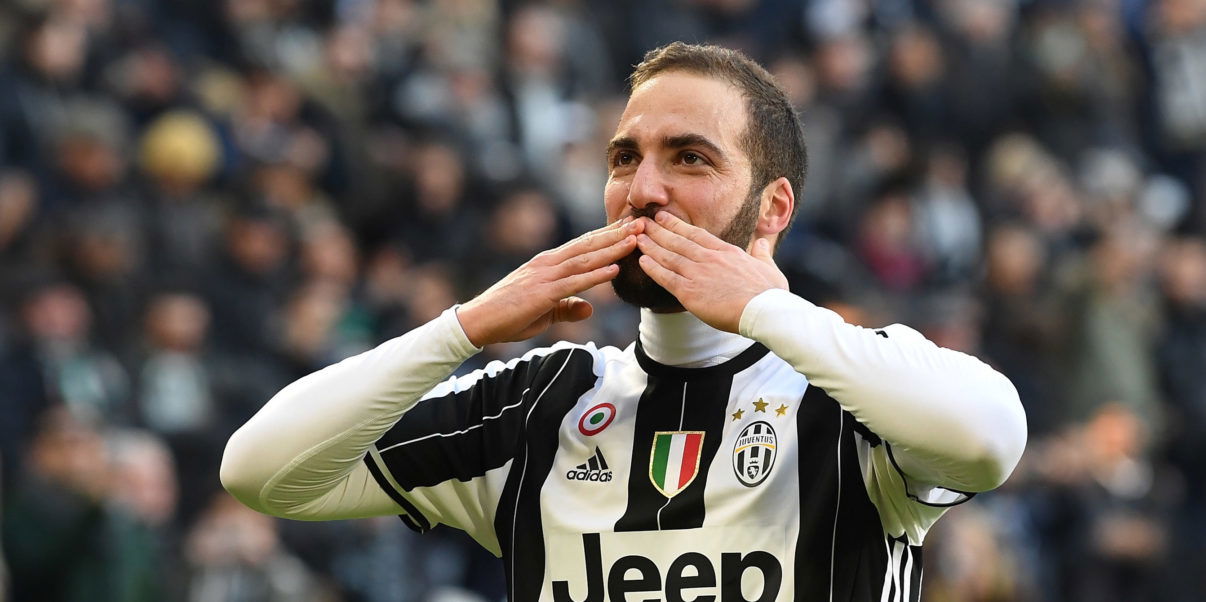 Higuain vs Morata; what will Higuain bring to Chelsea?
As Gonzalo Higuaín's transfer to Chelsea looms ever closer, the door seems to be closing on Alvaro Morata, who is being strongly linked with a move away to Atletico Madrid.
After his big money £60m move from Champions League holders Real Madrid expectations of the Spaniard were high, but after just 24 goals in 72 games for Chelsea, it's safe to say Morata has underwhelmed at Stamford Bridge. 
Chelsea boss Maurizio Sarri has already gone on record to the Italian press to say that he misses having Higuaín in his squad, but the question remains; what will Higuaín bring to Sarri's side?
On the surface, it seems to be a fairly like-for-like swap. Both strikers are traditional centre-forwards, who thrive with their back to the goal and relish crosses whipped into the box. Both have played for some of Europe's most decorated clubs and won a multitude of trophies. They even played together a handful of times at Real Madrid before Higuaín left for Napoli, as Morata was rising up through the youth ranks.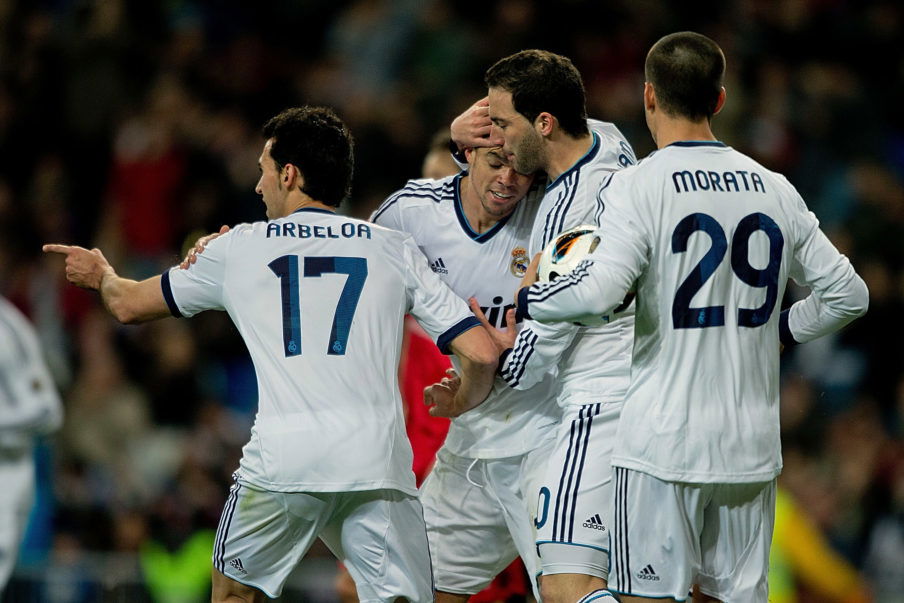 Higuaín has built his own career from the ground up, facing the impenetrable glass ceiling of perhaps the world's two greatest ever players along the way. 
At international level, Higuaín has never struggled for rivals. Throughout his career for Argentina, he has had to carve out a starting spot amongst players like Carlos Tevez, Sergio Aguero and of course the unshakeable quality of Lionel Messi.
After a slow start to life at Real Madrid, he garnered a very respectable goal tally before his move to Napoli in 2013. His stay there however always had an air of the temporary, that amidst the likes of Cristiano Ronaldo, Gareth Bale and Karim Benzema, the Argentine could never truly make his name. In a sea of Galacticos, he was just another brick in the wall of their search for La Decima.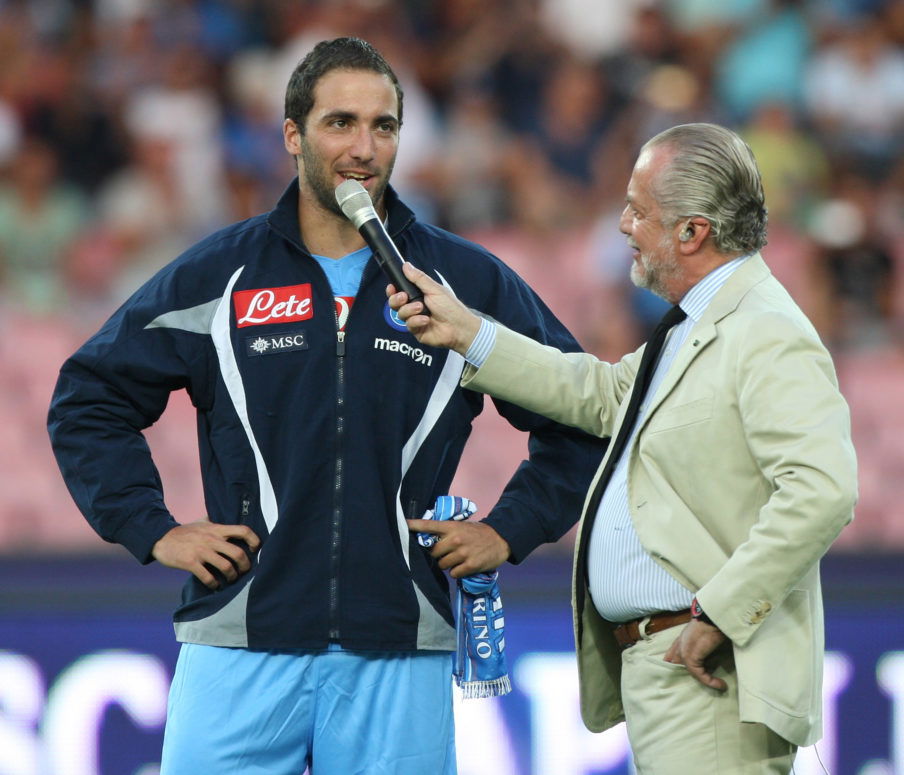 This all changed upon his arrival in Naples. A €40m price tag, the number nine shirt and a place straight in the starting XI, Higuaín was under pressure to perform. And perform he did. In his first season, his goals helped Napoli to the Coppa Italia title, only the club's second trophy since 1990. The Argentine's game continued to improve in all areas, culminating in performances that saw Juventus fork out the highest ever transfer fee paid by an Italian side for a player, no less than €90m. 
The striker's mental toughness and dogged desire to succeed has paid dividends in the form of trophies and goals, and this translates onto the pitch. The Argentine often cuts a frustrated figure, held hostage by the remarkably high standards he sets himself and his teammates. 
Morata's career shares a number of parallels with Higuain's, however, the Spaniard is in truth yet to fully hit his stride. He too existed under the shadow of Madrid's many stars and followed in Higuaín's footsteps to try and forge a career in Italy, moving to Juventus in 2014/15. He failed to make his mark, scoring just 15 league goals in 63 appearances for the Turin side and moved back to Madrid for a season before joining Chelsea.
Despite their similar play styles and career paths, there is one stark difference between the two strikers; how well they do their jobs. While their styles are markedly similar, Higuaín is far more adept at finishing. The ability to finish off chances has been a major criticism of Morata at Chelsea, with the Spaniard often fluffing his lines from inviting chances. This may be down to confidence issues and experience, but Higuaín's calm demeanour under pressure has seen him become one of the world's finest poachers.
Their goal records speak for themselves. Morata's best season to date saw him score 15 league goals in the 2016/17 season at Madrid; Higuaín has only failed to reach that benchmark once in the last 10 seasons, his best season a colossal 36 goals in 35 league games for Napoli in 2015/16.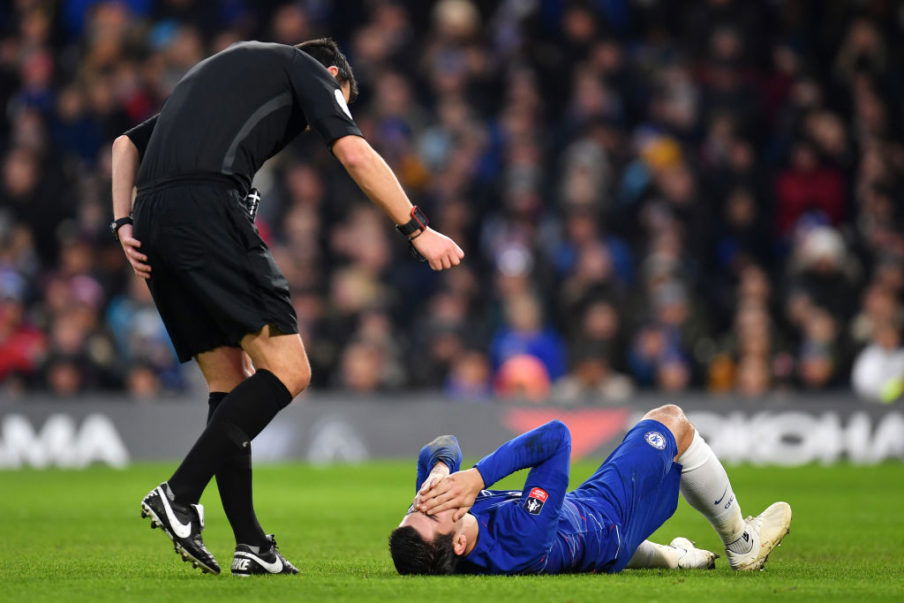 The Spaniard is by no means a poor goalscorer and boasts a record that most strikers his age would be reasonably proud of, but so far in his career, he hasn't shown he can be prolific enough to play as a lone striker at one of the world's biggest clubs. 
However, the Blues will miss the link-up play that Morata provides. As a skilled passer with excellent vision, movement and work rate, Morata should fit well into Sarri's possession-based philosophy. As Higuaín has aged, his pace and work rate have suffered slightly, and the Argentine finds himself remaining further up the pitch where he can do the most damage. 
The 31-year-old does, however, possess an excellent passing range and is a very intelligent footballer, spotting runs and areas that other strikers wouldn't think of. Higuaín thrived under Sarri at Napoli, but at Chelsea, he'll have a very different set of players around him. 
The biggest question mark over Higuaín is his age. The Argentine recently turned 31, and suffered a poor season by his own lofty standards in the previous campaign, scoring 16 Serie A goals for Juventus. This form, together with the Old Lady's formidable striking options of Paulo Dybala, Douglas Costa and one Cristiano Ronaldo, meant that Higuaín was shipped out on loan to AC Milan last summer for a fee of €18m, and an option to buy for a further €36m.
If Chelsea hijack his move, reports indicate Higuaín would initially arrive in London on a loan deal. Given Chelsea's strict policy on players over 30, the Argentine wouldn't be guaranteed a long tenure at Stamford Bridge should the move be made permanent.
In contrast, Morata is only 26-years-old, and still has the benefit of time on his side. Chelsea will be keen not to make a loss on such a large investment, and there is always a possibility of the Spaniard's form improving. However, given how tight the race for the top four is this season, with only two spots to share between four very well-matched sides, there is no room for error and no time to wait. 
Chelsea's biggest flaw this season has undoubtedly been their ability to finish off their chances. They create a lot of chances through the play of Pedro, Willian and Eden Hazard, but without a recognised striker in form many chances have gone begging. 
Only Hazard's exceptional form this season has given the Blues any real goalscoring threat, shown by the fact that Chelsea have only scored three or more goals in a game twice since the start of November, in home games against Crystal Palace and PAOK.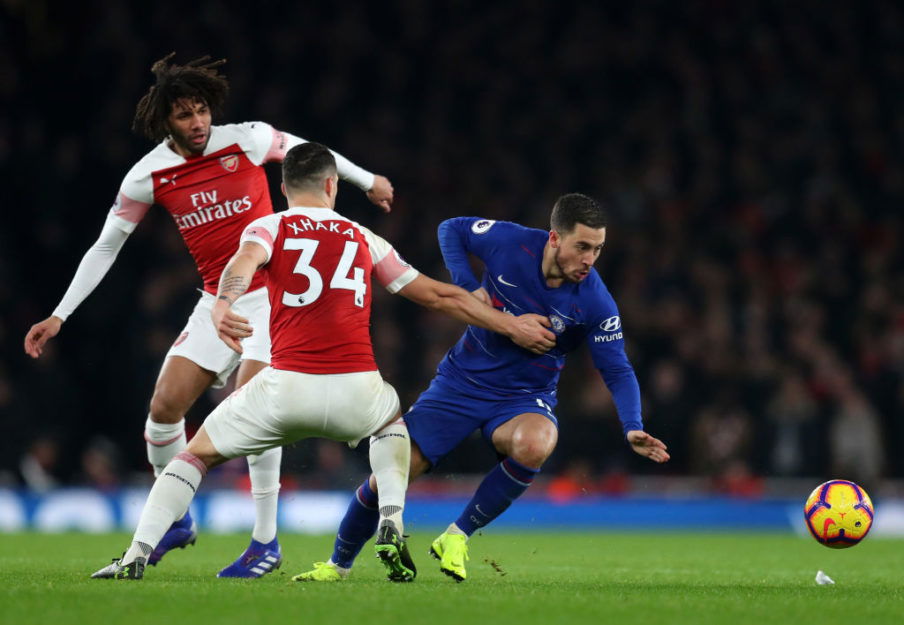 During the 2-0 defeat at Arsenal on Saturday, Chelsea had 64% possession and 13 shots on goal, yet only managed one shot on target in the entire game. If Higuaín can turn that dominance into goals, perhaps Chelsea could start looking back up the table, instead of over their shoulders. 
---