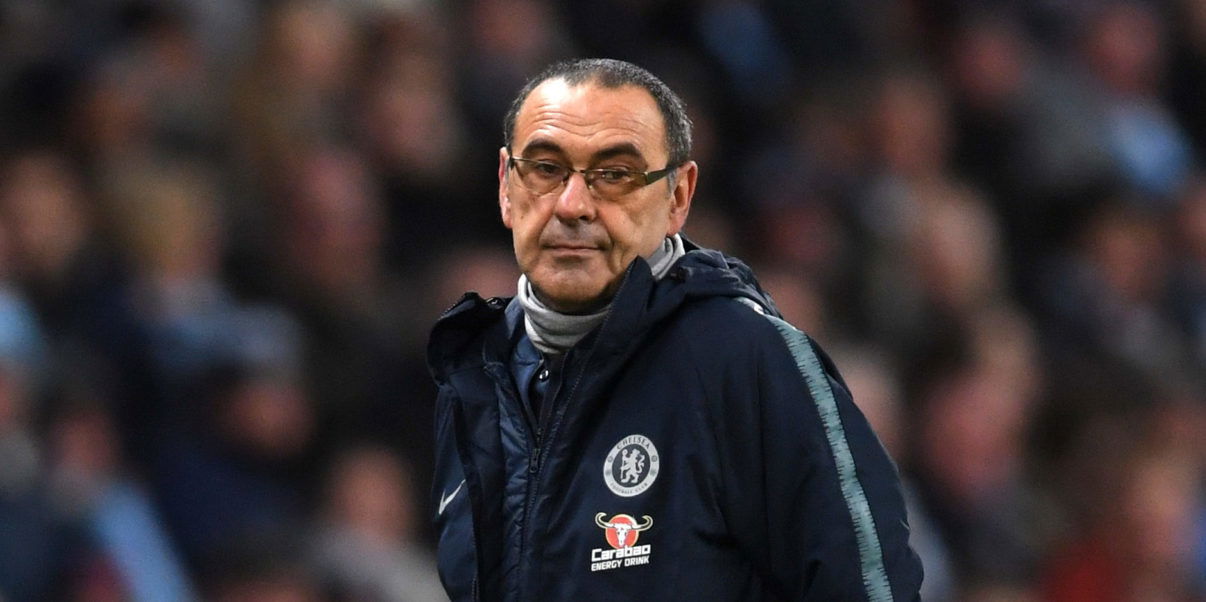 Normally I would wait until the end of a game before ranting and raving about what I have seen, but being 4-0 down after a mere twenty minutes, even my legendary patience of supporting Chelsea over 40 years has waned to the point of actually wanting to cry.
No defensive awareness – now is that down to individual culpability, like Alonso going AWOL at a defensive free-kick, that allows City to score an easy opener, or Sarri's inability to pick players in their right positions, or indeed coach them how to defend?
David Luiz is an accident waiting to happen and has had a hand in the defensive lapses today. Sarri's insistence on picking the liability that is Jorginho is going to cost him his job. His stubborn approach and steadfast refusal to pick Kante, in his natural world-class position of central defensive midfield, is leaving us exposed in the centre of the park.
I know Chelsea have been guilty in the past for reacting too quickly and removing a coach, but surely this is not what Abramovich is looking for… a humiliating performance at the home of Manchester City, who are doing to us what most teams do to relegation-threatened opposition.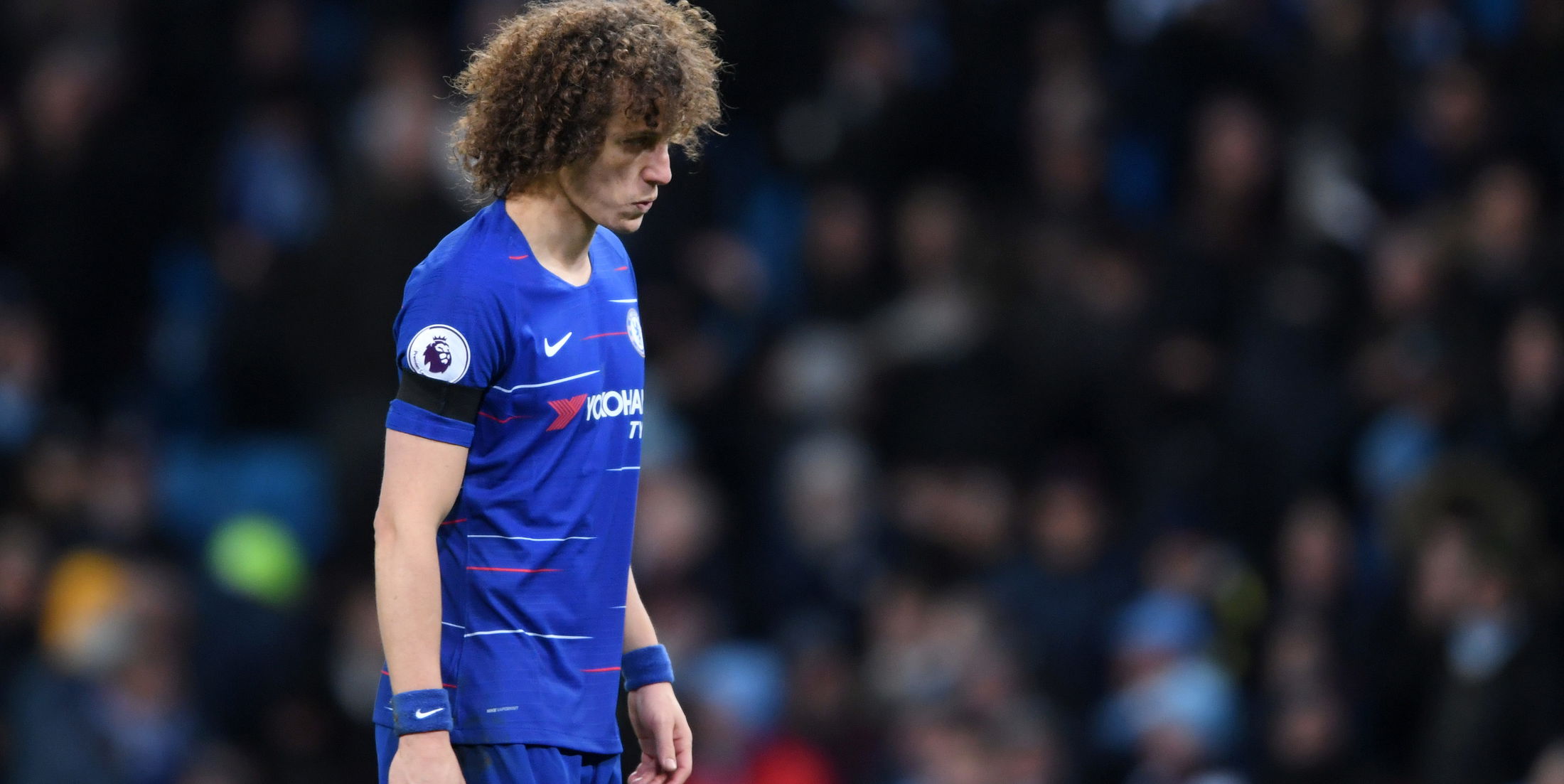 It is hard to watch and see where the other changes would come from. After 30 minutes, I would have thrown caution to the wind and sent a stark, damning message to the players, that this is not good enough. Jorginho, Luiz and Alonso should have been dragged from the field of play. Let these so-called professionals know that when they pull on the blue shirt, embroidered with the lion, that this means everything – especially to us loyal fans.
Sure, we will lose games and play poorly – all teams can have that happen, but to play with such abject defensive wanton carelessness is a crime against all that Chelsea stands for. Hazard is playing his heart out and how is this is any way persuading him to turn down the allure of Real Madrid?
The situation is now dire. We play City again in a cup final soon and then Manchester United in the FA Cup. Something dramatic needs to be done now and that means a coaching change. There will be people who are critical of this article and accuse me of being disloyal to the shirt, but it is my unfailing loyalty from the trophyless years of the seventies to more recent times, that allow me to vent, with passion, desire and a love of the shirt – something that was devoid from our coach and some of our players today.
---