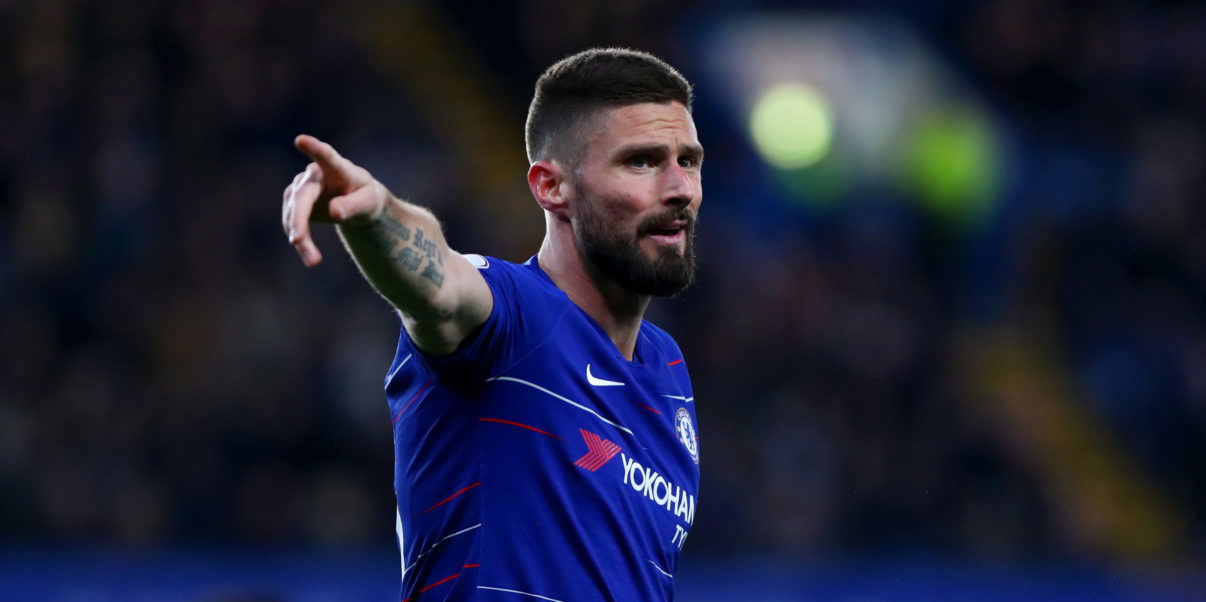 I won't stay at Chelsea as second choice, claims Giroud
Olivier Giroud has hinted that he will leave Chelsea this summer if he isn't first choice striker.
The Frenchman has suffered a frustrating season at Stamford Bridge, often finding himself on the substitutes' bench.
At first he had to compete with Alvaro Morata for a starting berth, before the Spaniard departed and Gonzalo Higuain arrived in January.
Giroud has been linked with a move elsewhere at the end of the season, with a return to France mooted in some quarters.
Speaking about his future, the 32-year-old made it clear that he will not stay at Chelsea if he isn't a regular moving forward: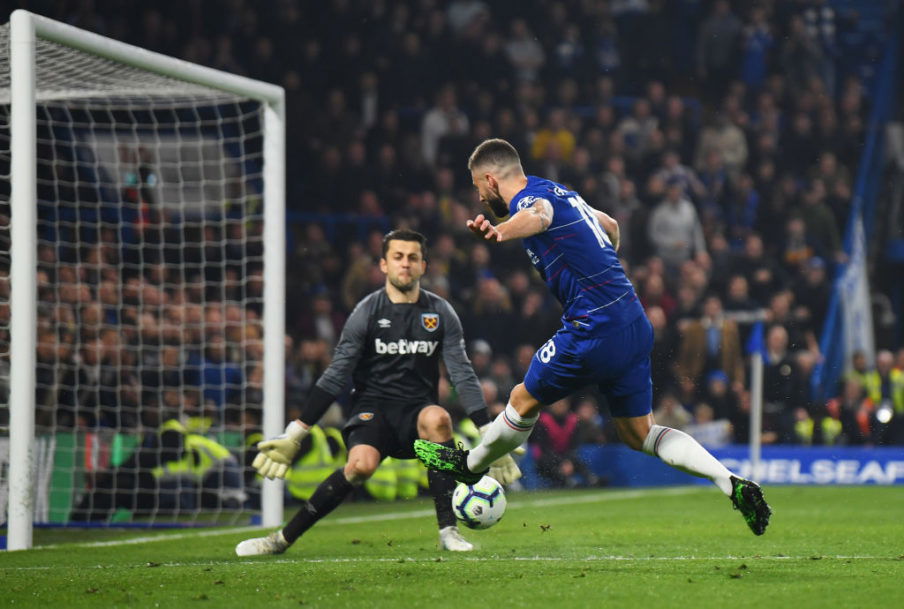 I have no clue about that now.

I have to meet Marina. I'm happy to be here – I may be 32 and have won the World Cup but I don't want to retire – but I'm not satisfied with second choice. I'm not happy to play the second role.
When you are a competitor, when you've been through difficulties all through your career, you need to keep that frustration inside you and transform it into positive energy on the pitch.
I'm not happy to play the second role. That's why I said, next year, I will need to have a more important role to play in the team.
Giroud has only managed seven starts in the Premier League this season, but the Blues often play better with him in the side, particularly Eden Hazard.
He has a right to feel slightly hard done by and his comments suggest a summer exit is on the cards.
The striker turns 33 in September, so it is unlikely that Chelsea see him as a key man moving forward.
That could be dependent on whether or not they receive a two-window transfer ban, however.
---
Giroud's club after the summer odds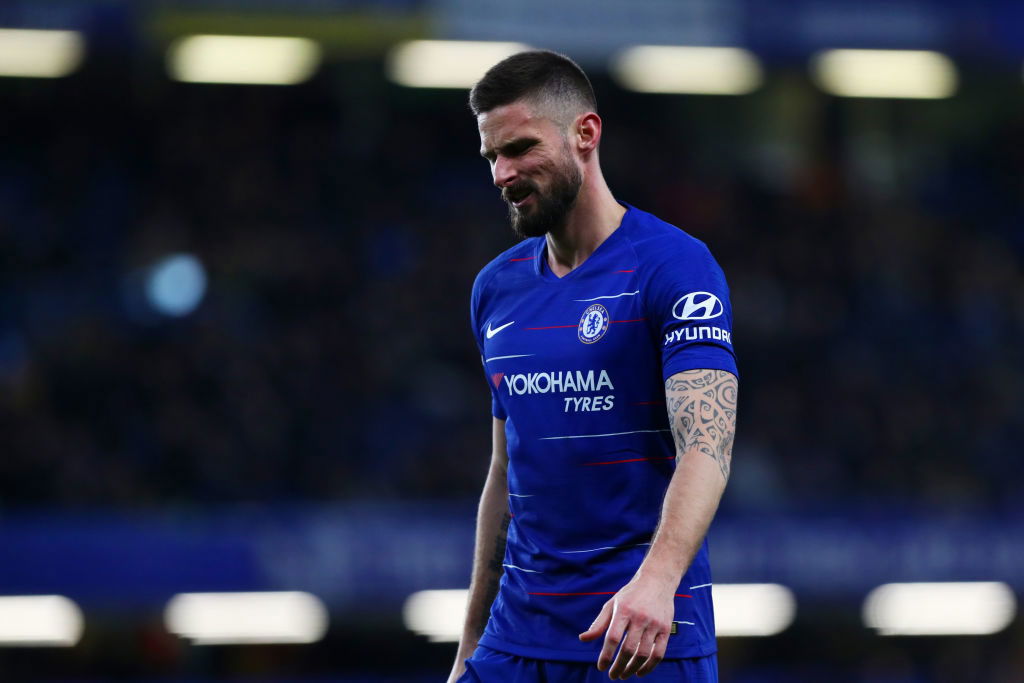 Any French club - 2/1
A return to France has been rumoured, which could make sense as Giroud enters the twilight of his career.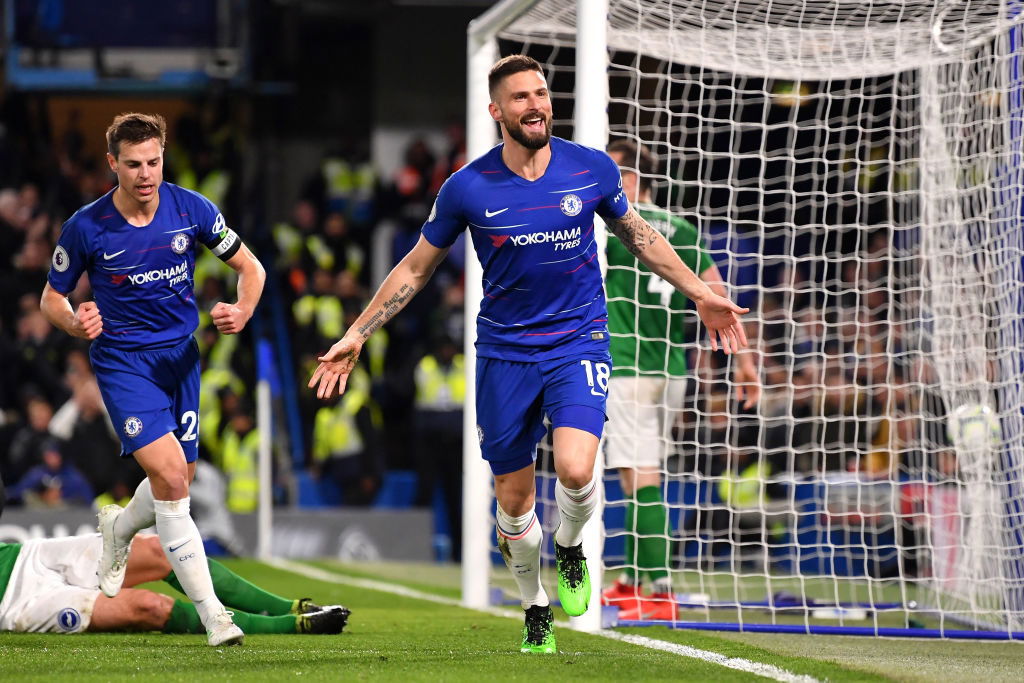 Any German club - 8/1
It is unlikely that Bayern Munich or Borussia Dortmund will take a punt on Giroud, but there could be interest from elsewhere in the Bundesliga.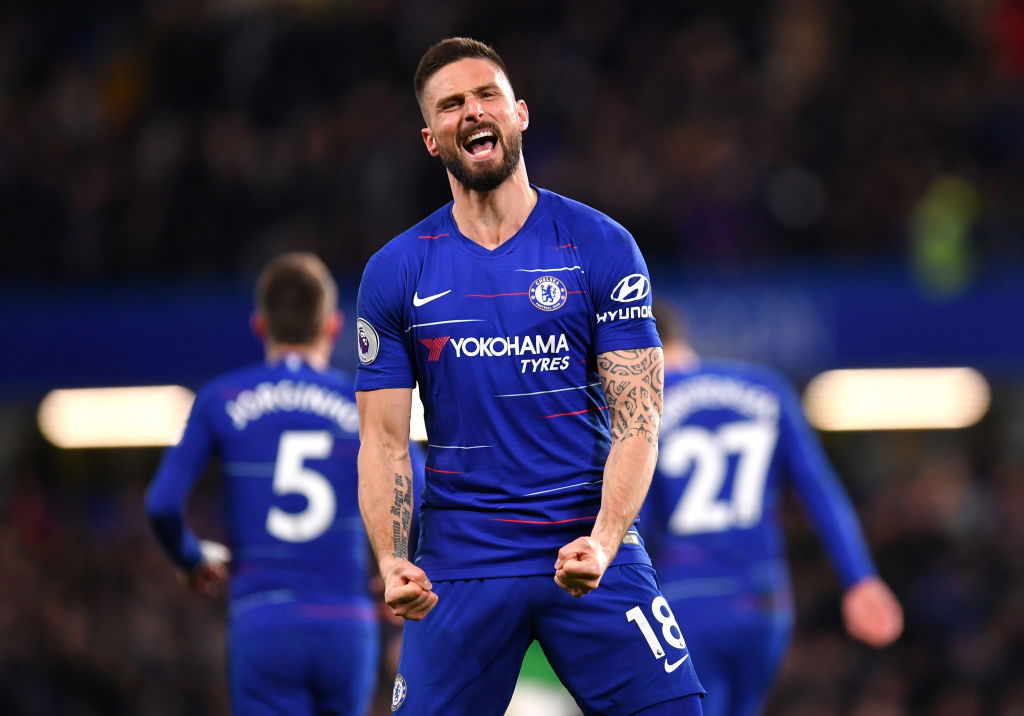 Any Italian club - 8/1
Juventus are fairly sorted in attack with a certain Cristiano Ronaldo in their ranks, but other Serie A sides may be interested in acquiring the striker's services.
Any Spanish club - 8/1
Similarly, it is hard to envisage any of the La Liga heavyweights making a move for Giroud, but he could be an effective target man elsewhere in the division.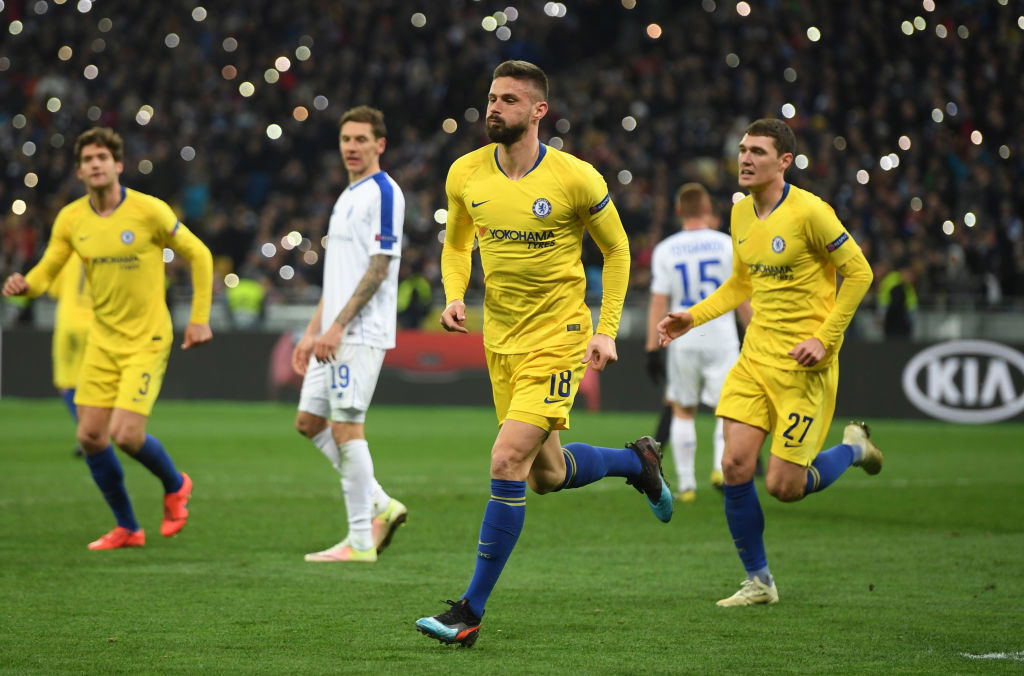 Everton - 16/1
Should Giroud want to remain in the Premier League, Everton would be a good fit. He could thrive at Goodison Park as their leading man in attack.
Wolves - 16/1
Wolves are also seen as a potential Premier League alternative for the veteran, although the form of Raul Jimenez and Diogo Jota suggests he wouldn't be regular at Molineux.
---