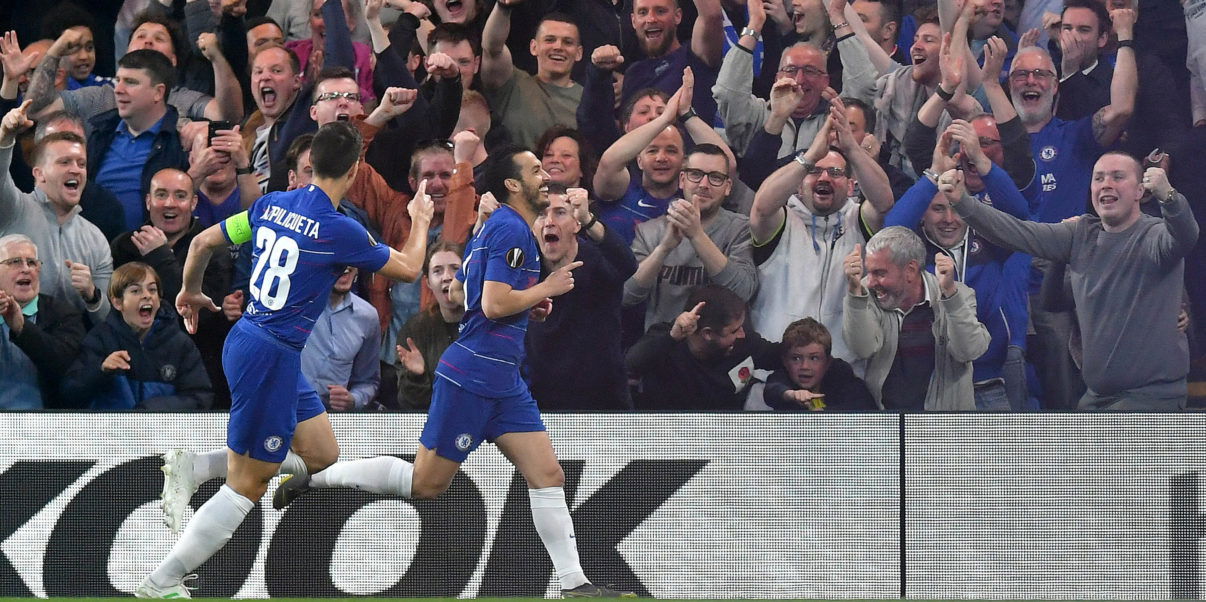 Chelsea predicted XI: Burnley (H)
Chelsea made hard work of their second leg Europa League tie against Slavia Prague, but a 4-3 victory ensured Maurizio Sarri reached the first European semi-final of his managerial career. Despite moving one step closer to securing Champions League qualification through winning a first Europa League trophy since 2013, attention must now be reverted back to Chelsea's Premier League campaign as they take on Burnley on Monday night.
Key individuals were rested against Slavia Prague, and both Jorginho and Callum Hudson-Odoi should expect to return to the side, but with injuries and poor form taking there, toll Chelsea will perhaps not be at full strength.
Last time out Chelsea were comfortable winners against a Burnley side threatened by relegation and suffering from their own European hangover – having participated in the early rounds of Europa League qualification. Since the turn of the new year, however, Sean Dyche's men have enjoyed a vast upturn in fortunes, picking up 25 points and in the process steering clear of the relegation zone that had haunted them for large portions of the season.
The task at hand will, therefore, be far less straightforward, especially considering Chelsea's own reversal in fortunes since the pair last met.
Here is how we predict Chelsea to line up…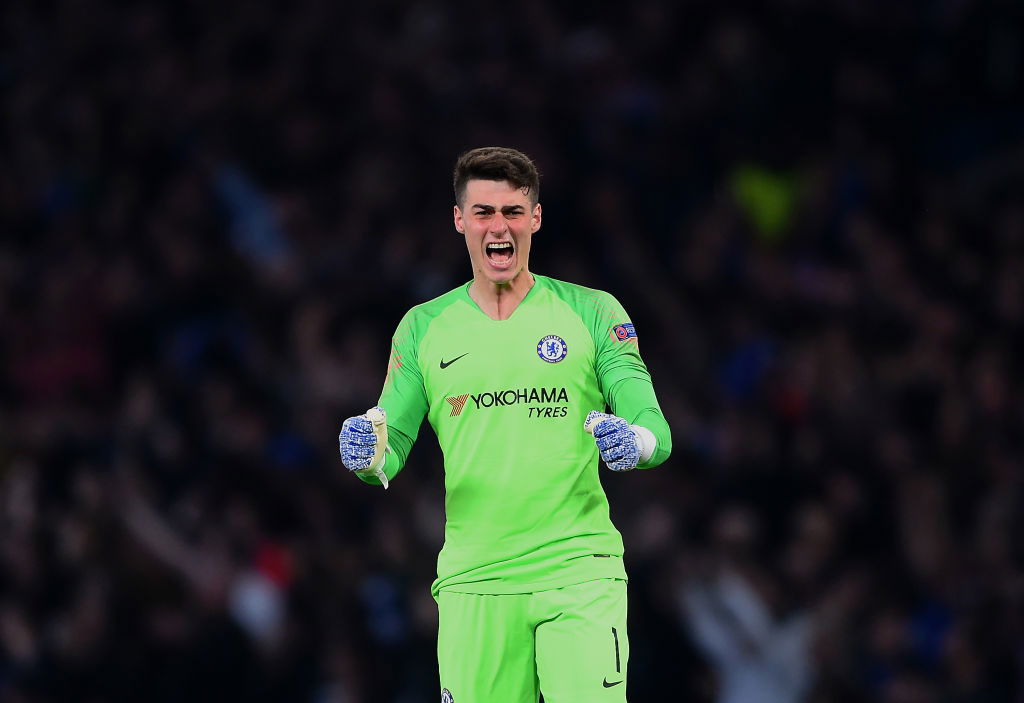 Kepa Arrizabalaga
Will more than likely need to prepare for a barrage of crosses into his box.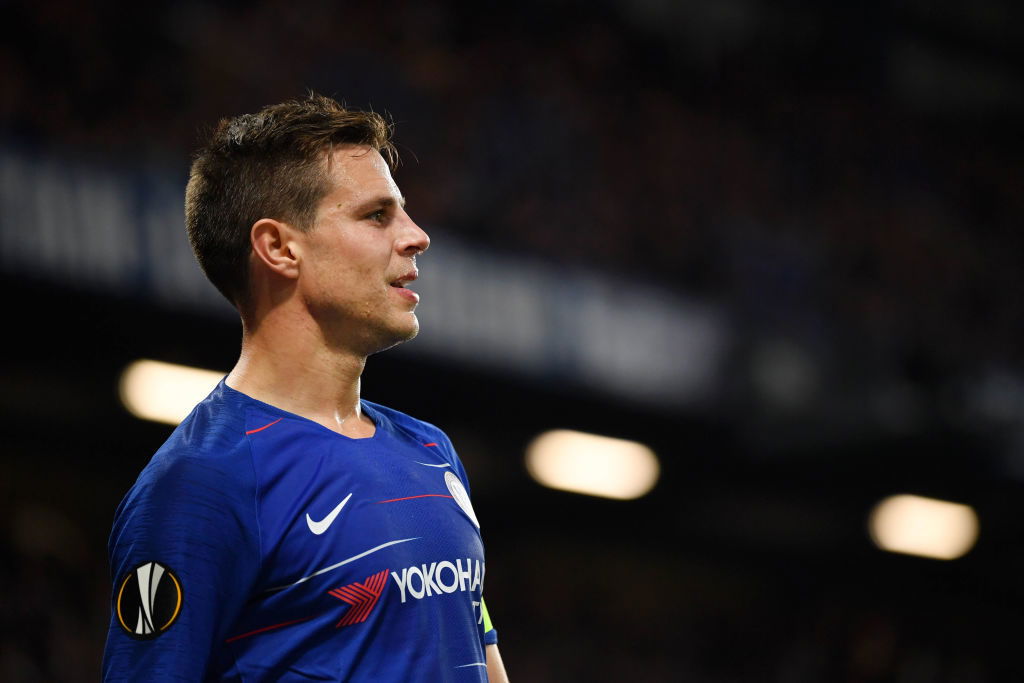 Cesar Azpilicueta
Burnley dont possess much quality out wide and Azpilicueat will need to ensure that he is tightly running markers in and around the back post.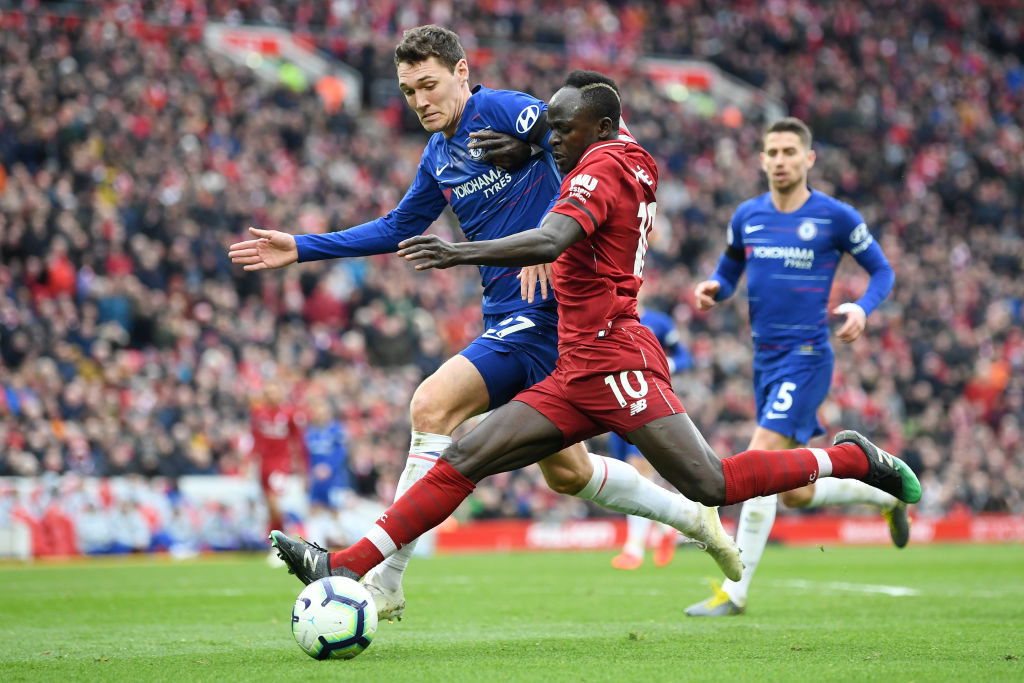 Andreas Christensen
As well as possessing a surprising amount of mobility in and around the six yard box, Chris wood, who has scored three goals in last two starts, is a huge asset in the air and Andreas Christensen must keep hold of his man to ease him under the ball.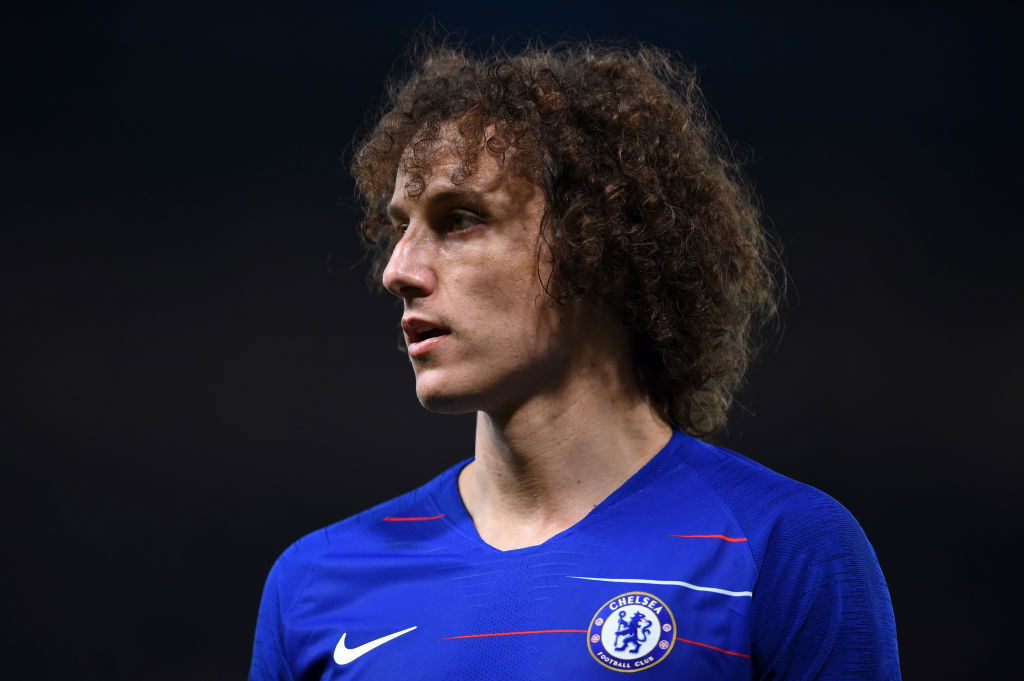 David Luiz
Poor organisation from set pieces whilst not solely Luiz's responsibility was a clear area of concern against Slavia Prague, who twice in quick succession got the run on Chelsea's defenders to produce headers on goal, one of which found the back of the net. Luiz as the most commanding and experienced centre half needs to be more efficient with how he sets up to defend set pieces.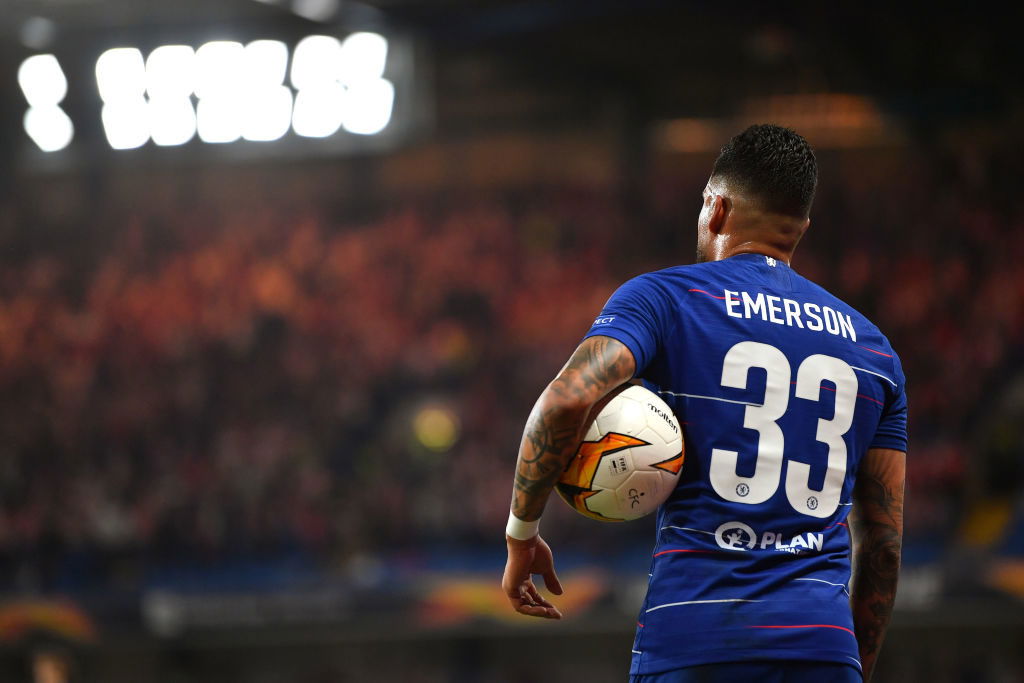 Emerson
Was slow to close down shots from outside the area and twice he paid the price. The Brazilian will be unlucky to meet such an efficient long shot specialist as he did against Slavia Prague, but nonetheless his anticipation will need to improve.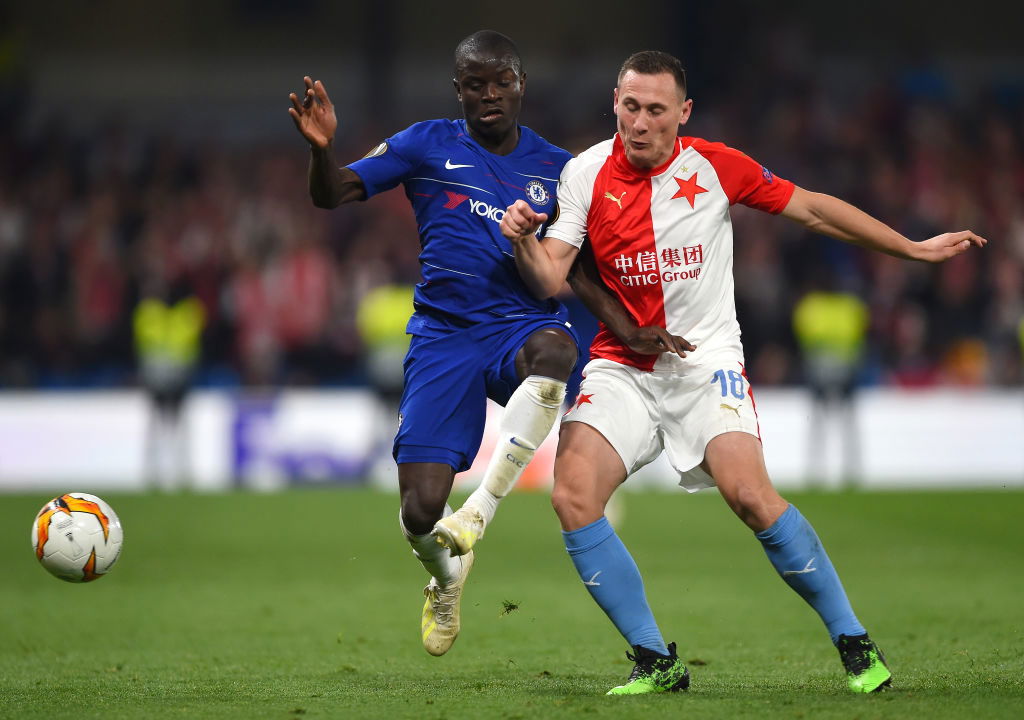 N'Golo Kante
Burnley predominantly play with two very static possession based midfielders, so Kante's energy and efficiency in the press will be critical to Chelsea breaking out and making the game more expansive through their full-backs and wingers.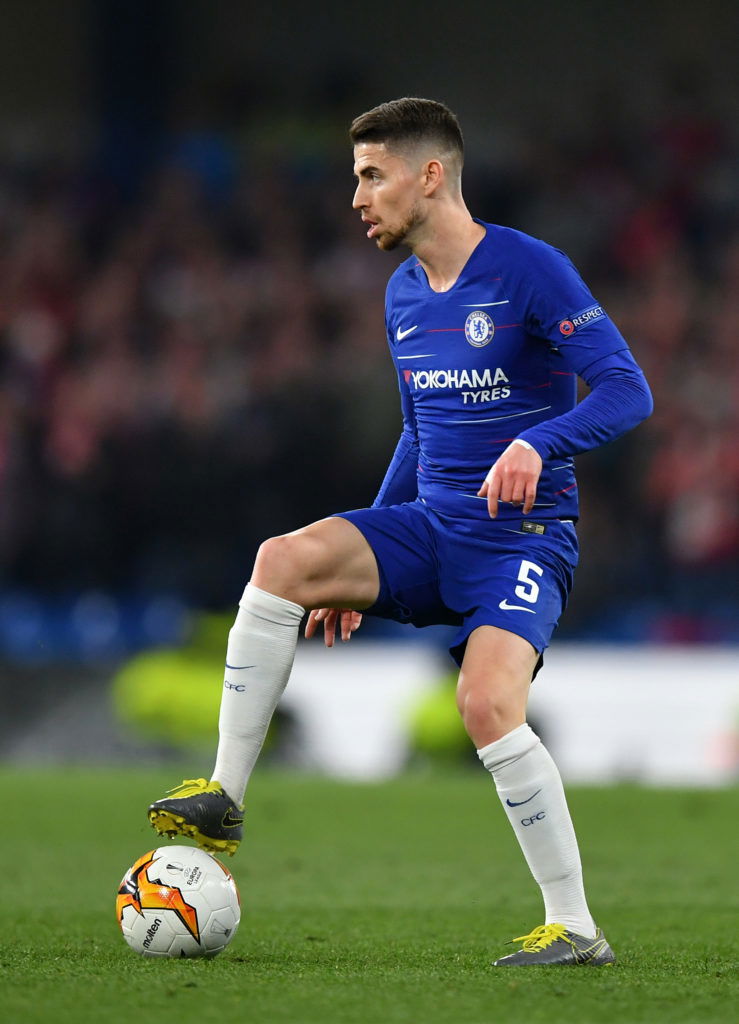 Jorginho
Could be a difficult evening for him if the players in front of him don't contribute to breaking Burnley's stranglehold in the middle of the park. Without traditional wide men Dyche is likely to try and squeeze the space in and around Jorginho, starving him of the time and space he needs to dictate the tempo of the game.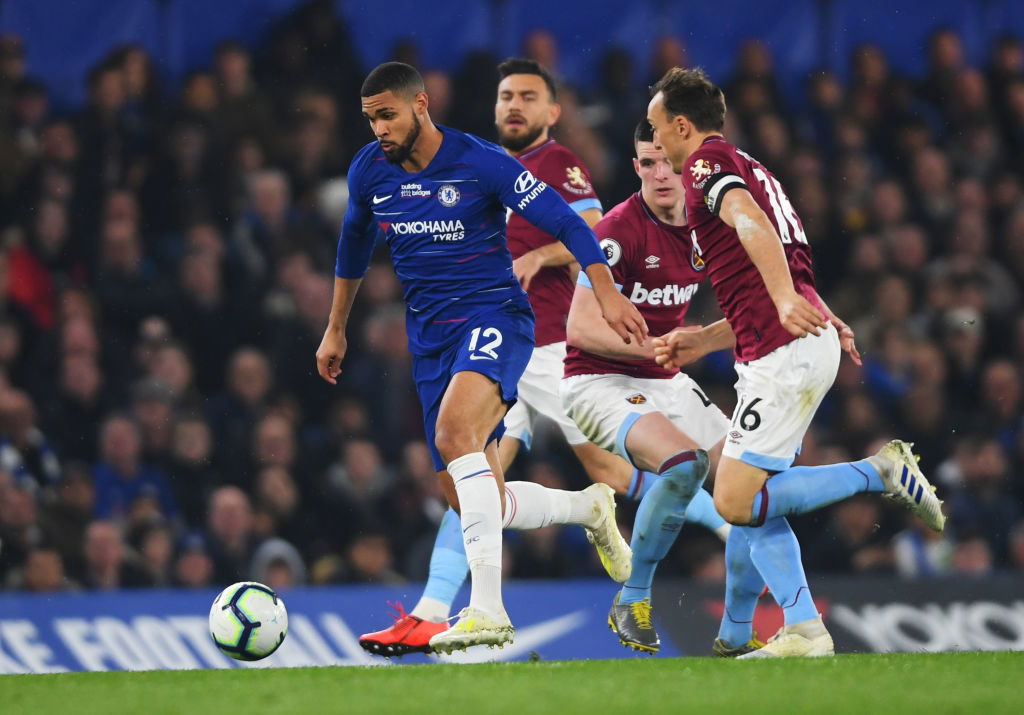 Ruben Loftus-Cheek
The Englishman will probably make his return to the first team after a rest in midweek, and Chelsea need to make use of his ability to take players on if they are to transition the ball into attacking areas.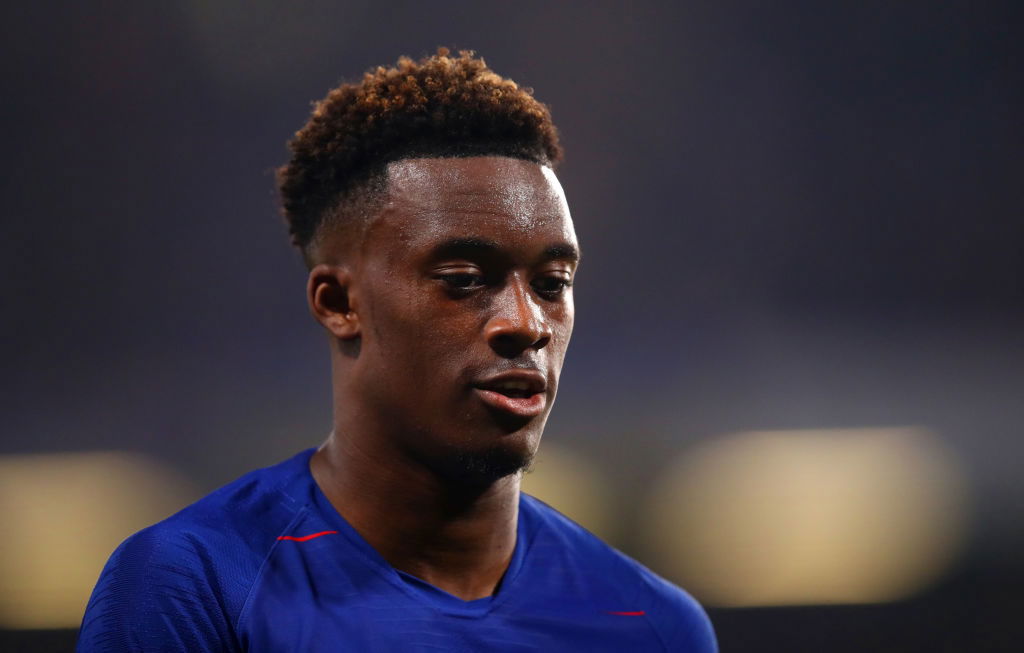 Callum Hudson-Odoi
This is exactly the sort of game where the young man can thrive. Expectations of a result may be high, but any lingering hopes of Champions League qualification have all but disappeared and these sorts of games are mere practice for the Europa League campaign that has now taken on a great deal more precedence than had been expected at the start of the season. Will need Azpilicueta to support him and make the selfless runs he did against Brighton which opened up space for Hudson-Odoi to create.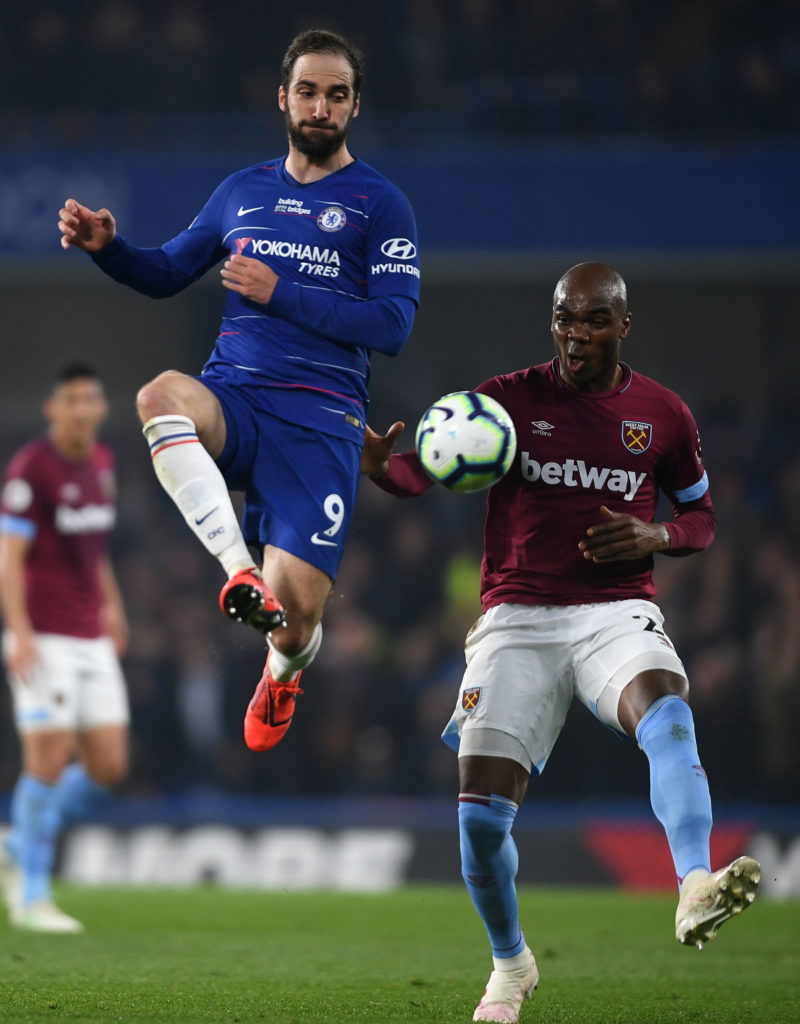 Gonzalo Higuain
Has only served to perpetuate the narrative of ageing forwards failing to reignite their stagnant careers under a huge weight of expectation at a Chelsea side who have failed to ever truly find the long-term replacement for Didier Drogba. Higuain will probably be presented with another opportunity to prove his critics wrong but ultimately his reputation has been tarnished enough.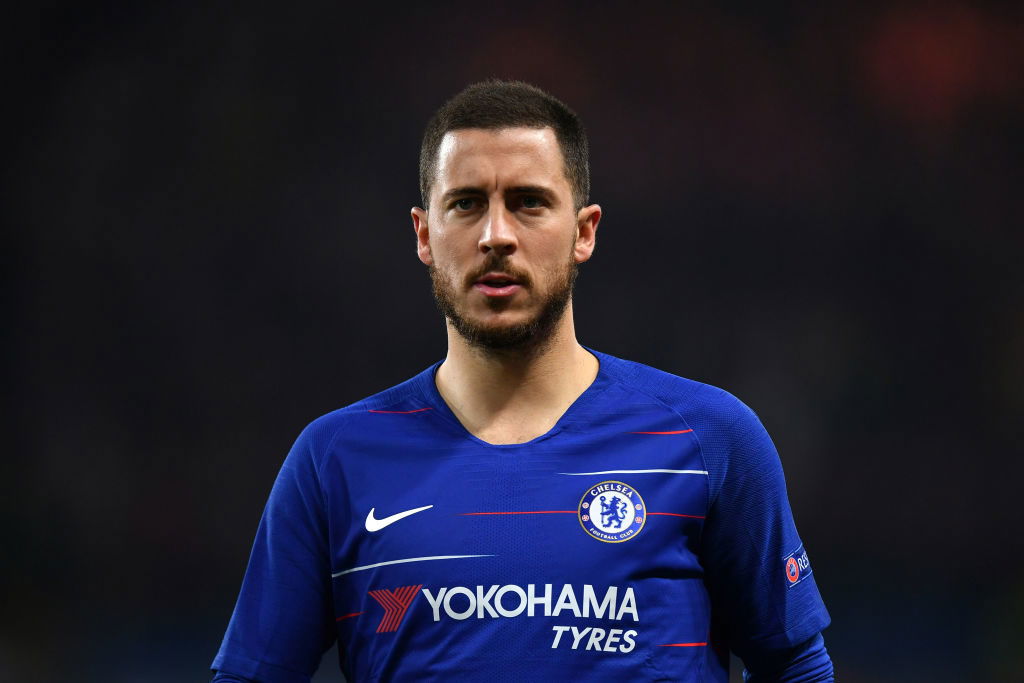 Eden Hazard
Looked to be carrying an injury against Slavia Prague and as a result may not be risked, but as Chelsea's chief creative force Sarri will be hoping that he its available or else the Blues could lose yet more ground in the race for the top four. 
---