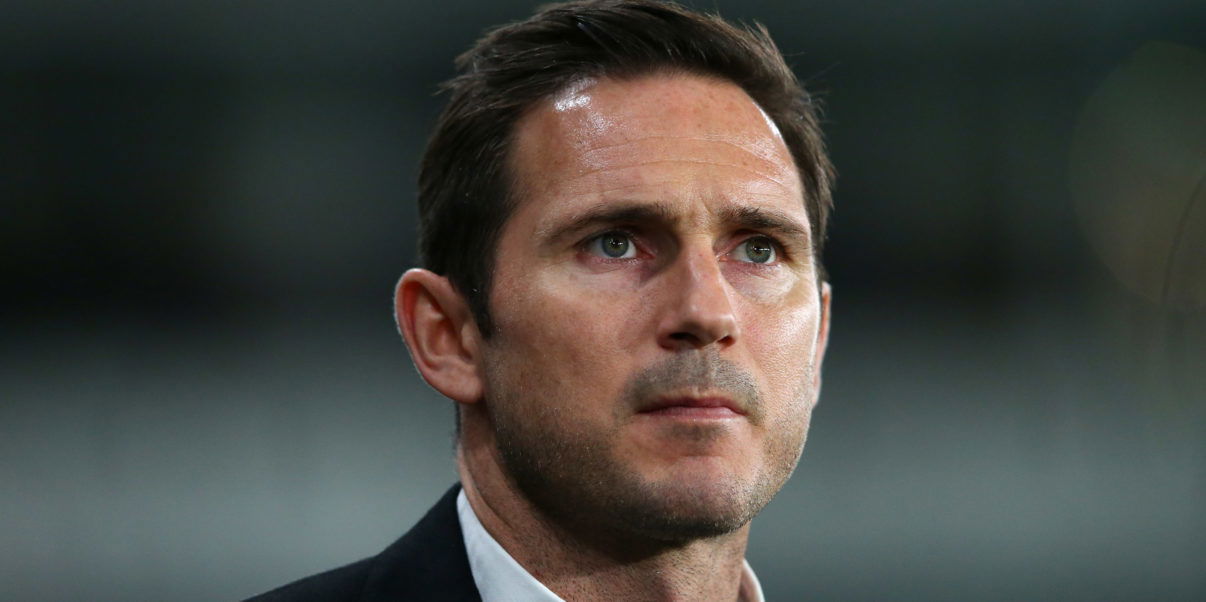 Lampard to Chelsea? Pros and cons of a potential return to Stamford Bridge
Frank Lampard will be the name on the lips of many Chelsea supporters this summer if the club are to part ways with Maurizio Sarri.
The Derby County boss and former Blues midfielder has impressed during his first season in charge of the Rams and is clearly earning himself some admirers behind the scenes at Stamford Bridge.
He has been one of the names discussed in the early rumours about potential replacements for Sarri, but would it be the right move by the club? We've taken a look at some of the pros and cons that come with hiring Lampard.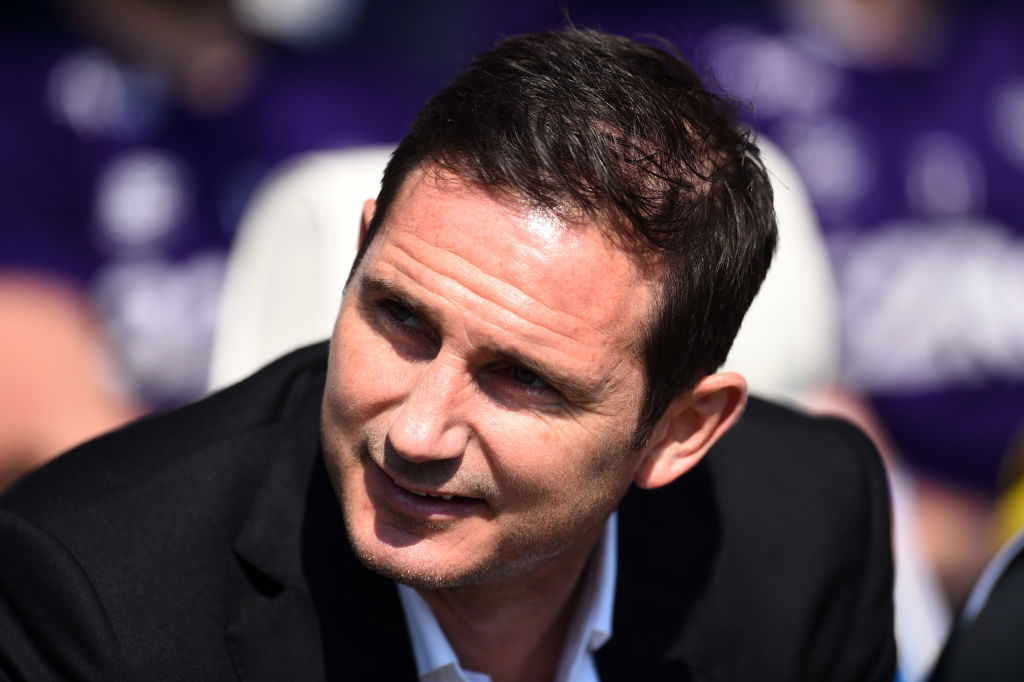 Pro: Get the fans onside
There is no doubt that Chelsea fans would be right behind this decision. Lampard's name is always sung loudly around Stamford Bridge, imagine what that would be like with him in the dugout. 
Under Sarri, there is a clear divide among supporters who either want him gone or those who are willing to offer more time to 'Sarri-ball'.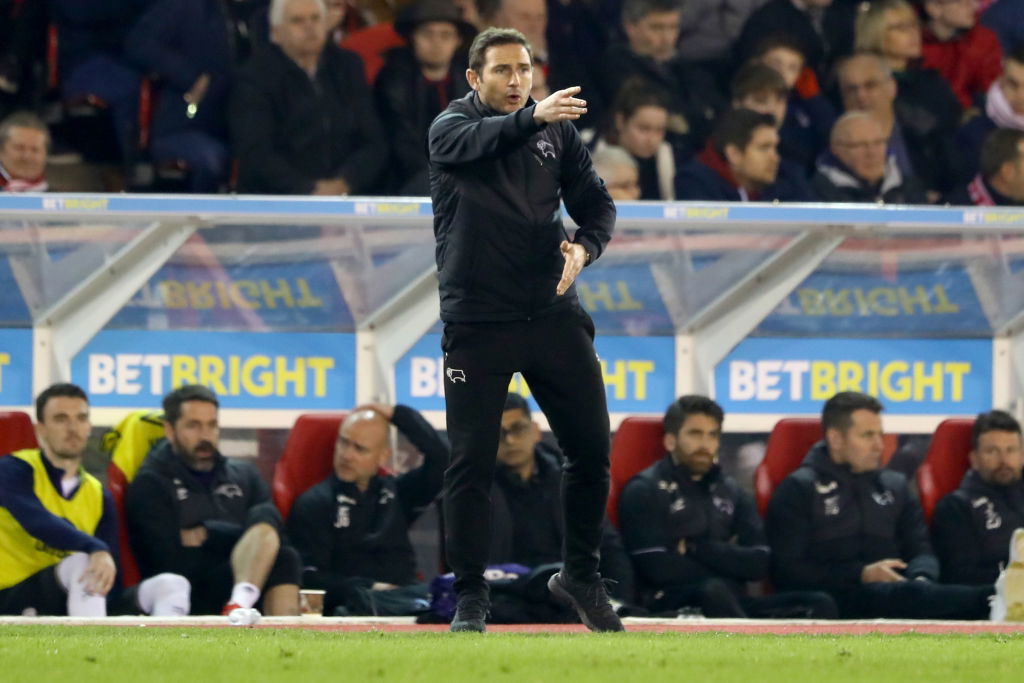 Con: Risking his reputation
Not that Lampard would mind one bit, but by taking the job he would be putting his Chelsea reputation on the line and that's a huge risk. It's a cut-throat business and he could end up with egg on his face.
While his legacy at Stamford Bridge would help him get the job, the club have shown they wouldn't think twice about pulling the trigger if results are not deemed good enough.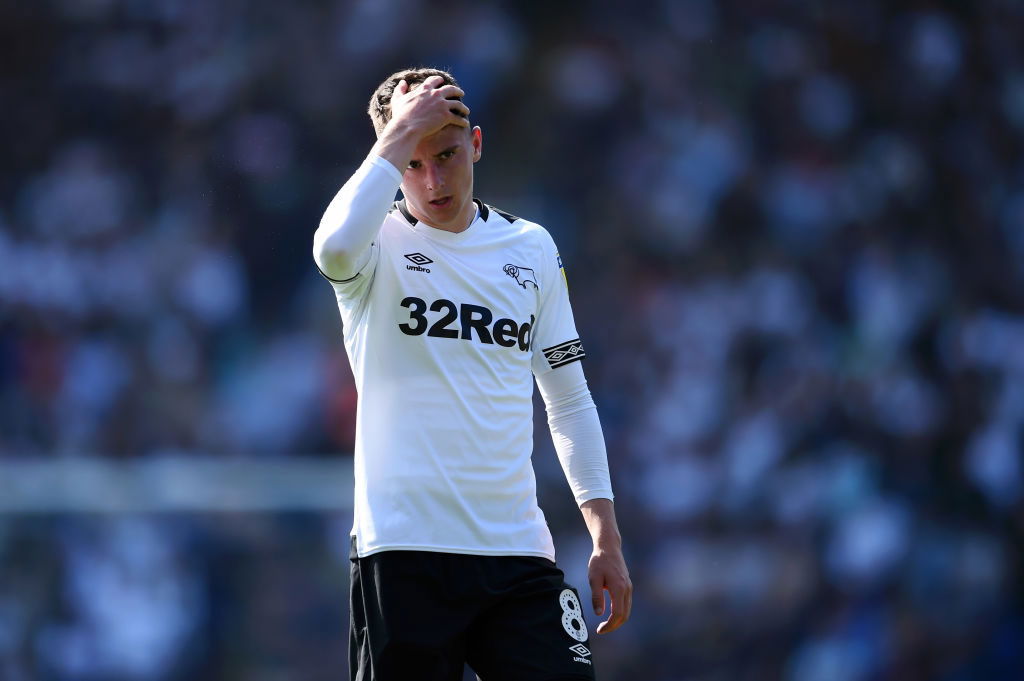 Pro: Willingness to play the youth
His Derby County squad has some young gems in and he's proven this season he is ready to reward them with first-team opportunities. 
Not only that, he's working wonders with Mason Mount, one of Chelsea's most promising young talents.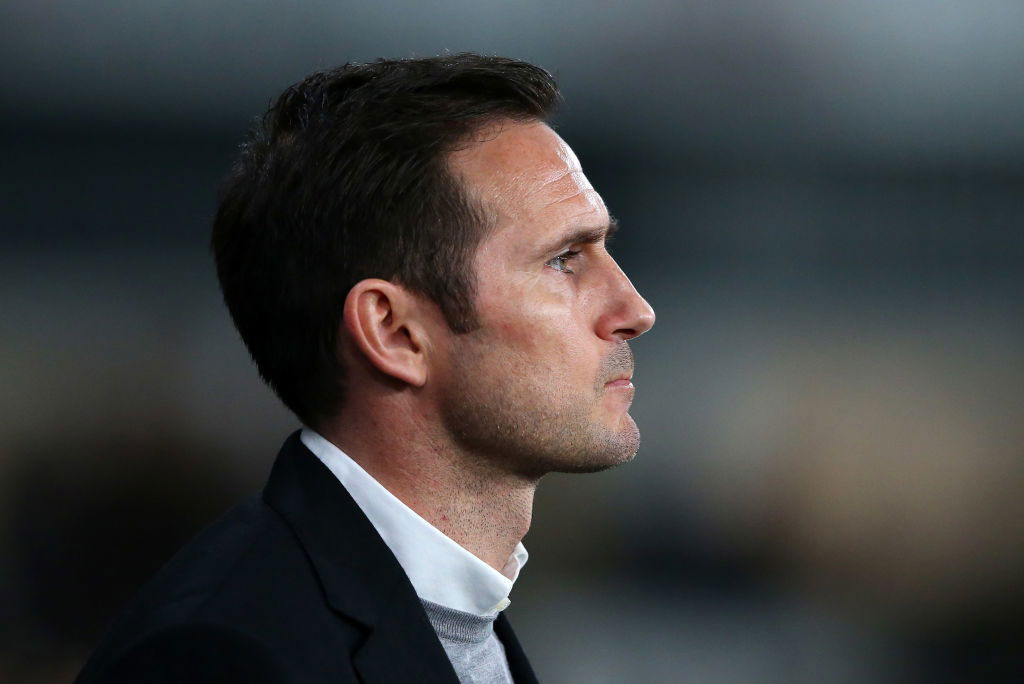 Con: Managerial inexperience
It's easy to forget Lampard remains in his maiden season as a manager. He's still learning his trade in the dugout and whether or not Chelsea would take a risk with someone in that position remains to be seen.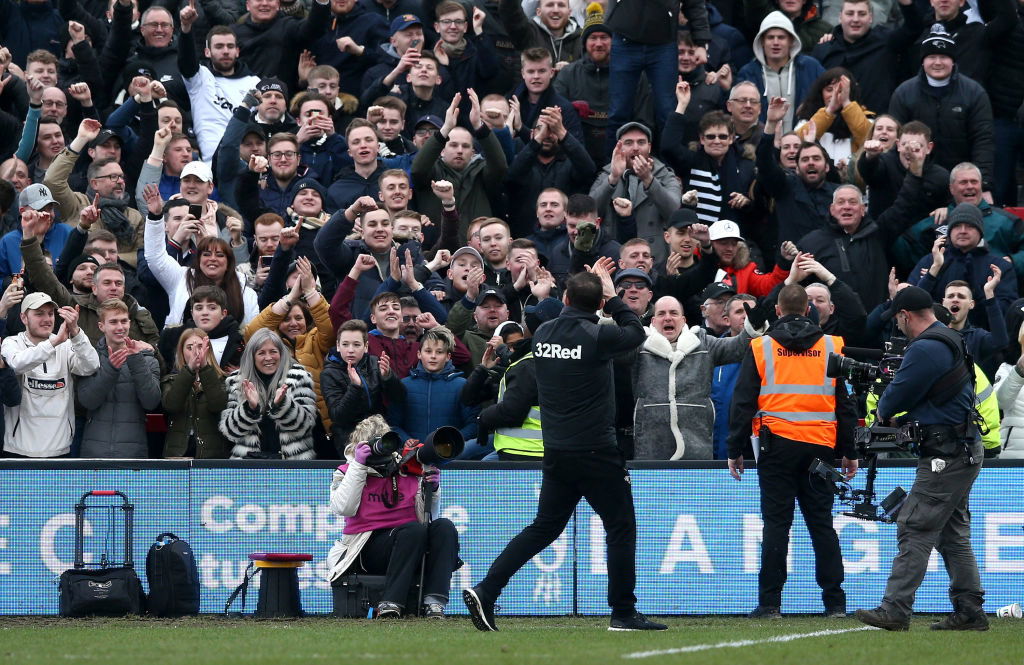 Pro: The togetherness he'd create
Derby fans love him and it is easy to see why. He's thrown himself right into the deep end in terms of immersing himself with the fans. 
He'd have no trouble doing that once again at Chelsea and you can only imagine that atmosphere and culture he could create at Stamford Bridge, with the fans behind him.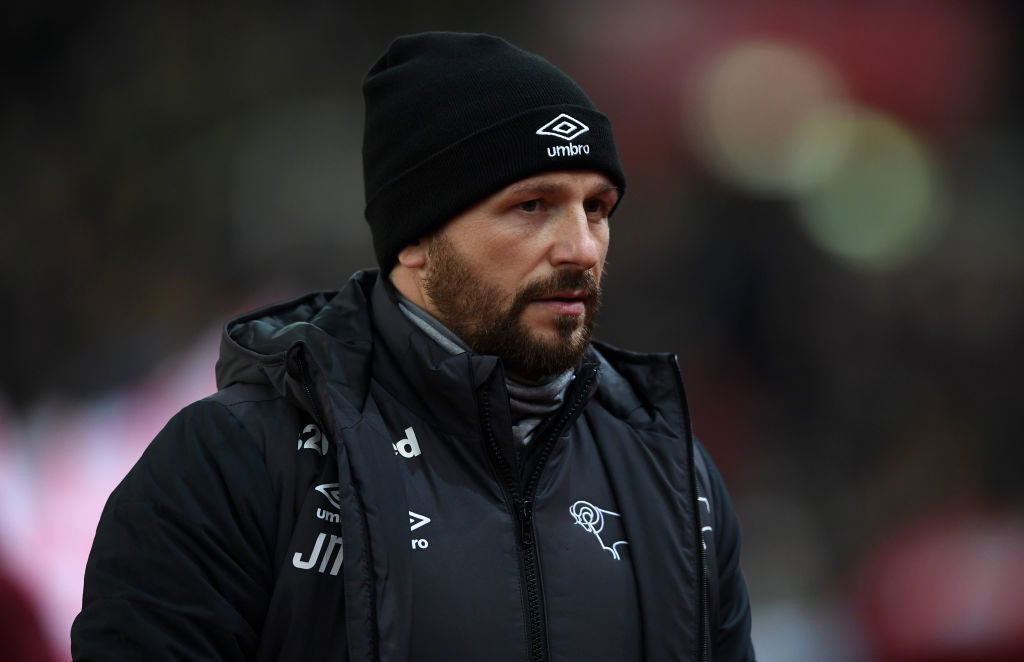 Pro: Getting the band back together
If Lampard was to make the move back to Chelsea, you imagine that either Jody Morris and/or John Terry would follow him back to the Bridge. 
Having ex-players around the camp could be so important if the club are serious about looking to bring through the next generation of acedemy players. 
If that's the direction the club want to take, having respected coaches and former players like Morris involved could be a huge asset.
---