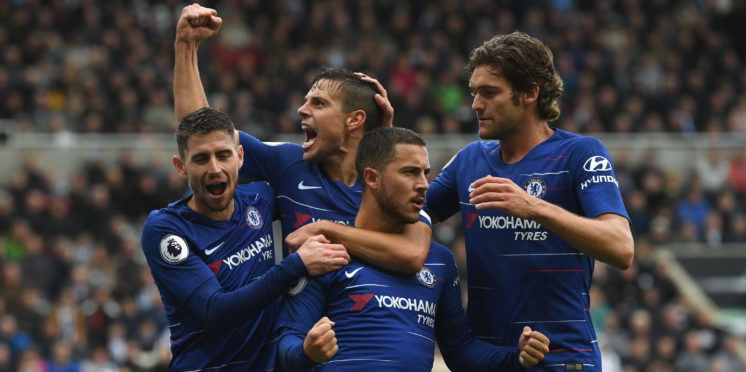 10 big questions for Chelsea heading into the summer
Maurizio Sarri's first season as Chelsea manager has had plenty of high and low points.
He went from reportedly being on the brink of the sack, to finishing in third and qualifying for the Champions League.
Throw a Carabao Cup final and a Europa League final in the mix and on paper, it shows that Chelsea have had a really good season.
Credit should go to Sarri for staying strong through the tough times and sticking with his methods to help the Blues to a strong finish.
Any other manager could have easily given up after hearing all the criticism heading his way, but he has shown great character this campaign.
The future for Chelsea does look very uncertain though, with key players possibly leaving and a transfer ban looming.
Here we will pick out the 10 big questions Chelsea will have to answer this summer before we head into the 2019/20 Premier League season.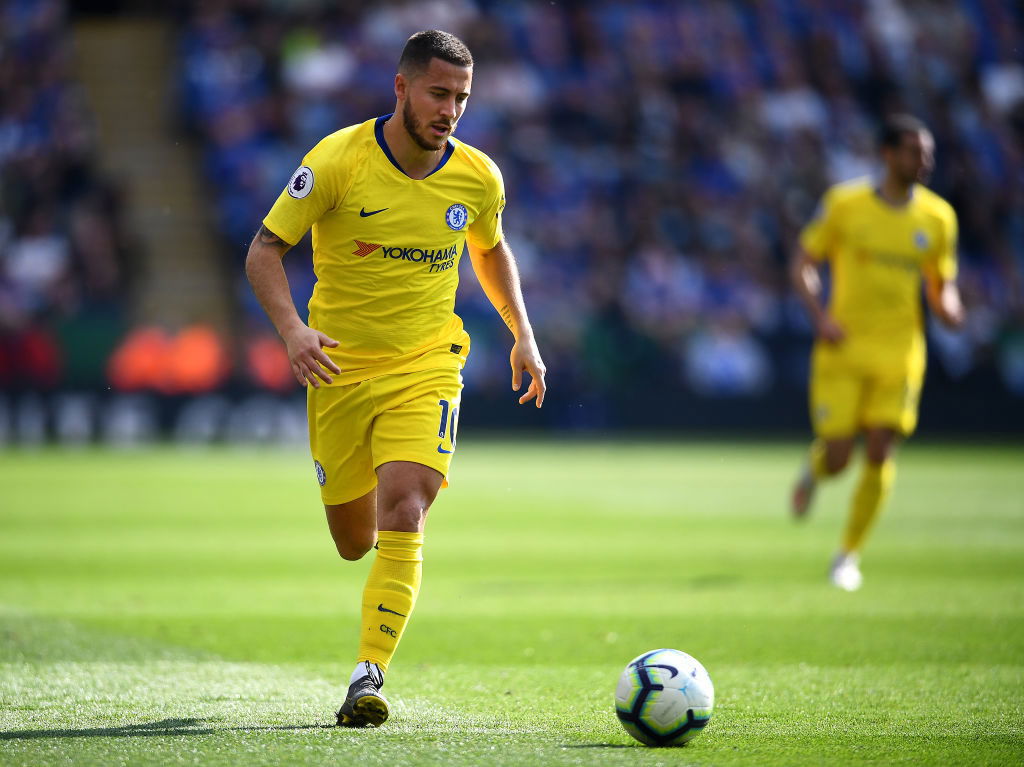 Will Hazard leave?
Hazard has been Chelsea's talisman for the vast majority of his seven-year spell at Stamford Bridge.
He has long been rumoured with a move to Real Madrid, and this summer the move finally looks like it will happen.
The Belgium international will be a massive loss, as he is one of the best players in the world on his day, and he will be near on impossible to replace. 
Will Hudson-Odoi get more first-team football?
One of the main stories for Chelsea this season has been the emergence of Callum Hudson-Odoi.
He has forced himself into Sarri's plans with some impressive performances and they face the prospect of losing their youngster this summer if he is not promised more first-team football.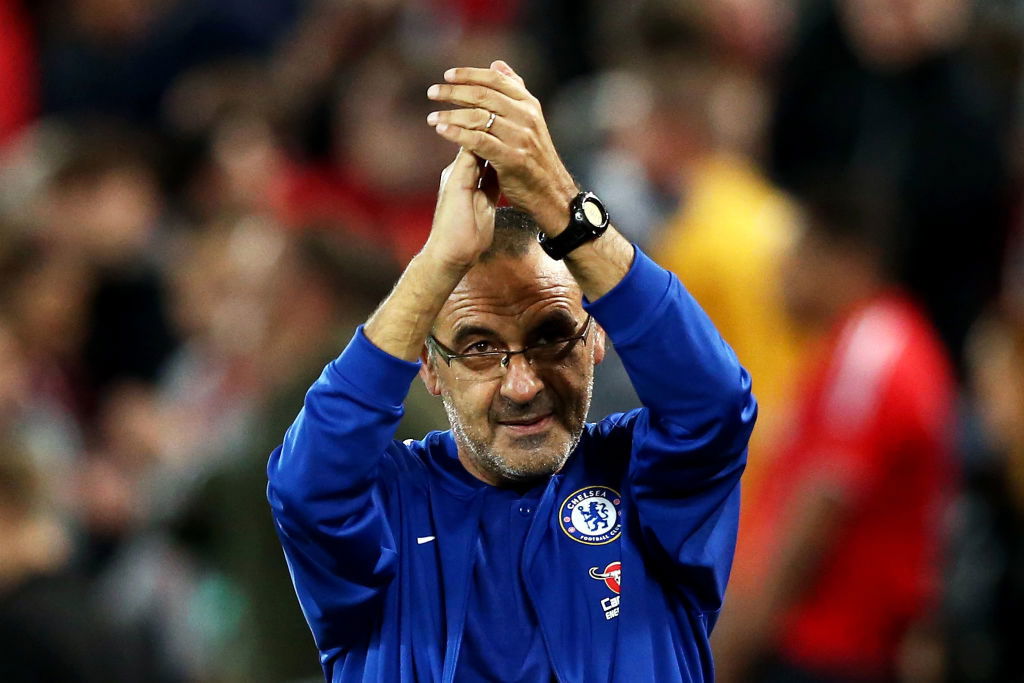 Will Sarri get the chance to rebuild Chelsea?
Chelsea are known as one of the most trigger happy clubs in Europe when it comes to sacking managers.
The Blues are set for a tough season next year and the question will be that if Chelsea's form dips, will they stick with Sarri to get them through it, or will they look elsewhere again?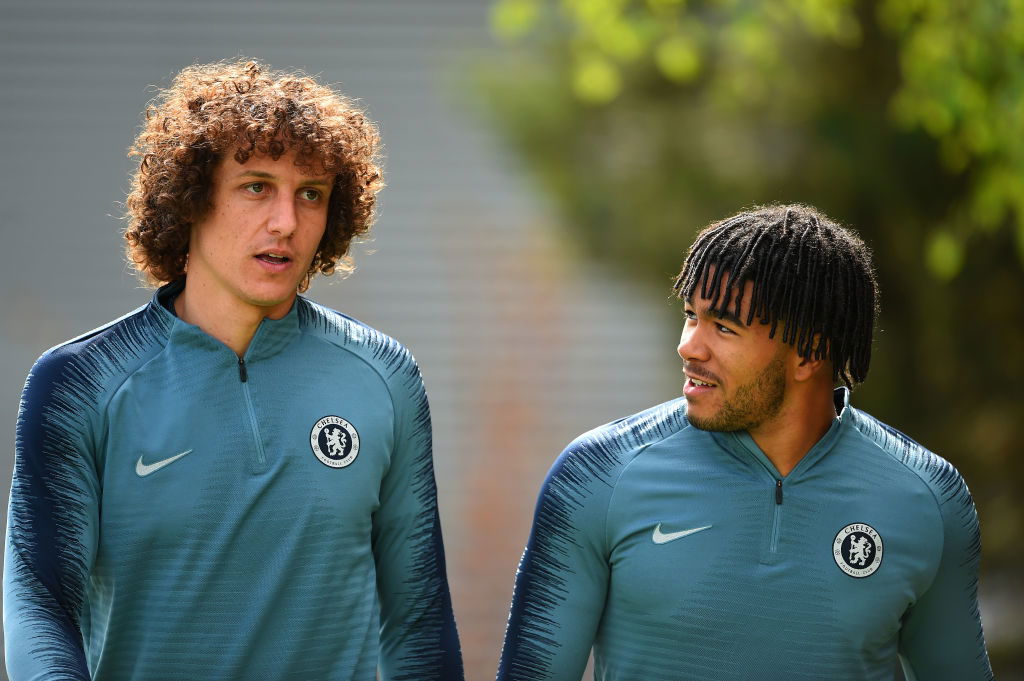 Will more youngsters get the chance to succeed?
Chelsea are known to have a great academy producing some top young players, but they are rarely getting a chance and are instead sent out on loan.
With their transfer ban incoming, Chelsea might be forced to use more youngsters, which will help them a lot in the long-term.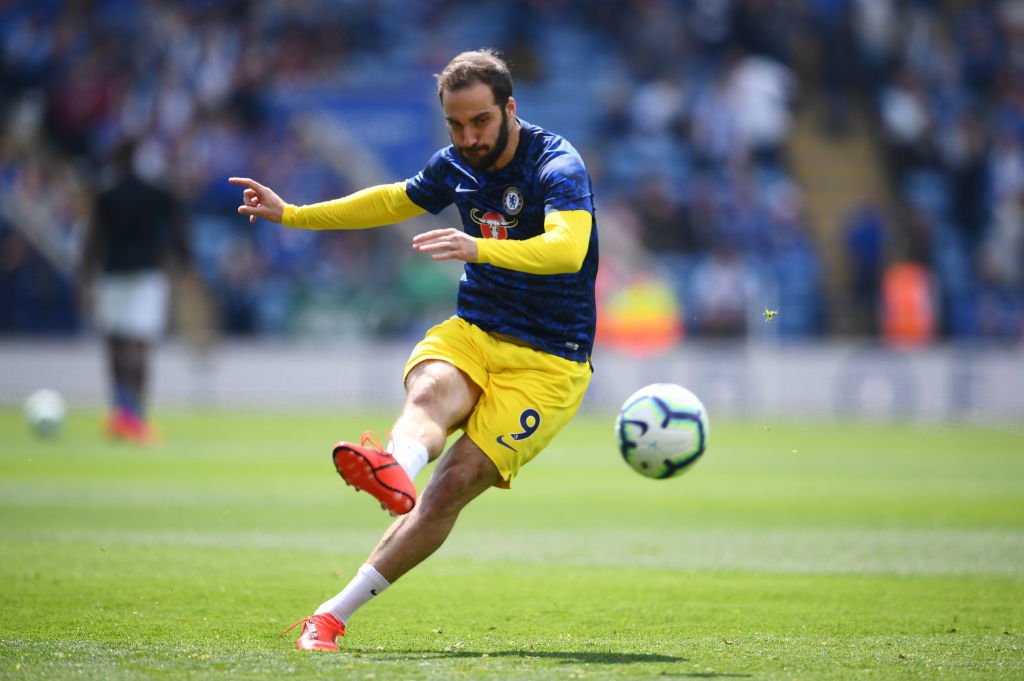 Will Higuain stay at Stamford Bridge?
Gonzalo Higuain was signed in January with lots of fanfare and expectation.
Unfortunately, after a bright start, his form has dropped as he has scored just five from his 14 league games.
He is still a world-class forward on his day and Chelsea would be wise to keep hold of him for another season.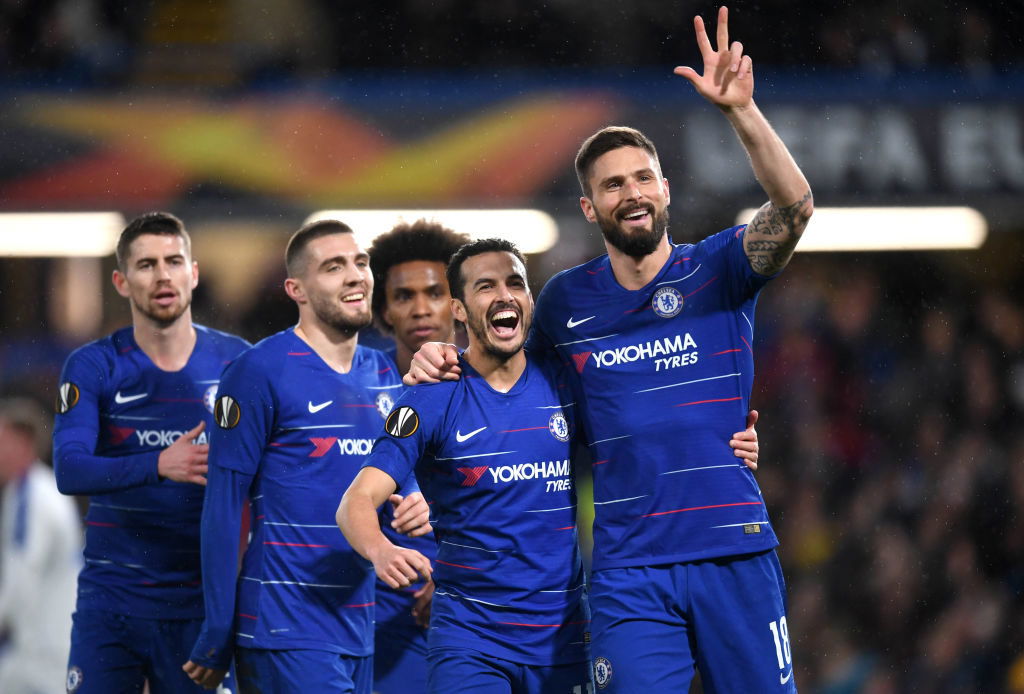 How will Chelsea deal with the striker problem?
Chelsea's striking department is looking very uncertain for next season. Higuain may not stay, and their other main striker Olivier Giroud is out of contract. 
Youngster Tammy Abraham returns from his loan at Aston Villa this summer and he may remain at Chelsea to ease their troubles.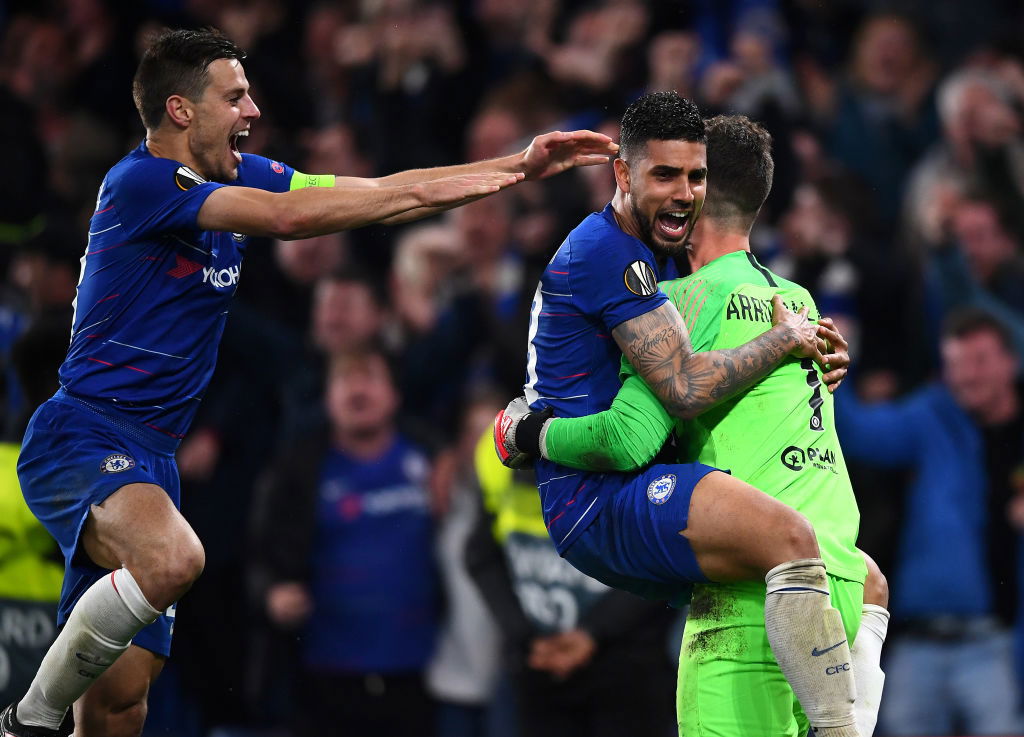 The Europa League final will set the tone for their summer
Chelsea's biggest game of the season is still to come with their Europa League Final against Arsenal.
A Chelsea win would top off a fine season and will see them head into the summer in good spirits.
But defeat would end the season on a sour note ahead of next season.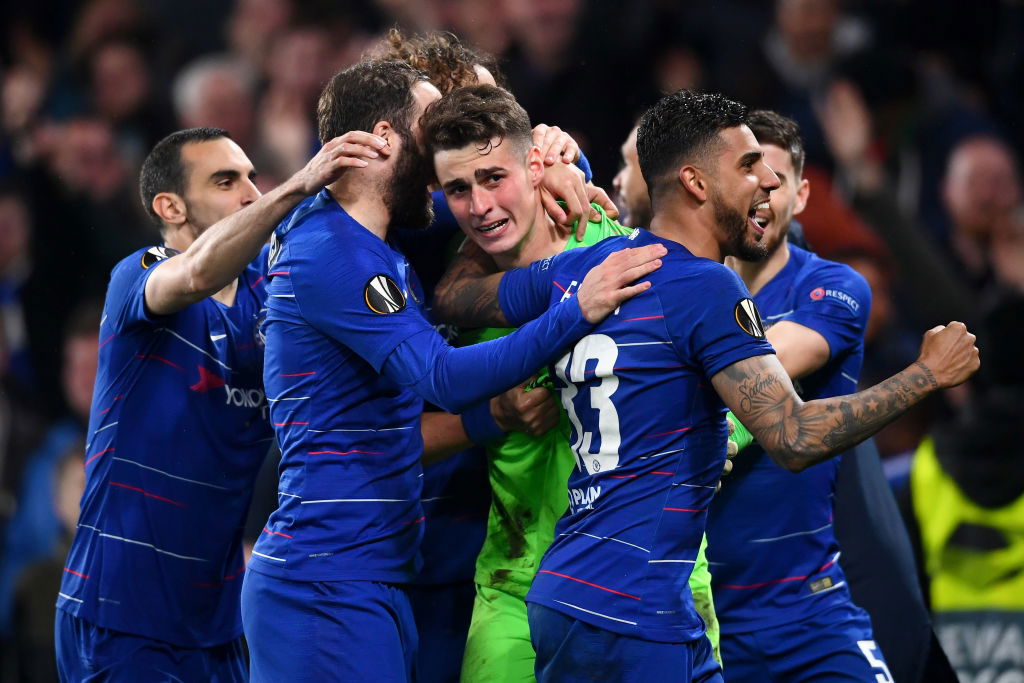 How will Chelsea cope with their transfer ban
It has been confirmed that Chelsea have been given a two-window transfer ban starting this summer.
This is a huge problem for Chelsea. They are already way off Man City and Liverpool in terms of quality, and they face the prospect of falling further behind next season as they face the risk of not being able to invest in their squad.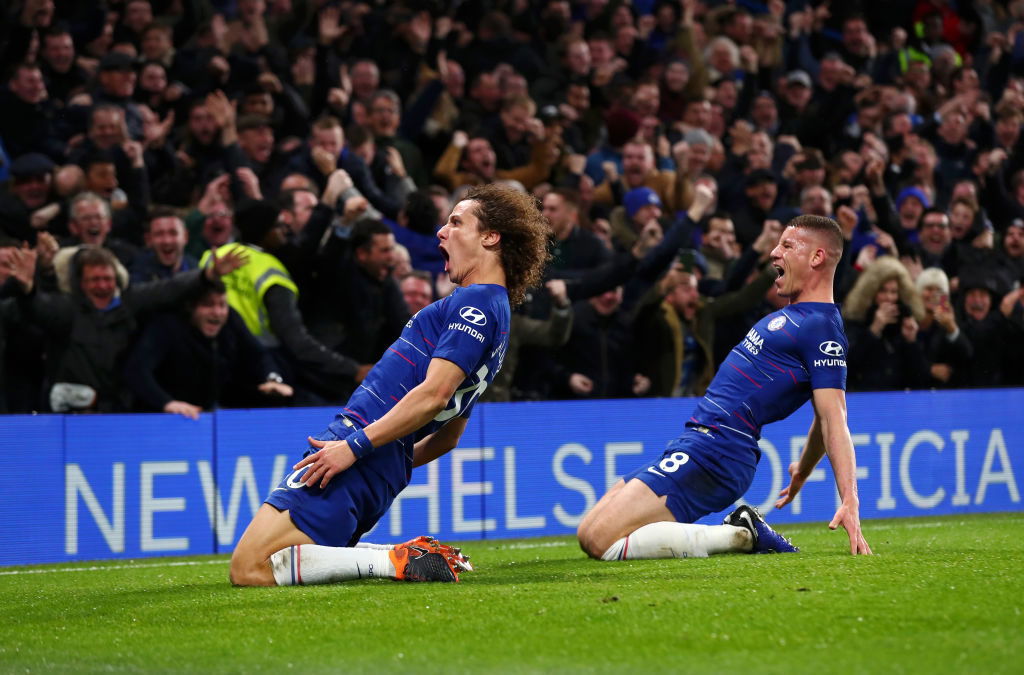 What should be their aims next season?
With their transfer ban, I feel Chelsea should use next season as a transitional one to progress the club moving into a new era. 
They should introduce more youngsters into the first-team, with Abraham, Reece James, and Mason Mount being the most likely candidates. 
This will both boost their academy and it will help their current graduates move to that next level and become top Premier League players, which they are capable of doing if given the chance.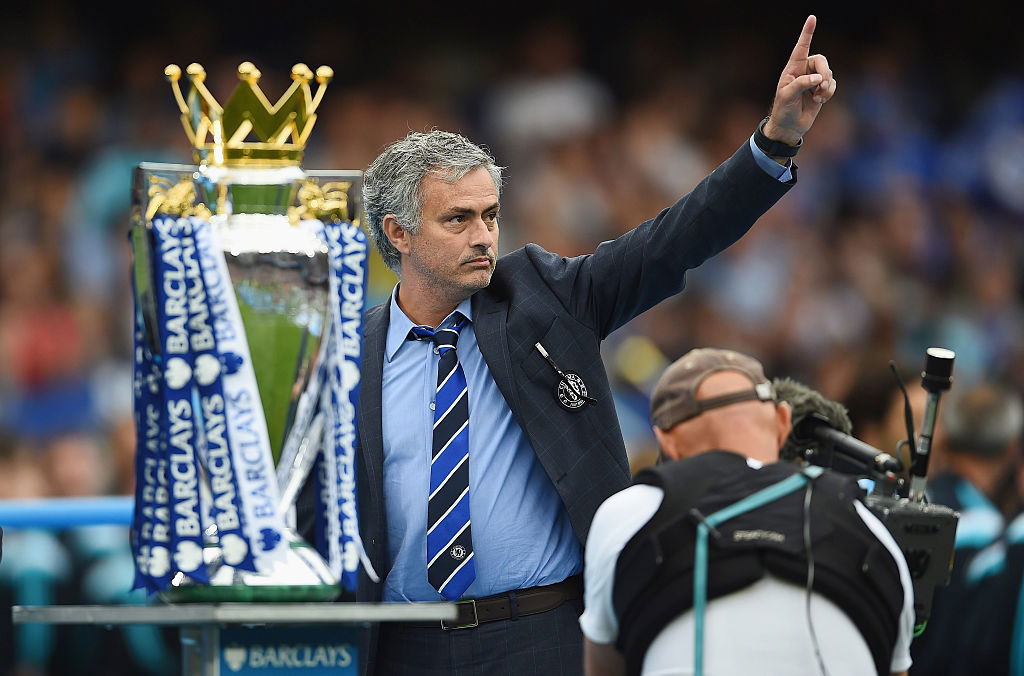 Can Chelsea ever return to the top of the league?
We may be seeing the end of Chelsea as a Premier League title-winning team.
Their transfer ban is a blow, as they are going to fall even more behind those at the top, and it will take a few years for them to even start to get close that level.
They should instead use the ban as a positive, to finally use their great academy setup to their benefit and create a new Chelsea, based on homegrown players to put together a team that the fans can be proud of. 
---