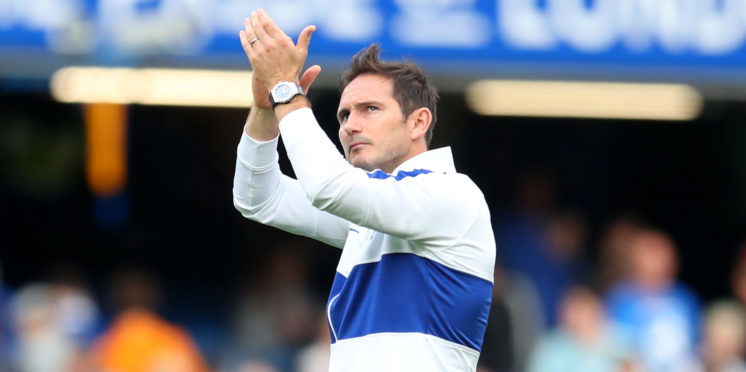 These supporters react to claims that Lampard is placing "too much faith in youth"
Ian Holloway has confused many Chelsea supporters by his suggestion that Frank Lampard is placing "too much faith in youth."
Speaking to talkSPORT, Holloway suggested that Lampard is yet to get the balance of his team right in his opening three competitive games in charge, leaving these supporters confused by his comments.
Twitter: @talkSPORT Can't win can he. If a manager buys from all round the world we get the where's the youngsters coming th… https://t.co/bp9WcK5h7k (@iistuii)
Twitter: Which 'youngsters' would that be? Mason Mount? One of our better performing players so far? Or Tammy Abraham? The g… https://t.co/WzcjownIyD (@SiPhillipsSport)
Twitter: @SiPhillipsSport I think when people start a narrative they forget the facts. Apart from Pulisic, Mount and Zouma e… https://t.co/vIjDBAMtKL (@ELpadrino419)
Twitter: @talkSPORT Hardly playing the youth team is he? Only 2/3 otherwise it's the same team as last season. And he has no… https://t.co/3nAb5QqYGQ (@StuLoversidge)
Twitter: @talkSPORT He only started with two of the "young" players on sunday (@DannyJoeBaker19)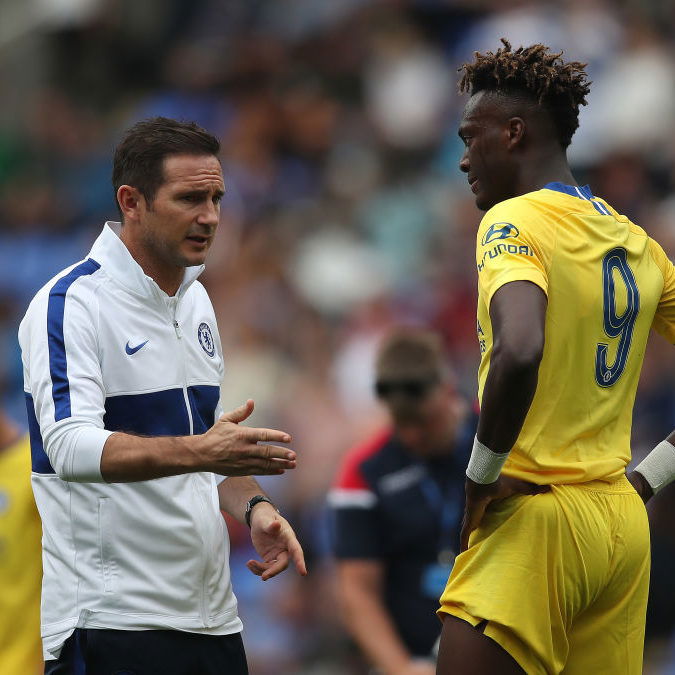 read chelsea verdict
Holloway's comments certainly seem peculiar, and one aforementioned Tweet in particular sums it all up perfectly.
People have created a scenario that Lampard is playing a team full of youth players to give them all a chance, when really eight of his starting 11 against Leicester City were all playing under Maurizio Sarri last season.
For me, Lampard has struck a good balance of youth and experience thus far, and if anything it is some of the older players whom have been a cause for concern at this early stage.
Do you agree with Holloway's comments?
Yes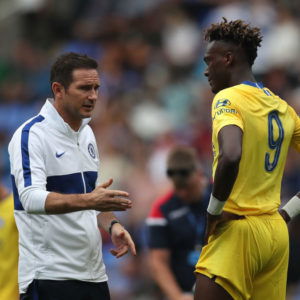 No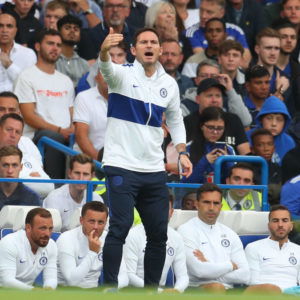 ---