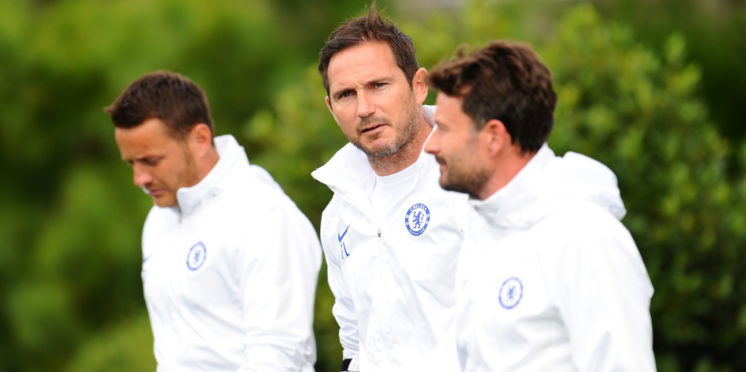 Key Battles: Chelsea vs Liverpool
A heavyweight clash comes to Stamford Bridge this Sunday as the Champions League winners go head to head against the Europa League winners.
Both sides will be feeling the brunt of a tight schedule as European football returns. Chelsea stayed in London as they played Valencia at home, whilst Liverpool had to make the trip to Italy to face Napoli.
Frank Lampard and Jurgen Klopp both suffered opening defeats in the Champions League, so will be looking to build momentum for the busy schedule ahead.
In the Premier League, the Reds are in unstoppable form, winning all five of their games so far. Liverpool look especially dangerous this season and are showing no signs of stopping this irresistible form.
Chelsea are also enjoying an improved run of form, being undefeated for four games and coming into the game on the back of a impressive 5-2 victory against Wolves at Molineux.
This will definitely be the biggest test yet for Lampard's new look Chelsea side. Chelsea did recently play Liverpool in the Super Cup, losing out on penalties.
We've taken a look at some key battles that could decide this match.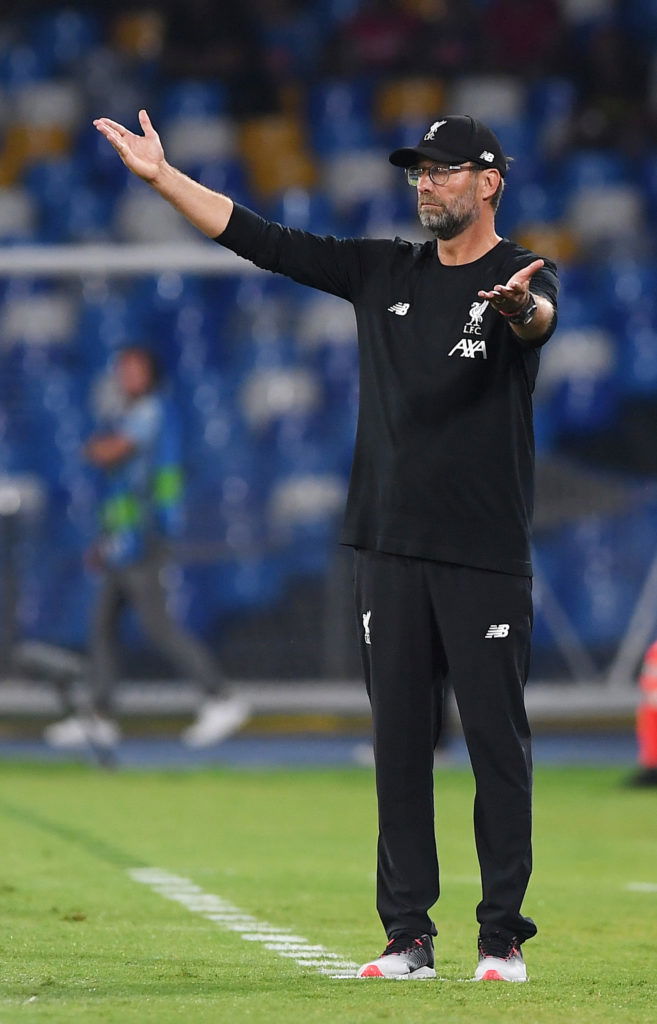 Frank Lampard vs Jurgen Klopp
Lampard's Chelsea have shown they excel in the attack, but their defending is nothing to be desired. Lampard will have to whip his defence into shape as he faces a Klopp side that presses from their attack and suffocates the ball, leaving no area to play the ball comfortably. Something that could inspire Lampard is that Liverpool have had slow starts to all their games so far this season. If Lampard can capitalise on this, he could have Klopp on the ropes.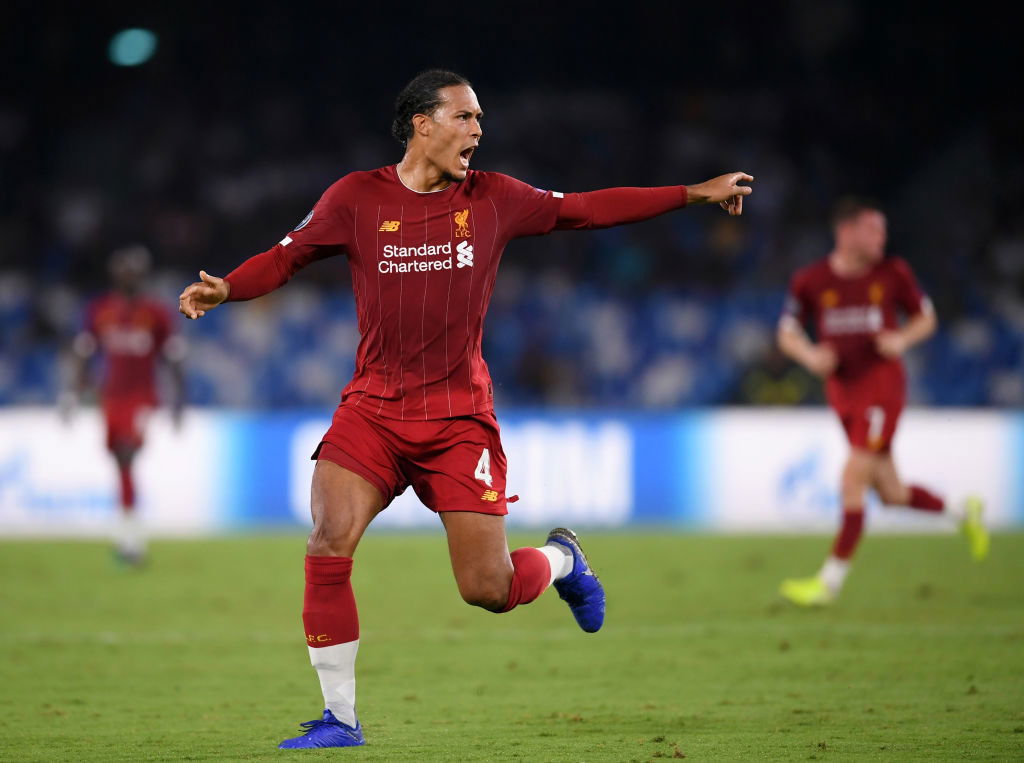 Tammy Abraham vs Virgil van Dijk
Tammy Abraham is in scintillating form, having scored seven goals in his last three Premier League games. Yet, he faces a cataclysmic obstacle in Ballon d'Or favourite Van Dijk. There is no doubting the Dutchman's quality. Tall, fast, strong, adept with his feet and a leader, he is the perfect centre-back. The 21-year-old striker, however, should hold onto the fact that Liverpool have only one clean sheet this season, and have looked vulnerable when under pressure.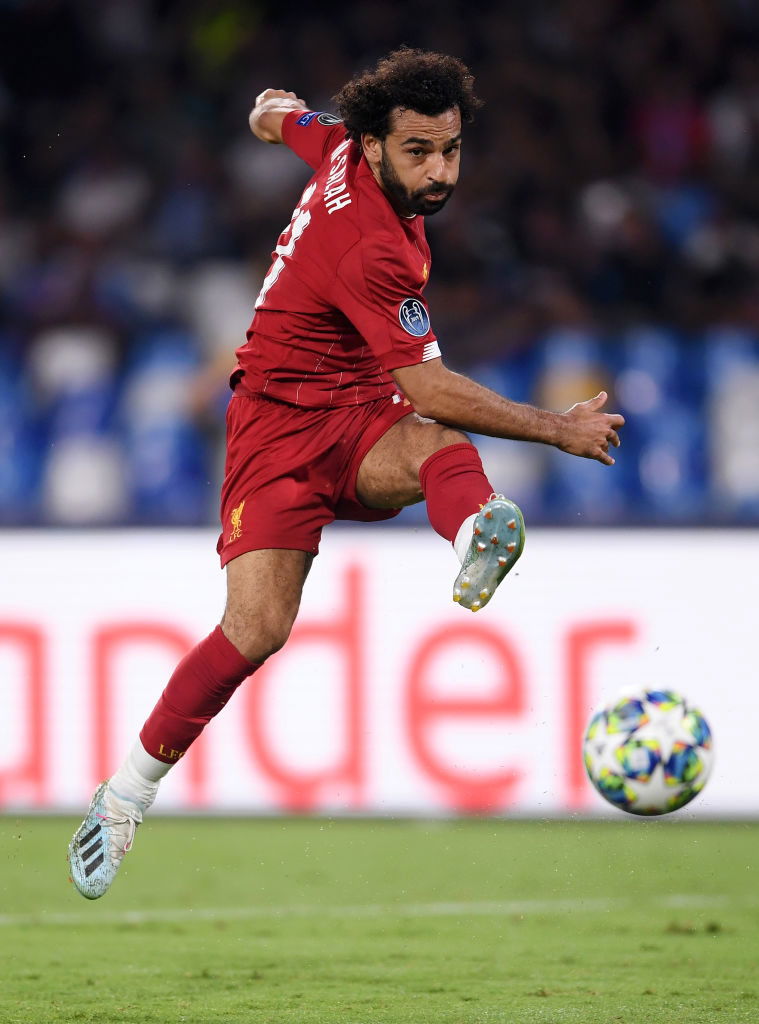 Marcos Alonso vs Mohamed Salah
Due to a hamstring injury, Chelsea's first-choice left-back Emerson Palmieri is out of action. Marcos Alonso comes in as his replacement and faces one of the most dangerous attackers in the world at the moment. The Egyptian winger's exploits are well known, however, it is a different thing altogether trying to stop him. Lightning quick, strong and with fast feet, it is going to be a long 90 minutes for Alonso.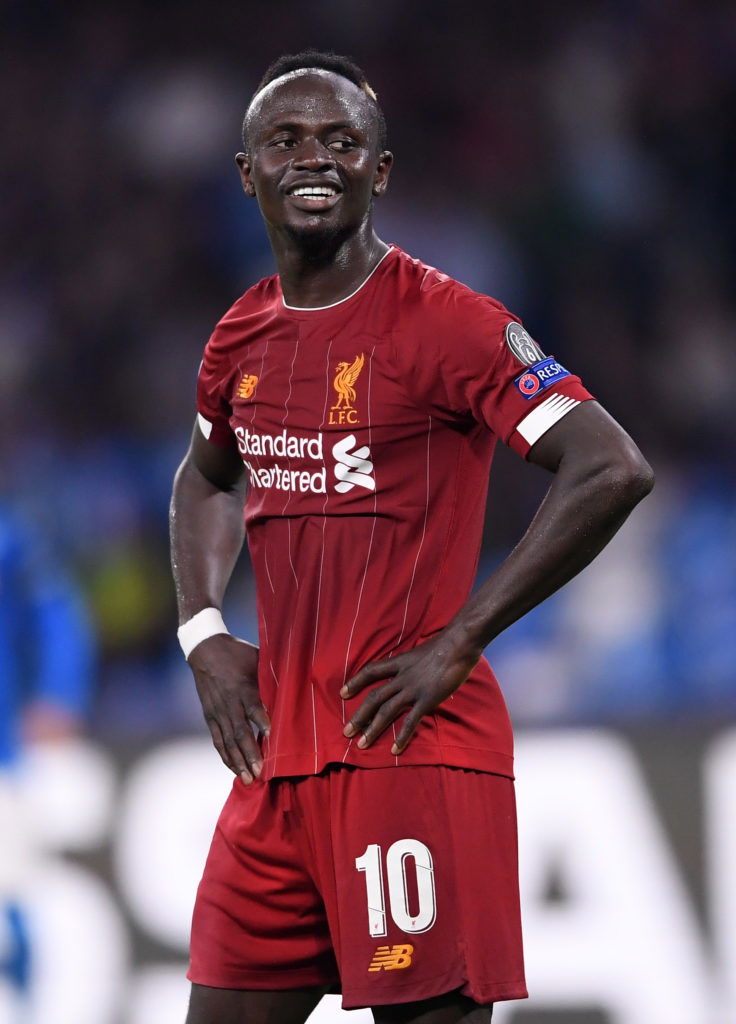 Cesar Azpilicueta vs Sadio Mane
The veteran Spanish defender will have to use all of his experience and defensive knowledge to try and stop the Senegalese sensation. Mane has looked very dangerous this season; quick, strong and confident on both feet, Chelsea's full-backs are in for a long game if they do not stamp their authority quickly.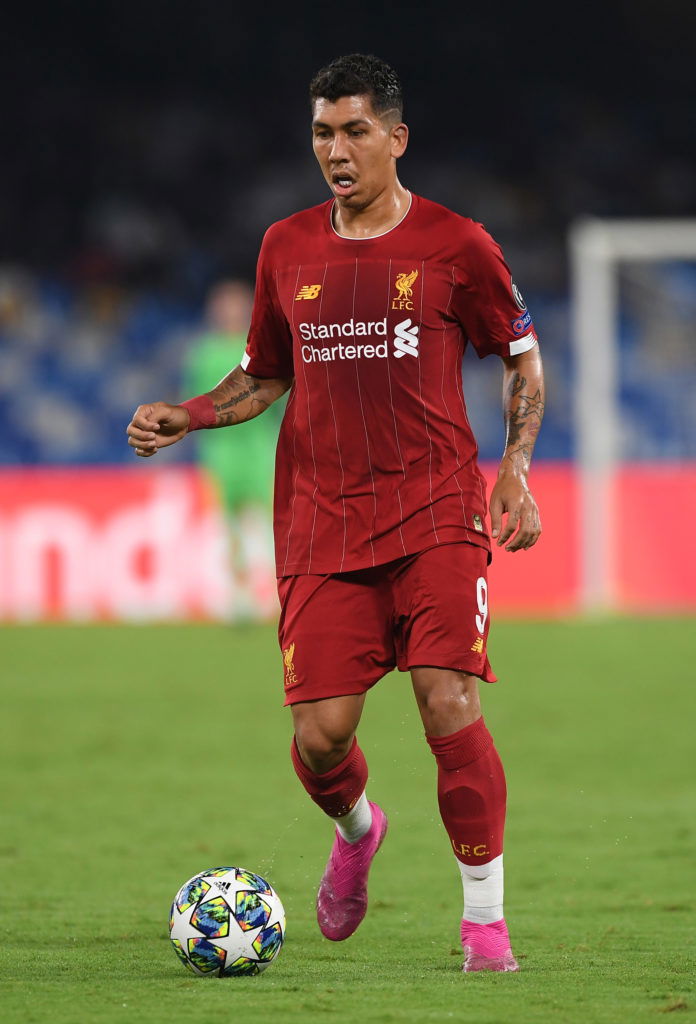 Jorginho vs Roberto Firmino
Firmino epitomises confidence on the ball. The silky Brazilian is Klopp's Liverpool; the Reds play like they should when he is on the pitch. The Brazilian is not a traditional number nine and likes to drop deep to get the ball. This is where Jorginho will have to be disciplined and concentrate, keeping an eye on Firmino and not letting him get too much time on the ball.
---