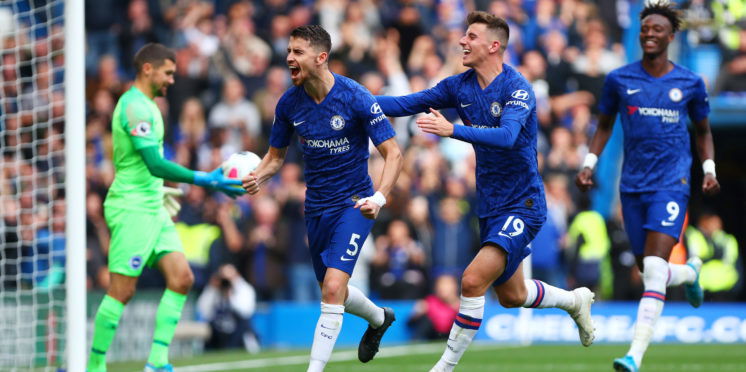 Key Battles: Chelsea vs Newcastle United
The second international break of the season is over, and on the return to the Premier League, Chelsea host Newcastle United at Stamford Bridge.
Chelsea will be looking to continue where they left off before the break, coming into this game on a four match winning streak in all competitions.
Frank Lampard's youthful side have proven the doubters wrong so far this season, and are a real treat to watch. The Blues currently sit in fifth position and have scored an impressive 18 goals in their eight games.
Newcastle, on the other hand, are having slow start to the season. Steve Bruce's men are currently in 16th position and are scrapping between mid-table and relegation places, where it is very tight at the moment.
However, last time out, the Magpies showed the resilient nature of their squad when they recorded a solid 1-0 victory against Manchester United at St James' Park.
Despite this, Newcastle's away form is a worry, as barring the 1-0 victory over Tottenham, the Magpies have lost every away game this season.
This is no doubt a good opportunity for Chelsea to get three points, but Newcastle will be as stubborn as ever and look to frustrate Chelsea.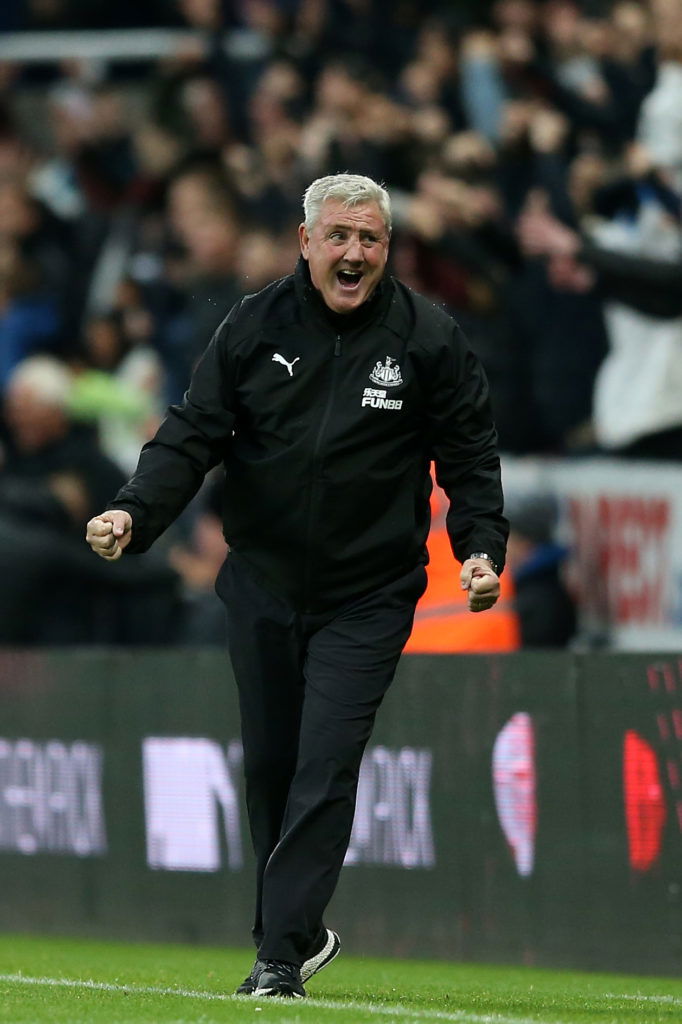 Frank Lampard vs Steve Bruce
It really is attack vs defence in this fixture, as Lampard's Chelsea have really shown their attacking prowess this season. His youthful side is full of pace and energy, constantly looking to put the opposition's defence under pressure with a mixture of speed and strength.
Lampard likes his side to be comfortable on the ball and look to dominate possession, where the midfield can be creative and link up with the attack. Bruce's philosophy is the polar opposite. Newcastle will look the absorb all the attacking pressure, and release counter-attacks when Chelsea lose possession. Newcastle can hurt teams with this tactic, as the pacey wingers Miguel Almiron and Allan Saint-Maximin are rapid and can exploit frailties at the back. Lampard should be aware of this, as despite their attacking prowess, Chelsea have looked vulnerable defensively, conceding 14 goals so far this season.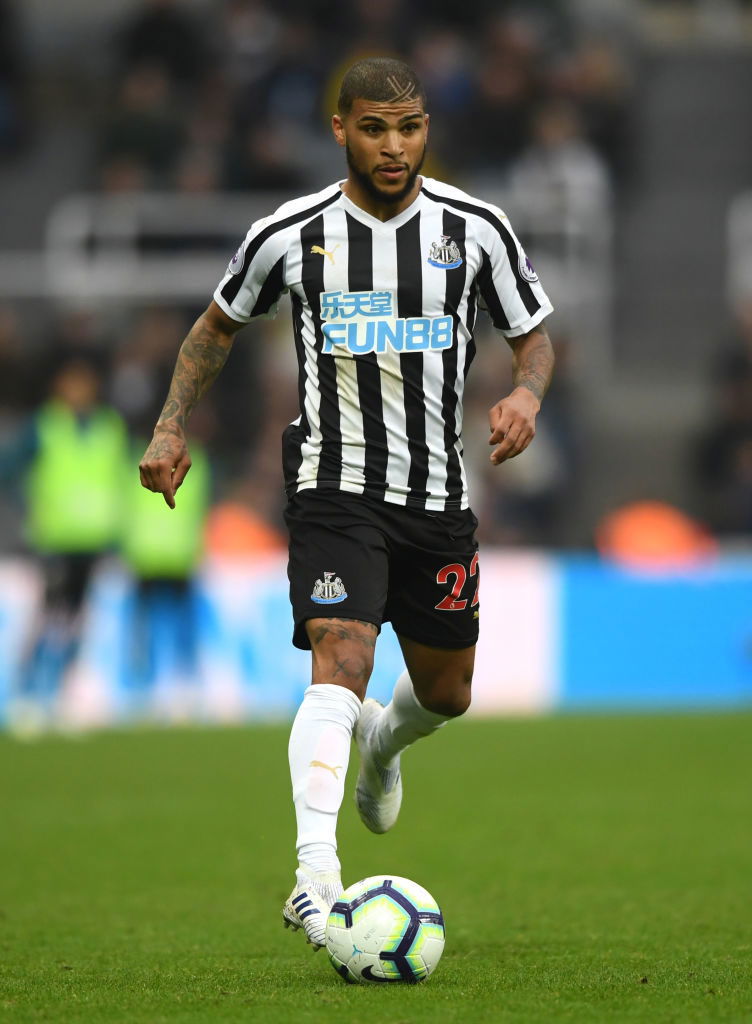 Callum Hudson-Odoi vs DeAndre Yedlin
This would certainly be a great 100 metre sprint match up no doubt, but it will also be an interesting contest down this flank. Both players definitely have speed in abundance, but getting in behind the wing-backs will be a great opportunity to get balls into the danger area, and put this stubborn Newcastle defence on the back foot.
Hudson-Odoi has returned to match fitness and looks in sublime form, as he illustrated in England U21's 5-1 thumping of Austria U21 on Tuesday. Conversely, Yedlin had a less favourable time on international duty, as he was part of a USA side that lost 2-0 to their neighbours Canada. In that game, Yedlin had to deal with 18-year-old Alphonso Davies, who as well as being the same age as Hudson-Odoi, share similarities in their playstyles.
Both are quick and direct, looking to take on the opposition defence. Good news for Chelsea fans will be that Davies did manage to score against USA, something that Hudson-Odoi will be hungry to do.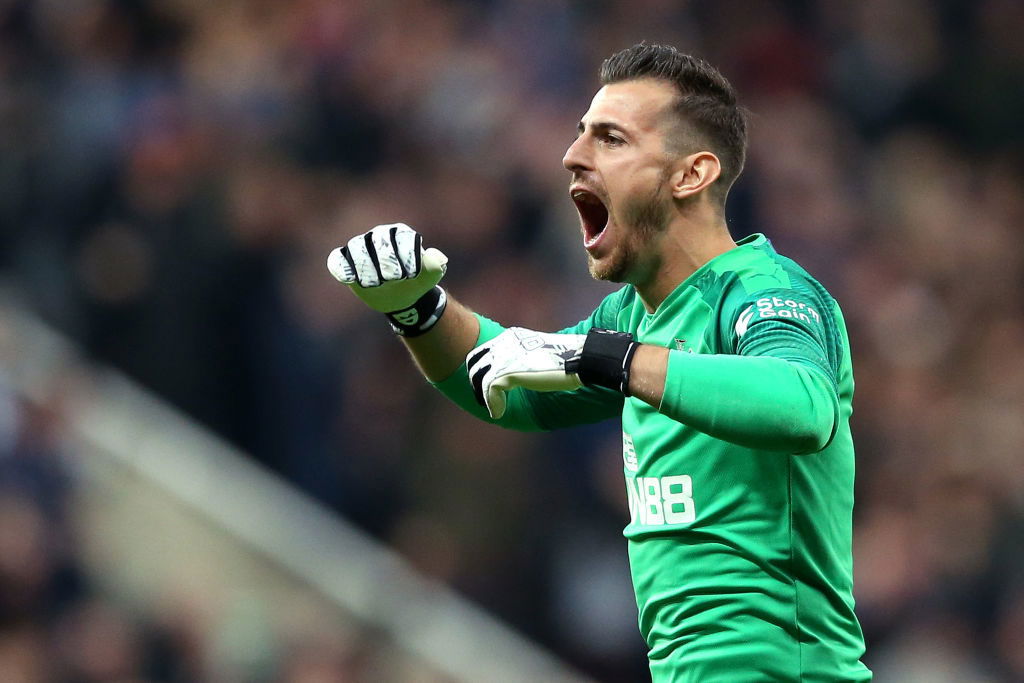 Tammy Abraham vs Martin Dubravka
The current joint-top scorer in the Premier League, Tammy Abraham has scored eight in eight games, and will see this fixture has a good chance to get on the scoresheet again. In his way is a resolute Newcastle defence, which is extremely difficult to break down.
Behind that is Martin Dubravka, the Slovakia international who has been a consistent saviour for the Magpies recent games. Dubravka has proven himself to be a very strong goalkeeper, and a reliable man between the sticks for his side. Abraham will have to be clinical and ruthless with his shots, as Newcastle's defence will look to give him no space whatsoever, so he has to get his shot off quickly, and it will have to be well placed to get past the Newcastle goalkeeper.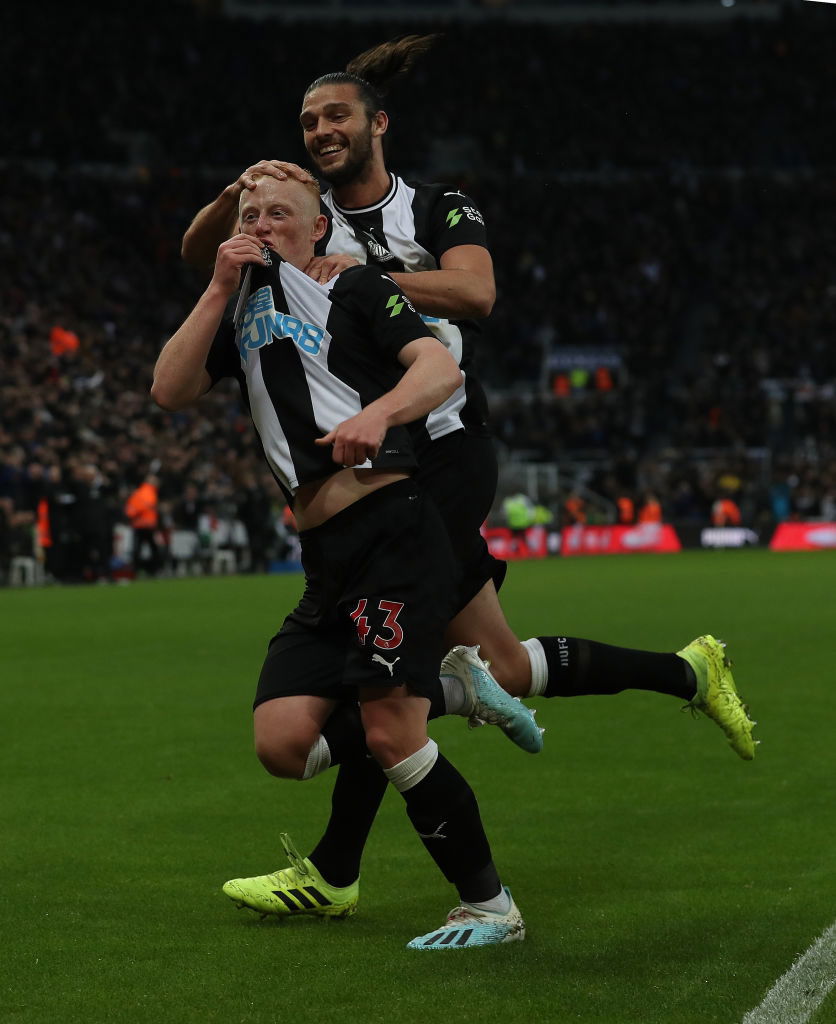 N'Golo Kanté vs Matty Longstaff
19-year-old Longstaff had an amazing debut against United, earning his side a clean sheet, but also scoring a gorgeous winning goal for the Magpies at the Gallowgate End.
He was energetic and buzzing all game, constantly looking to get the ball back for his team, and spraying passes around the park looking to start attacks. Longstaff will face a massive test when he comes up against World Cup winner N'Golo Kanté.
The Frenchman is world class at doing what Longstaff did against United, which is hunting the ball back for his side and looking to start attacks. This will no doubt be an extremely difficult challenge for the young 19-year-old, but it will serve as an excellent lesson, and there is no other midfielder in this position to learn from than N'Golo Kanté.
---