Chelsea's Early-Season Review
The Blues have had a topsy turvy time since Antonio Conte won the league with them a few years ago, not performing in the league but winning the Europa League after failing to implement Sarri-ball last season. This year, they have welcomed back their messiah in the form of Frank Lampard and all eyes are on him to see how he can do whilst under their transfer ban.
Current Position
After the 4-0 hammering against Manchester United on the opening weekend, what looked like a tough season has levelled out a bit for Chelsea and they find themselves in fourth place.
Current Performance
With a transfer ban in place for at least the next year and a manager untested at the highest level of the game, the opening weekend performance may have put a large dampener on expectations for the season ahead and pundits were lining up to express dismay at the position Chelsea have found themselves in.
However, since that four-goal drubbing in Manchester, the team have picked themselves up, dusted themselves off and are starting to make up the gap that Eden Hazard left in his wake after his move to Madrid.
They put five goals in away to a strong Wolves side who are known to be a thorn in the side of many of the top six teams. Following that, they probably could and should have won against the as-yet-unbeaten Liverpool and with a bit more maturity in the side they may well have done it.
Another plus is the performance away to Southampton, as there were points where the Saints looked like they might get back into it. As it turned out, the Blues turned in a confident looking performance and ended the game looking thoroughly pleased with themselves and rightly so after a confident performance.
Manager Rating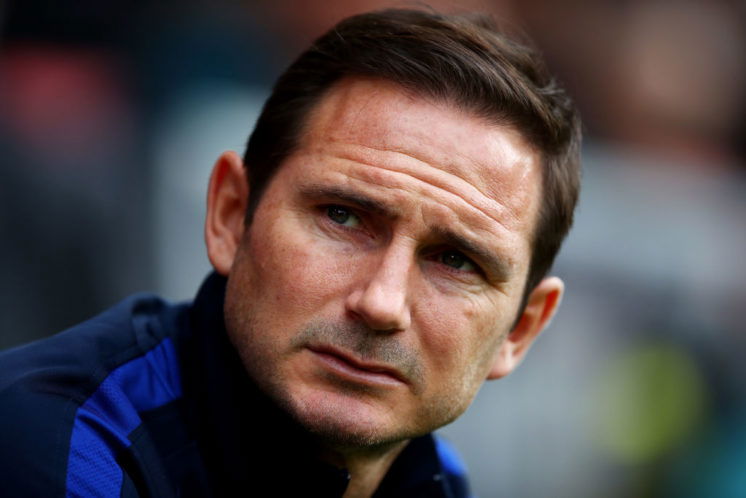 He has never once complained of the fact that he has a transfer ban on his club and that they lost far and away their best player in Hazard last summer, instead seeming to relish the chance to play some of the promising youngsters from the lengthy list of Chelsea loanees. Because of this, he has shown what many believed to be true in the first place – Chelsea could survive at their level just by placing trust in the youngsters they can bring through instead of lumping money on high-profile flops and I couldn't be more impressed by Frank.
Predicted Finish
Although they are currently in fourth, Chelsea look to be improving with every game they play, such is the impact you have when you have team full of kids. Therefore, I predict them to ride this wave and make it to third, ahead of Arsenal.
Strongest and Weakest Points
100% and without a doubt in my mind, the most impressive part of this Chelsea side this season has been that of their youngsters, which you may sense is a theme of this article.
Tammy Abraham has been outstanding and I believe he will only get better, Mason Mount has benefitted from playing under Lampard last season and has slotted naturally into this team, while Tomori at the back has made the same journey.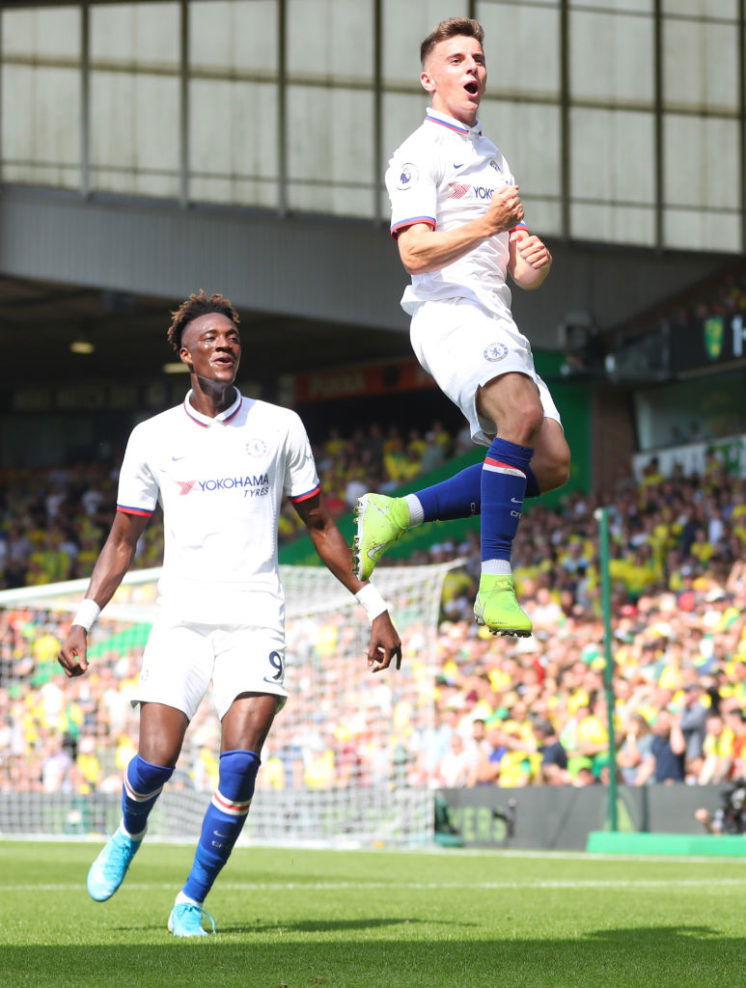 The weak point of this Chelsea side has to be that of inexperience almost across the board. The team showed a little naivety at the beginning of the season and, even in their most confident performance at Southampton, there have been many moments this season where Lampard may have wished for a more experienced team.
I don't believe this will hamper them and I'm sure that this team will go from strength to strength as the season progresses but for now it is something that could hold them back at times.
Will Chelsea win anything with their kids?
Of course they can!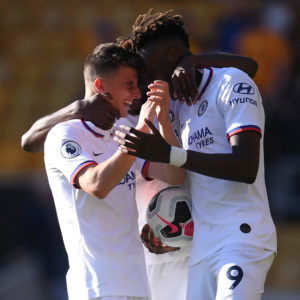 They need a bit more time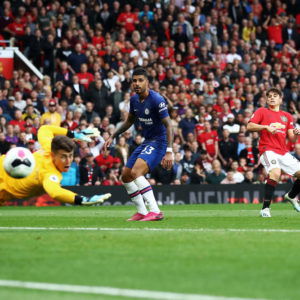 ---