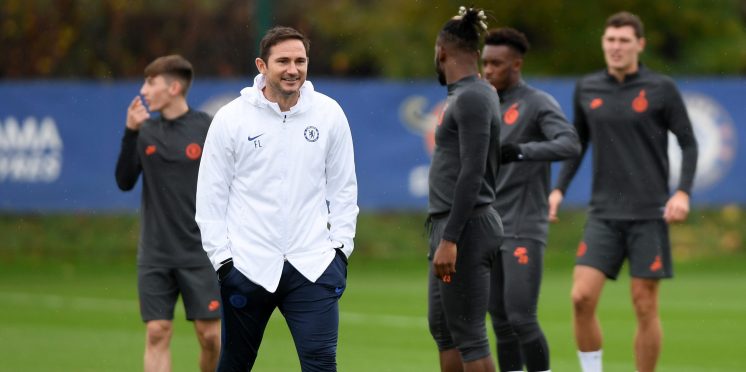 Key Battles: Chelsea vs Ajax
Chelsea continue their Champions League campaign as they host Ajax at Stamford Bridge.
These two sides met very recently, with Chelsea running out 1-0 winners in Amsterdam on 23 October.
The previous game between these two sides was a very cagey affair, as both sides looked nervous and did not want to give the ball away.
However, thanks to a Michy Batshuayi goal in the 86th minute, Chelsea won 1-0, and earned three very valuable points away from home.
Contrary to the nervousness displayed last fixture, Chelsea can play with a lot more freedom this time, as they know they have overcome the hardest fixture in their group and are now playing in the familiar surroundings of Stamford Bridge.
In addition, this fixture will see no Ajax fans present, as UEFA fined Ajax €50,000 and banned supporters from attending the match due to crowd trouble in their away match against Valencia.
Instead, 2,000 Ajax fans, who had already booked travel and accommodation, planned on attending Leyton Orient's EFL Trophy game against Brighton's U23s. But, to make things worse for Ajax fans, the League Two side postponed their game by 24 hours.
Despite having no fans present for this match, Chelsea should be wary of the threat Ajax will bring, as the Dutch champions did manage to beat both Juventus and Real Madrid away from home last season in the Champions League.
Here we will take a look at the key battles that could decide the game on Tuesday night.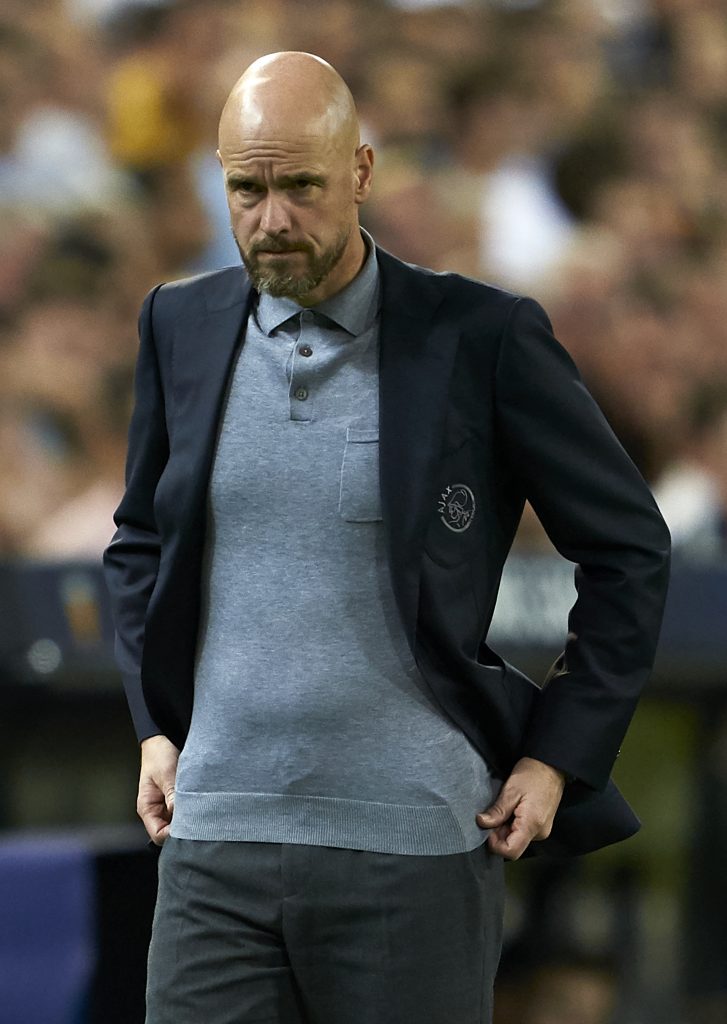 Frank Lampard vs Erik ten Hag
During the build-up to the game at Amsterdam, much of the focus was on the similarities between Lampard and ten Hag's managerial philosophy. Both managers have presided over successful squads that utilise the youth of their clubs but also play exciting and attacking football.
Due to the similarities, or maybe due to nervousness, the two sides cancelled each other out in Amsterdam, and the game was a much more tame affair. However, now Lampard's side has secured a win at Amsterdam the game at Stamford Bridge may be the exciting end-to-end one that many predicted would occur.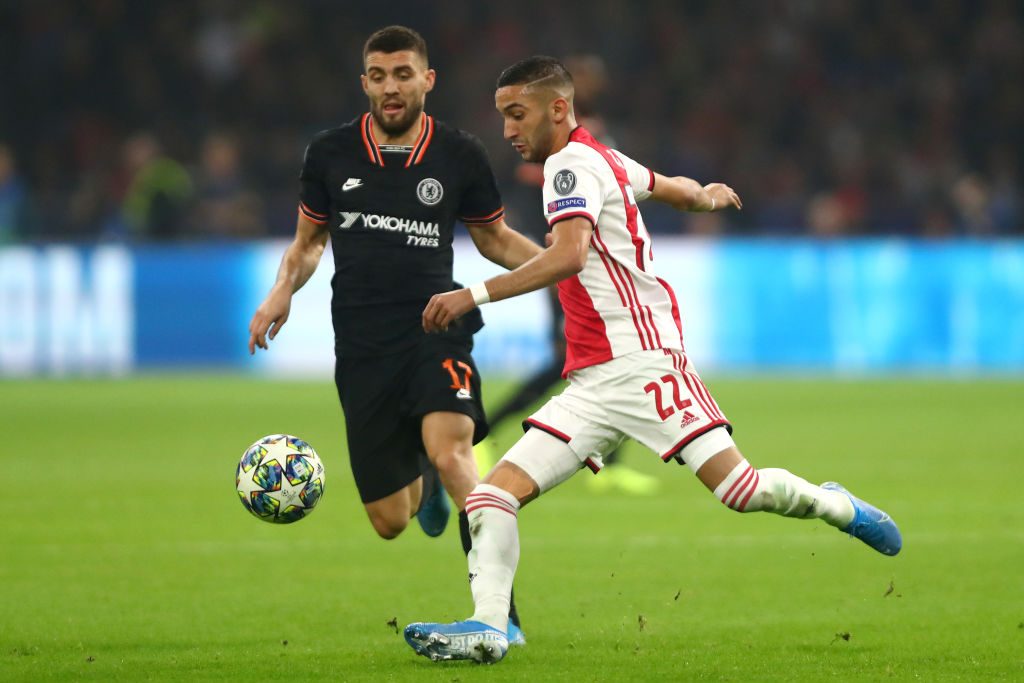 Emerson vs Hakim Ziyech
The return of Chelsea's left-back will be a relieving sight for Blues fans. The Italian brings a sense of security on the left flank, but also is more than capable in the opposition's area, as his left foot is very good at picking out people in the box.
However, his defensive capabilities will be tested as he comes up against Ziyech. The latter has been phenomenal for Ajax and has been integral to their recent success. The Moroccan is the complete attacking player. He is skilful, direct and can take the opposition on, but also if you give him too much time, he can pick a teammate with a pass that stretches across the pitch. Emerson should look to quickly close down Ziyech whenever possible, as the Moroccan likes to have the ball played directly at his feet.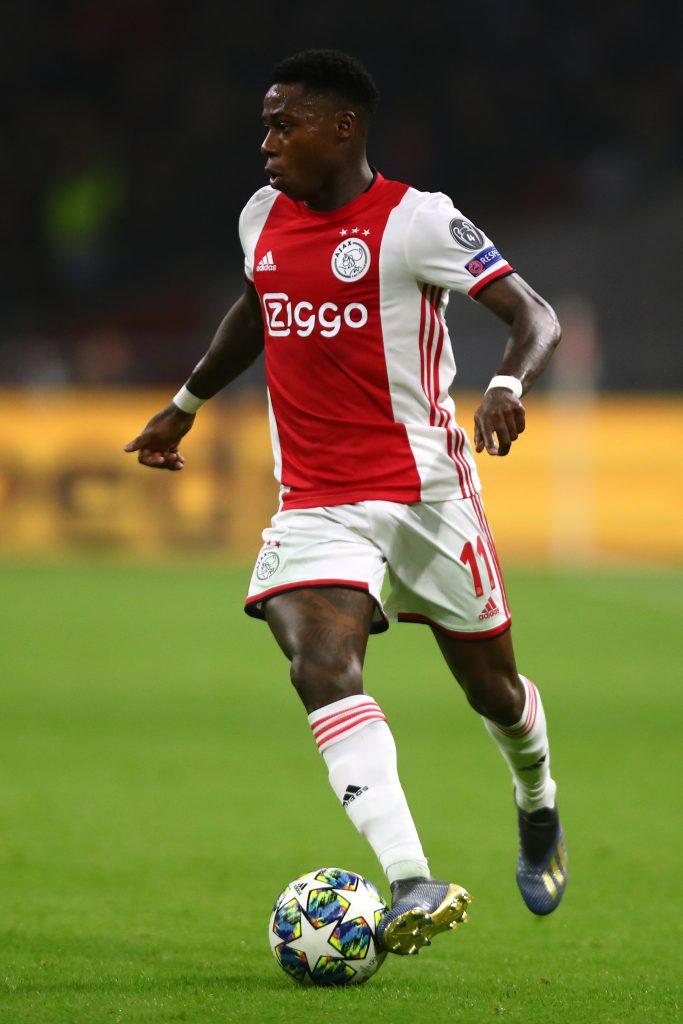 Cesar Azpilicueta vs Quincy Promes
Promes did find the back of the net in the previous fixture, but it was called offside by the tightest of fractions. Promes will look to get in behind a lot more in this fixture and utilise his devastating pace against the 30-year-old. However, the veteran defender will use his experience to deal with Promes and earn himself another clean sheet. The Chelsea captain will use his defensive knowledge to counteract the pace and skills Promes will use, as the Dutchman will back himself to beat Azpilicueta in a one-on-one situation.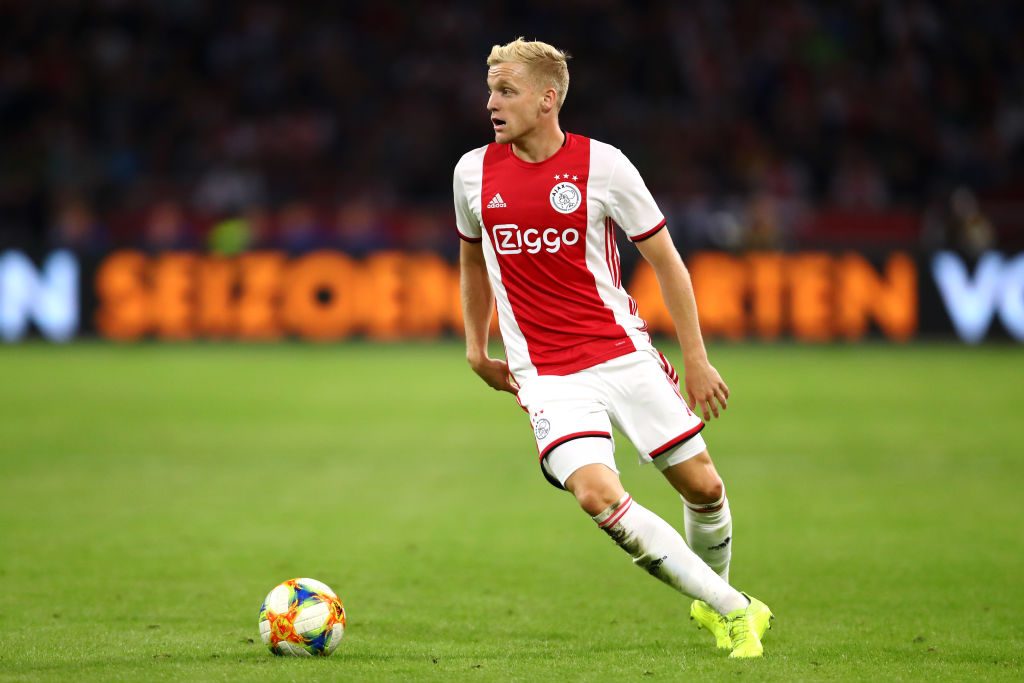 Mateo Kovacic vs Donny van de Beek
Kovacic has been outstanding for Chelsea this season. The Croatian has been solid in midfield, bullying opponents off the ball with ease, and subsequently carrying the ball forward, being the catalyst for his side. Kovacic has greatly improved in his defensive game, which is so important for Chelsea, as their star man N'Golo Kante has been out due to injury for a while. The standout player in Ajax's midfield is Dutch international van de Beek, who has shone in this Ajax team. The 22-year-old runs for the whole 90 minutes, and is a box-to-box midfielder, getting stuck into tackles and scoring goals at the other end of the pitch as he ghosts in behind. This battle is important to this game, as whoever can influence the play and provide support for their teammates more than their opposite number, will help their side get a foothold in the game, consequently improving their side's chances of claiming victory.
---