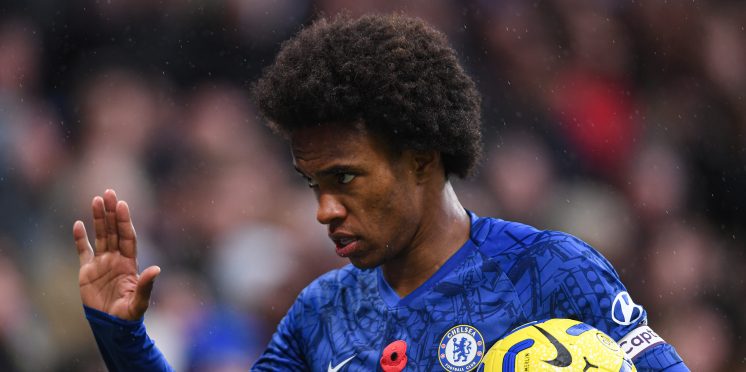 Chelsea predicted XI: Manchester City (A)
Chelsea return from the international break with the most unenviable of tasks. Their credentials as title challengers, a rather reactionary label bestowed upon them in recent weeks, will be scrutinised to the fullest degree by a vengeful Manchester City side in a clash of endless permutations and unanswered questions.
Being embroiled in a three-man title hunt will be of little consequence to Frank Lampard and he will view this fixture as an opportunity, albeit a thankless one, to resurrect their dismal form against the top six. Chelsea are currently winless in every fixture they have played against their closest rivals this season and there is a defensive fragility that rears its ugly head at the sight of a well-drilled attacking set-up, often one that operates without a traditional forward.
City are perhaps the best side in Europe when it comes to exploiting said frailties, and the culmination of two such polarising tactical mannerisms could have explosive results if Chelsea don't set up appropriately.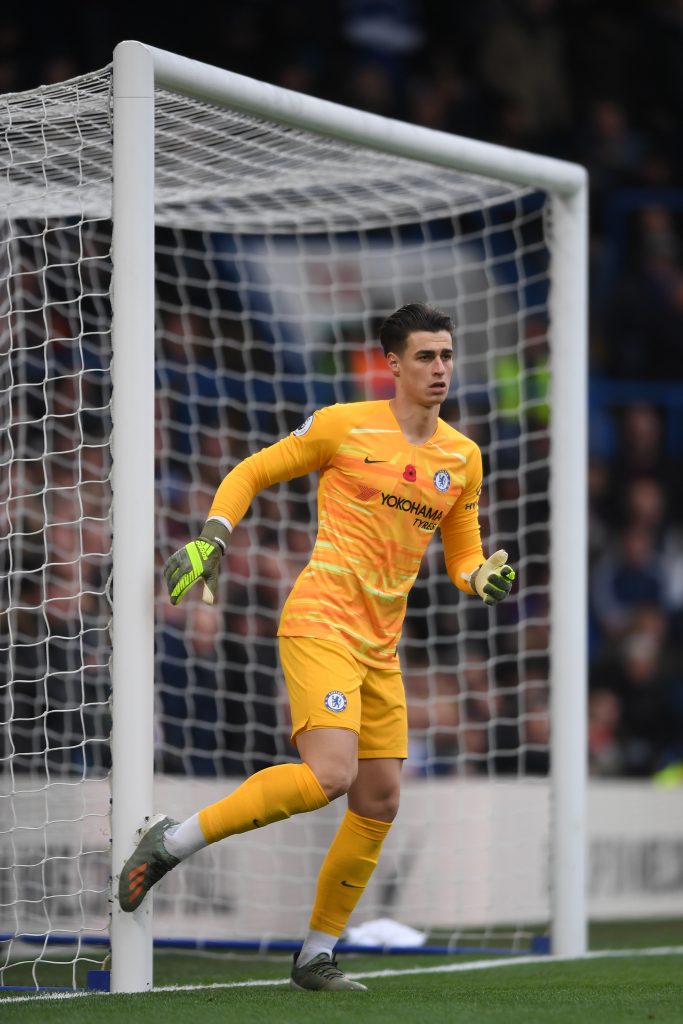 Kepa Arrizabalaga
Images of last season's 6-0 drubbing will be fresh in the minds of all who were involved, but none more so than Kepa who will be hoping he can begin to pull away from his title as an abject shot-stopper.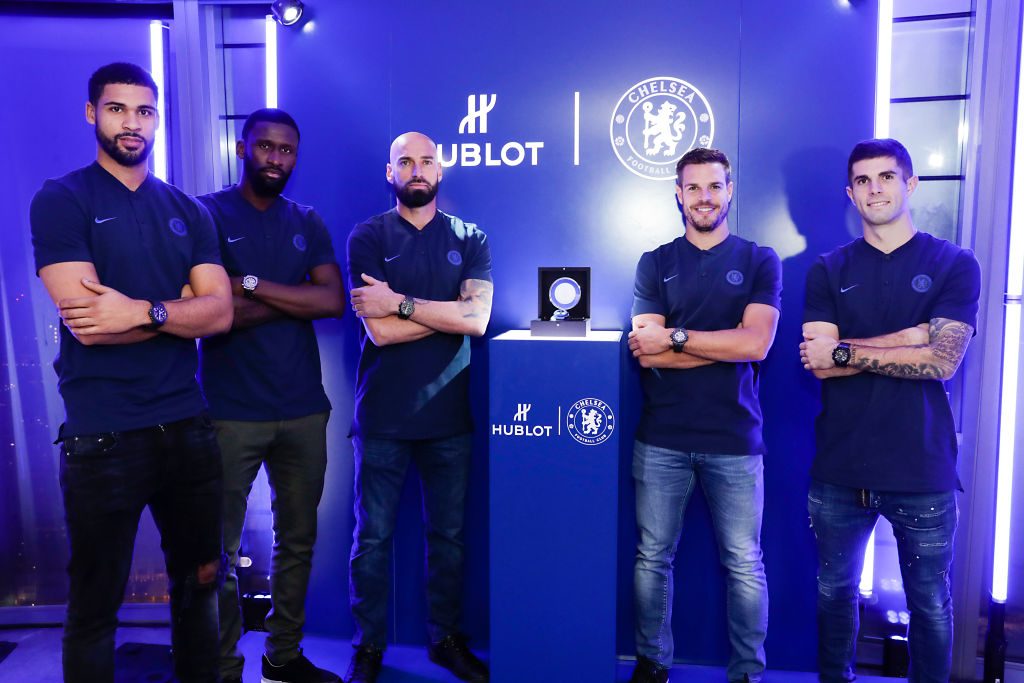 Cesar Azpilicueta
Another player who suffered a rude awakening on his last visit to the Etihad, Azpilicueta will be able to play to his strengths within a three-man formation. Without being relied upon to make recovery runs Azpilicueta can easily read the game from a withdrawn role and cover in behind should City break past Chelsea's midfield block.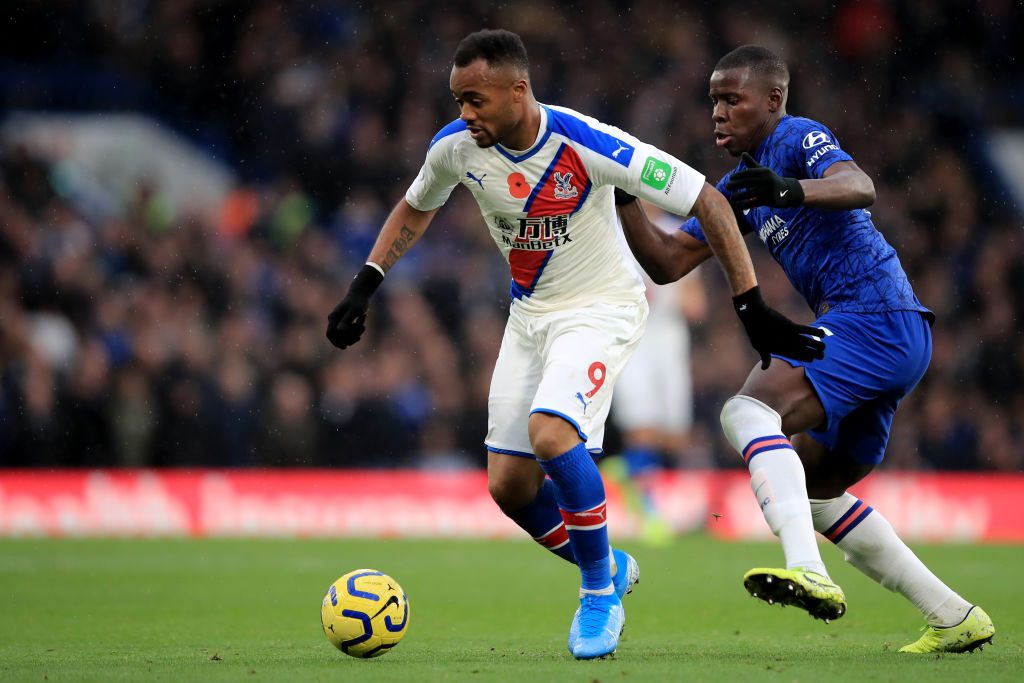 Kurt Zouma
Zouma needs to hold a good line and ensure City are unable to play in behind by holding his position and not rushing out naively to commit the man on the ball.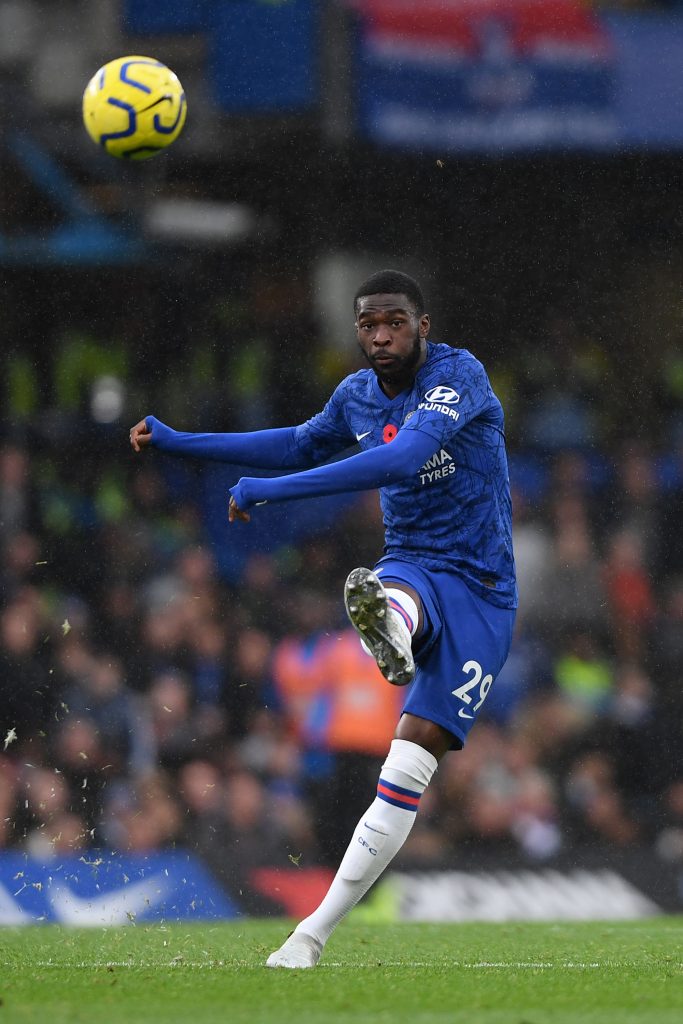 Fikayo Tomori
A huge game for the youngster's development, he will need to be kept in constant conversation as to the whereabouts of runners off the ball. 
Reece James
His physicality used correctly can give Chelsea a strong presence on the flanks and stop runners from breaking to the byline with a confrontational play style. His inverted starting position also allows him to help the Blues monopolise the centre of the park and the half-spaces in which City thrive.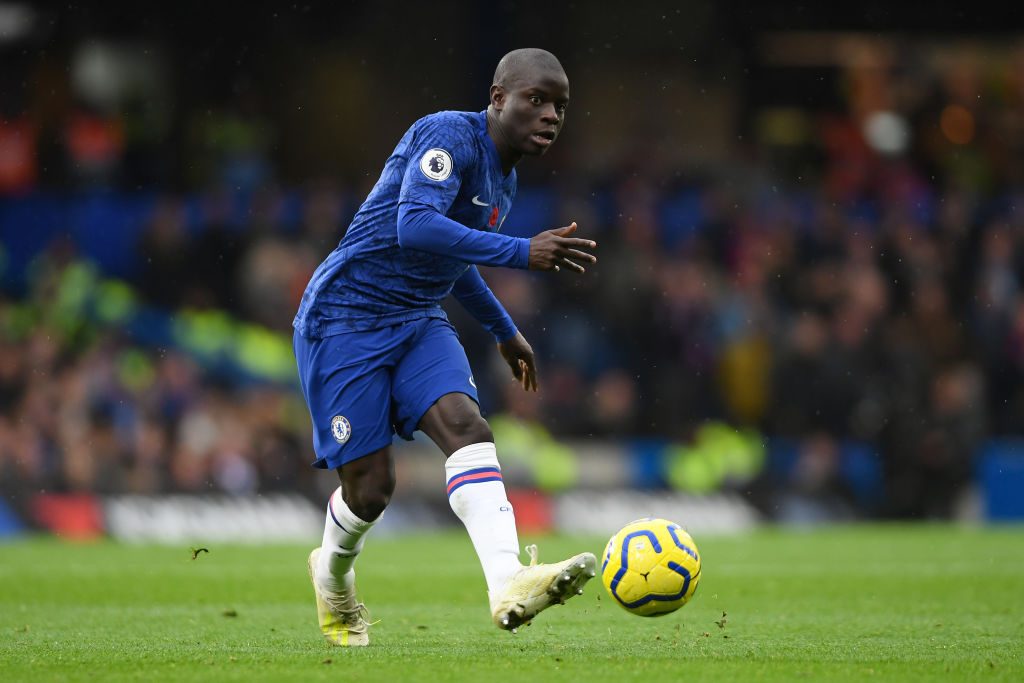 N'Golo Kante
Having only just regained match fitness Kante will have a huge task ahead of him. Tasked with covering the half-spaces and transitioning play quickly he will need to move well both with and without the ball, creating combinations with James.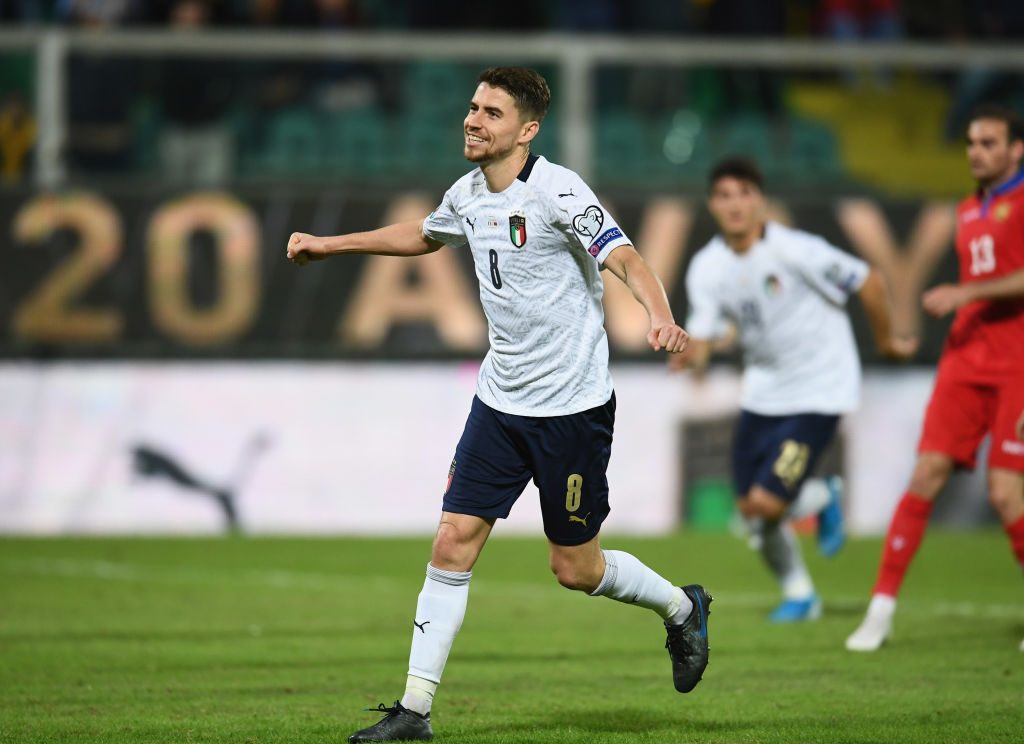 Jorginho
On the occasions when Chelsea do turn over possession Jorginho needs to hold the ball and allow his teammates to regain their shape before picking out an option.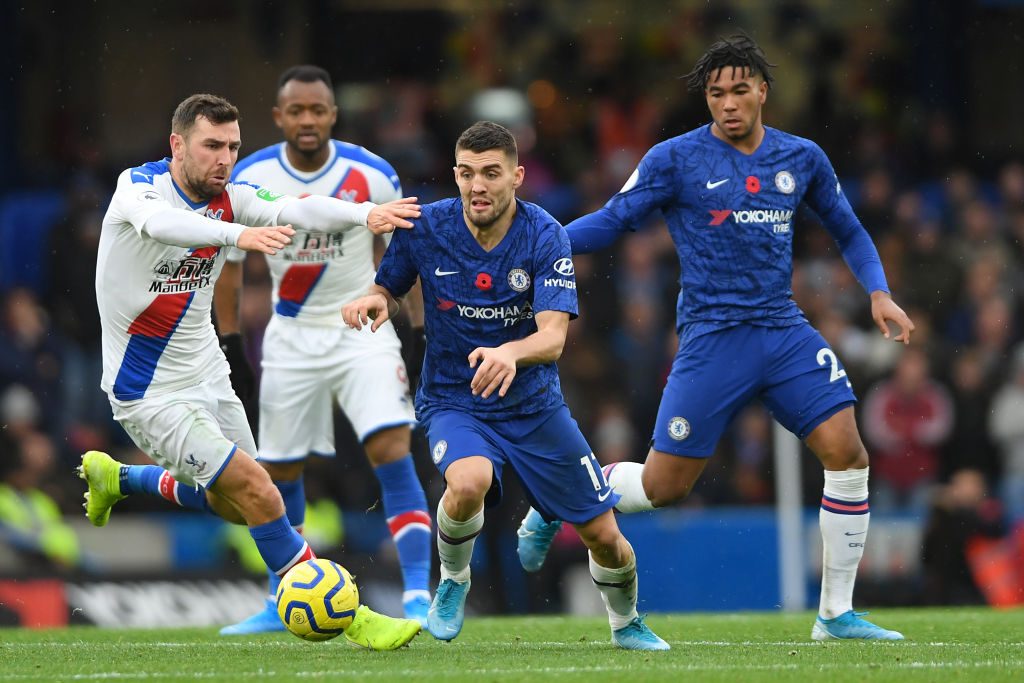 Mateo Kovacic
Kovacic will be the main man in mobilising Chelsea's attack with his strong runs from deep. A more defensive pessimism will also need to be adopted to ensure the Blues aren't wasteful in possession.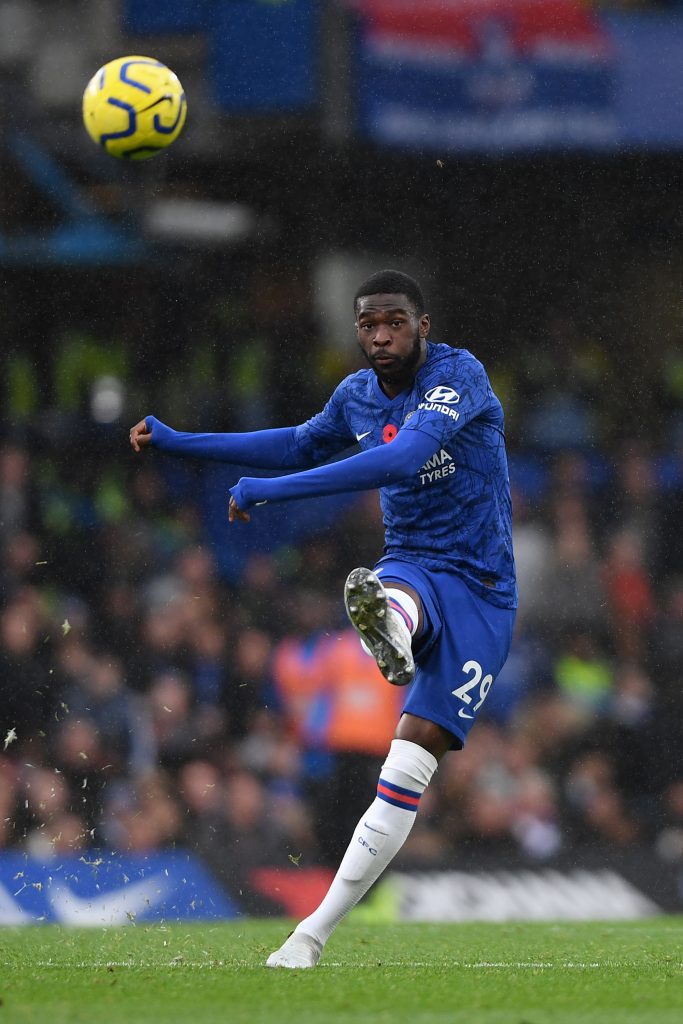 Emerson
Although Marcos Alonso is a more natural wing-back he is too much of a liability defensively especially in his insistence on committing fouls in and around the area.  Emerson is a more conservative choice and his ability to pick up a position in the centre of the park let's Chelsea break out.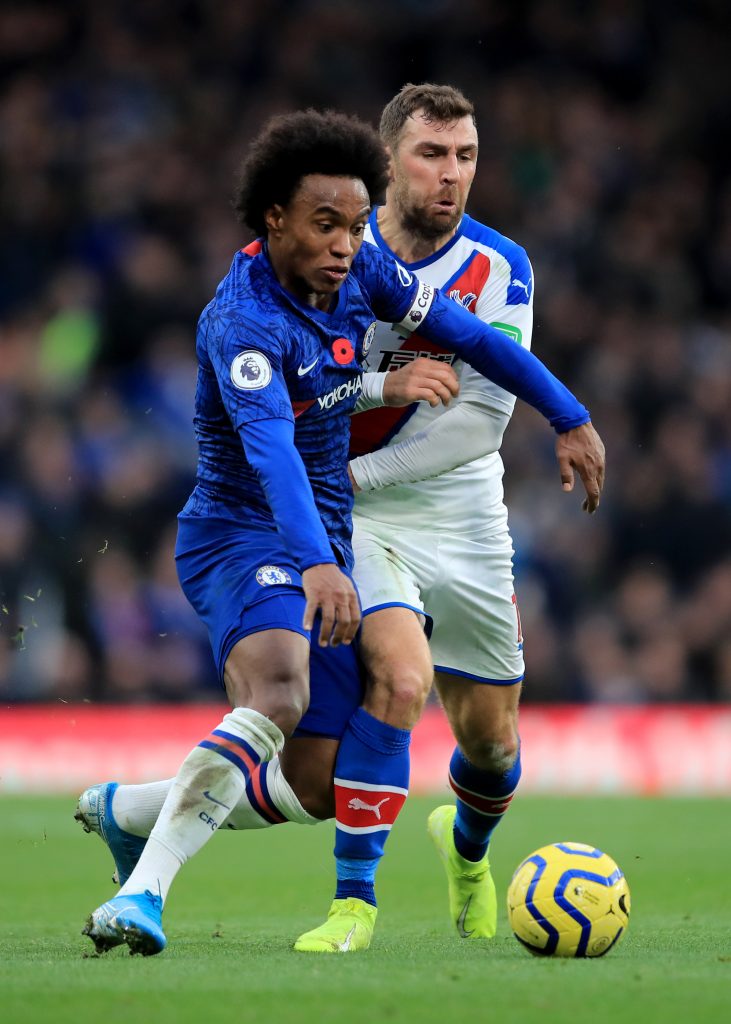 Willian
His experience in terms of game management will prove vital. Recent displays have also shown Willian's skill in dribbling at pace from deep. An abundance of strong runners will be Chelsea's best route of breaking away and actually hurting City.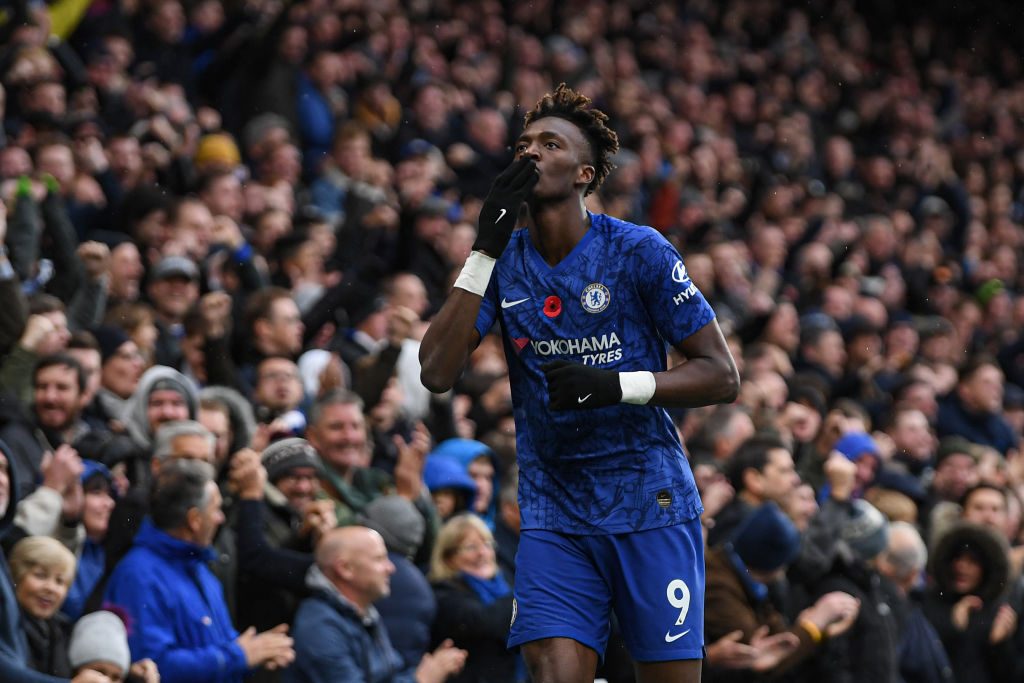 Tammy Abraham
Unlikely to see much of the ball. Most of his work will come in stretching the City defence and pressing them high up the pitch.
---