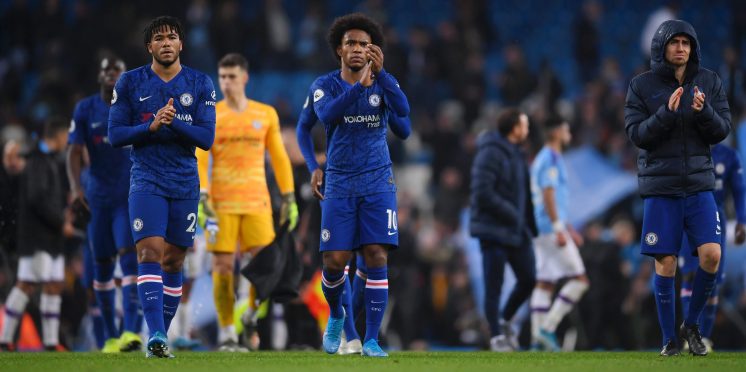 Key Battles: Valencia vs Chelsea
Chelsea travel to the south-east coast of Spain as they face Valencia at the Estadio do Mestalla in the penultimate Champions League group game.
Group H is currently extremely tight, with Chelsea, Valencia and Ajax all tied on seven points with two games left to play.
Therefore, this game is absolutely crucial in deciding which teams will progress to the knockout stages of Europe's most elite club tournament.
In the reverse fixture, Chelsea were left stunned as Rodrigo's 74th minute goal was enough for Valencia to run out 1-0 winners at Stamford Bridge.
However since that defeat, Chelsea have won both their away ties against Lille and Ajax, and also came back to draw 4-4 at Stamford Bridge against the latter.
Valencia, on the other hand, have failed to kick on since their victory. Los Ches lost to Ajax 3-0 at the Mestalla and drew 1-1 against Lille. But, they did get back into momentum, thumping the French side 4-1 in their previous fixture.
Chelsea will no doubt be looking for revenge, but should be weary of the task of playing in tough stadiums in Europe and show their resilience to qualify for the knockout stages.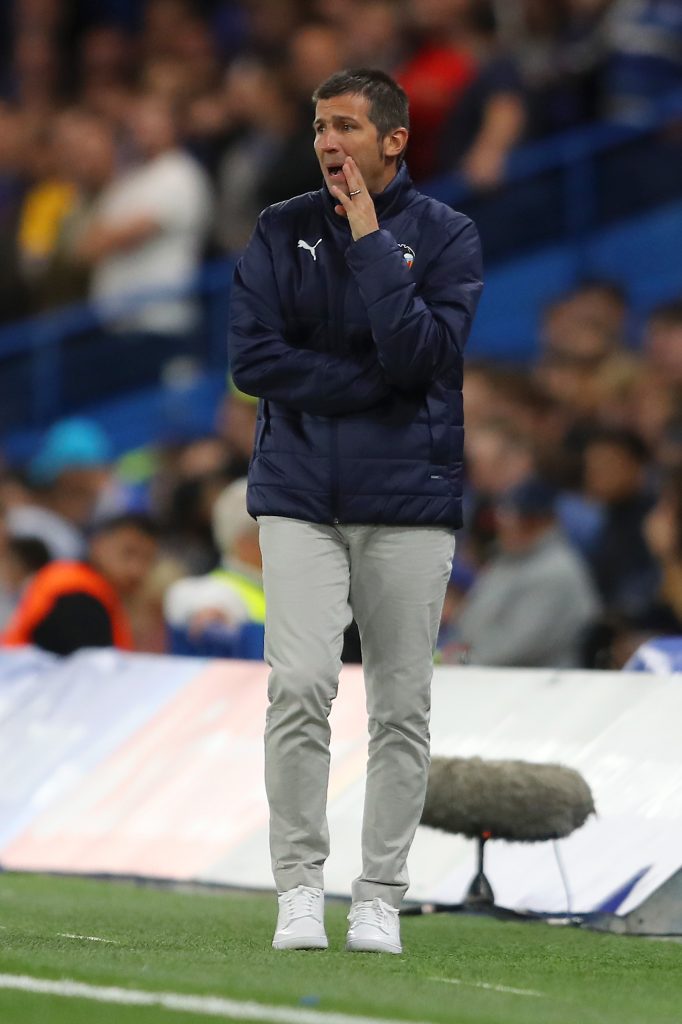 Albert Celades vs Frank Lampard
Celades has been Valencia's newest manager since September, but his appointment has not led to the La Liga side making a surge for the Spanish title, as a club of their stature should be aiming for.
Valencia are currently in 10th place in La Liga and have got off to a slow start this season. However, this fixture provides an excellent chance for Celades to prove his ability, as progressing to the next round of the Champions League will ease the pressure off him and earn his side some momentum.
Lampard will know the importance of this fixture and will be looking for a calm and collected performance from his side. Playing away from home, Chelsea will look to play precise passes, even if this means changing how they set up slightly, as Lampard will not want his side to take any unnecessary risks.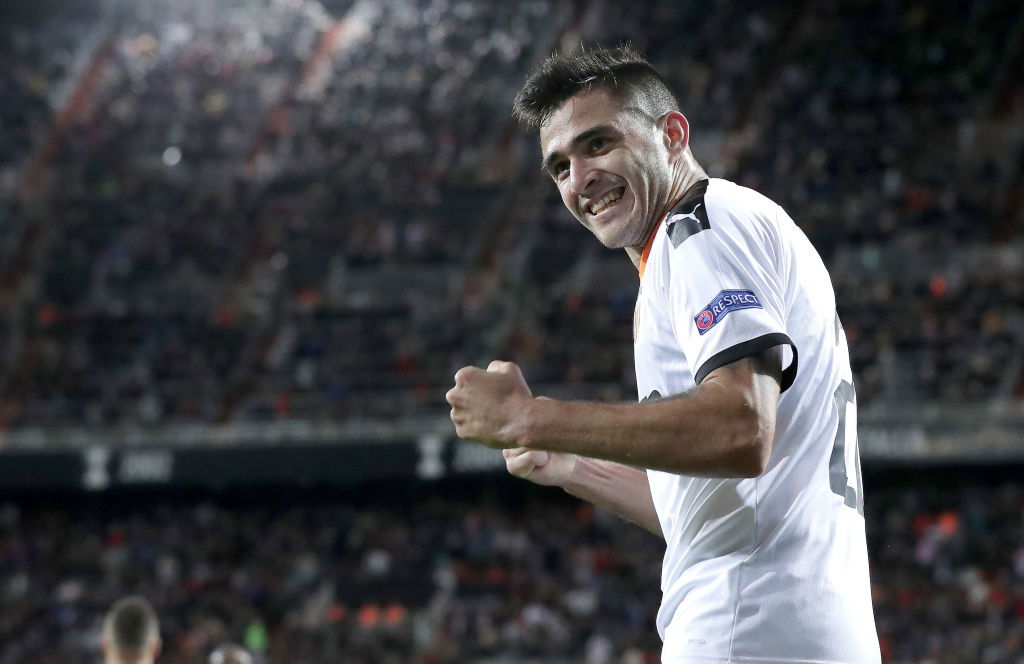 Maximiliano Gomez vs Fikayo Tomori
Valencia's top scorer this season, Gomez will be integral to how Valencia play in this fixture. The Uruguayan striker is tall and strong and will be the focal point for most of Valencia's attacks. He will look to be the target man, absorbing all the pressure from Chelsea's defenders and using his strength to keep hold of the ball. 
Tomori should be weary of this and will need to use his strength to challenge Gomez. Tomori is exceptionally quick, so he should utilise this to block off any runs being made off the striker's hold up play. If Tomori is assertive and upsets Gomez's rhythm, this will have a massive effect on Valencia's chances going forward. Also, the young centre-half will need to be composed for the whole 90 minutes and not be reckless in his challenges.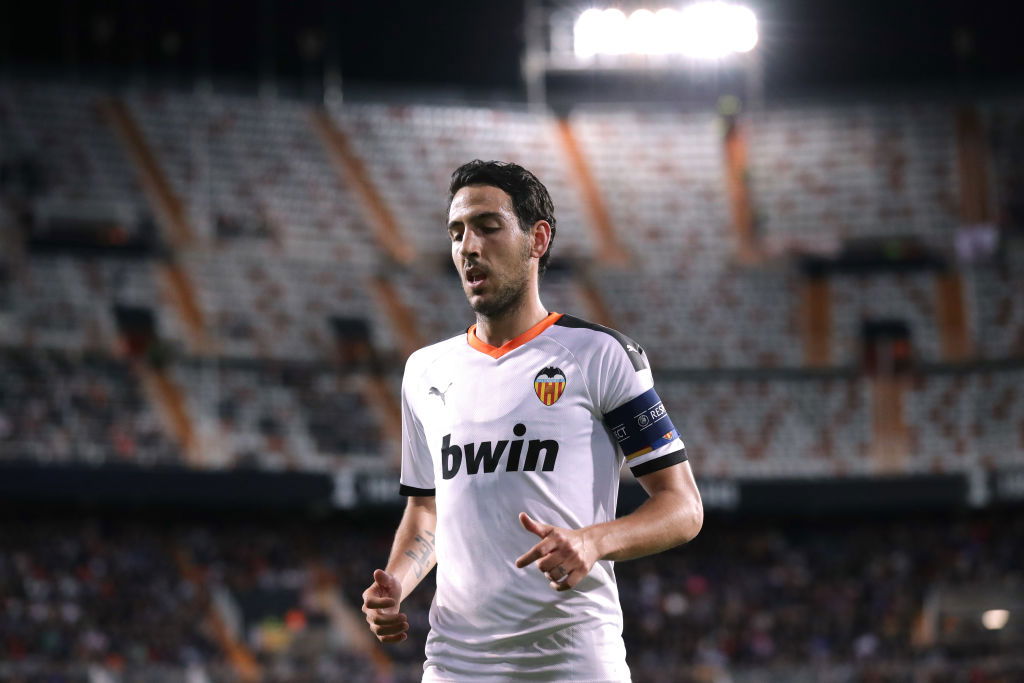 Dani Parejo vs Jorginho
The midfield battle in this fixture will be a good one. Both Parejo and Joringho are the epitome of class when they play. Both look to control the tempo of the game with their inch perfect passing and they make it look so easy. 
The midfield is so important in Champions League fixtures, as whichever side can dominate the middle of the pitch will greatly help his side's cause. Therefore, the distribution from midfield will be crucial in this fixture and whoever out of Parejo and Jorginho can provide the most support for his teammates will decide the game.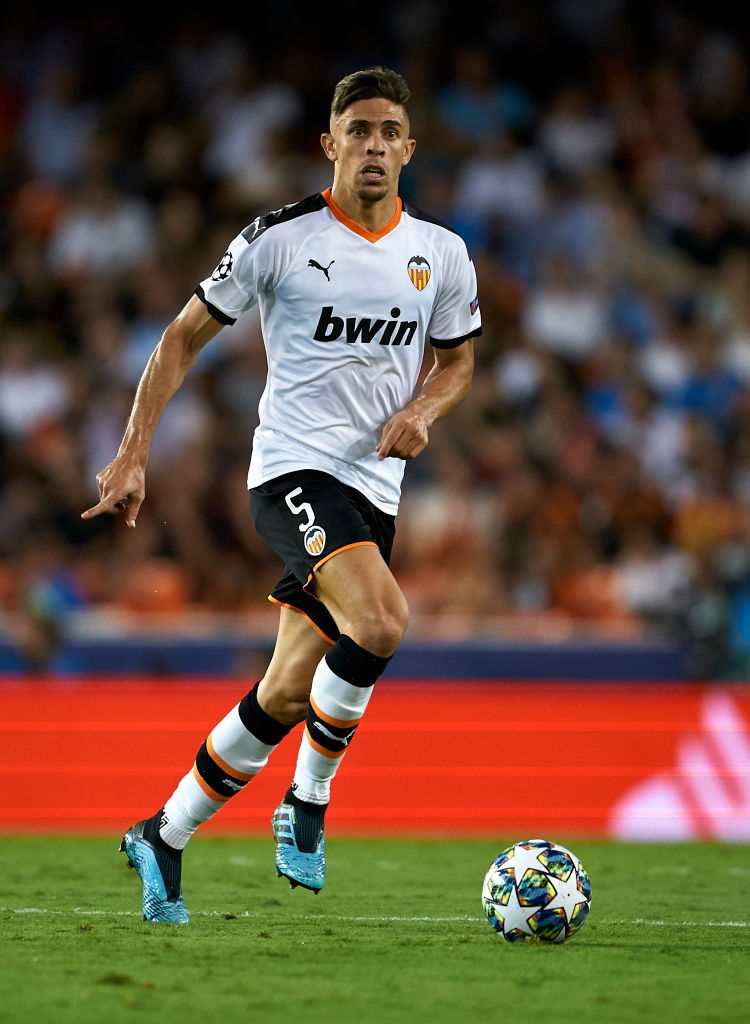 Gabriel Paulista vs Tammy Abraham
Abraham will need to be firing on all cylinders in this fixture as a win would be huge for Chelsea's hopes of progressing to the next round. In his way is the former Arsenal centre-half Gabriel Paulista.
The Brazilian is a tough tackler and will look to be a physical presence, constantly harrying Abraham and not giving him time on the ball. Abraham will need to be patient and strong against Paulista and wait for an opportunity to get in behind. The opportunity to get in behind will arise, as the Brazilian centre-half is notorious for being erratic and Abraham should exploit this.
---