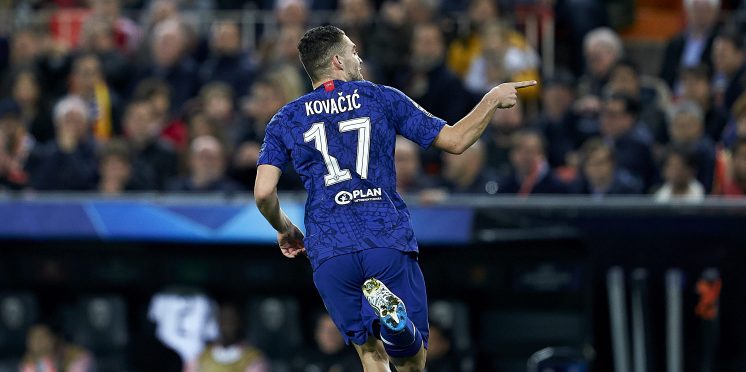 Chelsea predicted XI: West Ham (H)
Frank Lampard will ignite his longstanding feud with the vocal minority of West Ham's fan base on Saturday as his Chelsea team look to inflict more pain upon their stuttering London rivals.
Harassed and hounded out of his boyhood club by unfounded claims of nepotism at the turn of the Millenium, Lampard's longstanding war of words with West Ham is well documented. Spitefulness is not a trait commonly associated with Lampard but in the case of his treatment by the club's fans it is both apparent and understandable. Whilst his position as manager will likely prevent him from reopening old wounds publically there is certainly a vengeful motivation, that procedes longstanding tribal rivalry, behind Lampard's desire to win on Saturday.
In terms of matters away from the triviality of Lampard's personal relations with West Ham, both sides are looking for a win to kickstart a run of form to sustain them through a hectic winter period. It must be said that Chelsea are in a far more envious position coming into the game, and whilst their winless run only stretches to two closely fought matches against Manchester City and Valencia West Ham, on the other hand, can be found labouring in the bottom half of the table after an eight-game winless run.
Much of West Ham's poor form can be attributed to the absence of first-choice goalkeeper Lukasz Fabianski and the dismal performances of his understudy Roberto. But of course, not all of the Hammers' shortcomings can be squared solely at their goalkeeping situation. West Ham are currently a top-heavy side who possess an abundance of flair players incapable of contributing to the defensive phases of the game. This has inevitably caused the ageing legs of Mark Noble to be overrun in the midfield, whilst former Chelsea youth prospect Declan Rice lacks the mobility to counter-press and produce high-quality turnovers.
Fabianski is still absent whilst Jack Wilshere, Manuel Lanzini and Winston Reid all remain sidelined. Chelsea are sweating over the fitness of centre-forward Tammy Abraham and with neither Olivier Giroud nor Michy Batshuayi impressing in large portions Lampard faces a very inconvenient selection dilemma.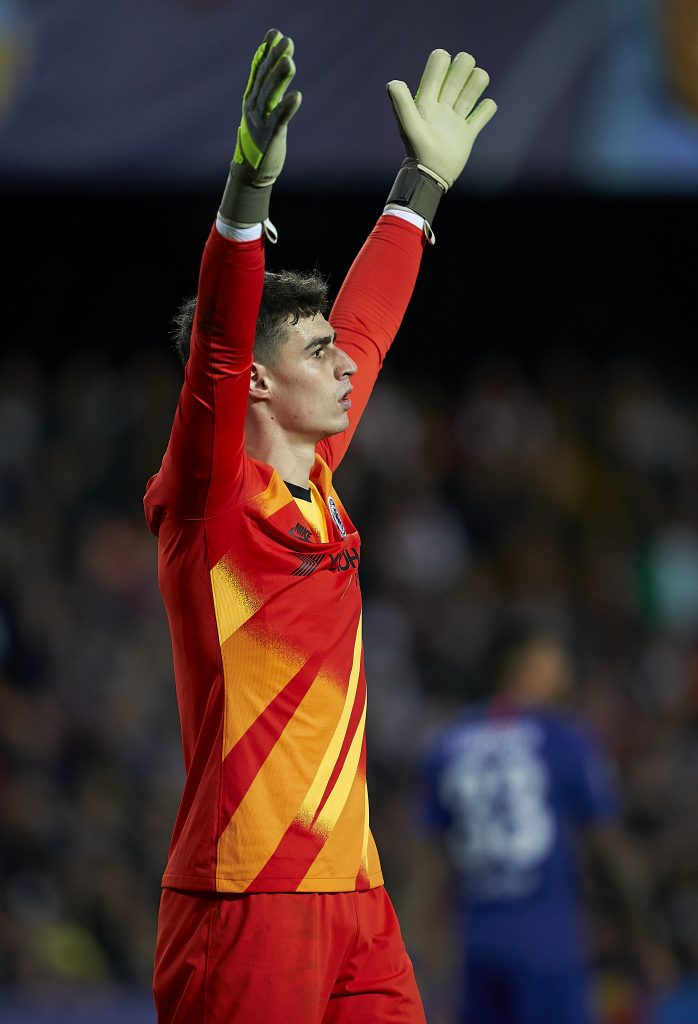 GK - Kepa Arrizabalaga
Kepa continues to dismay and amaze in equal measure. Sublime moments of individual brilliance were caveated with lapses in concentration and questionable decision making in respects to his positioning and distribution.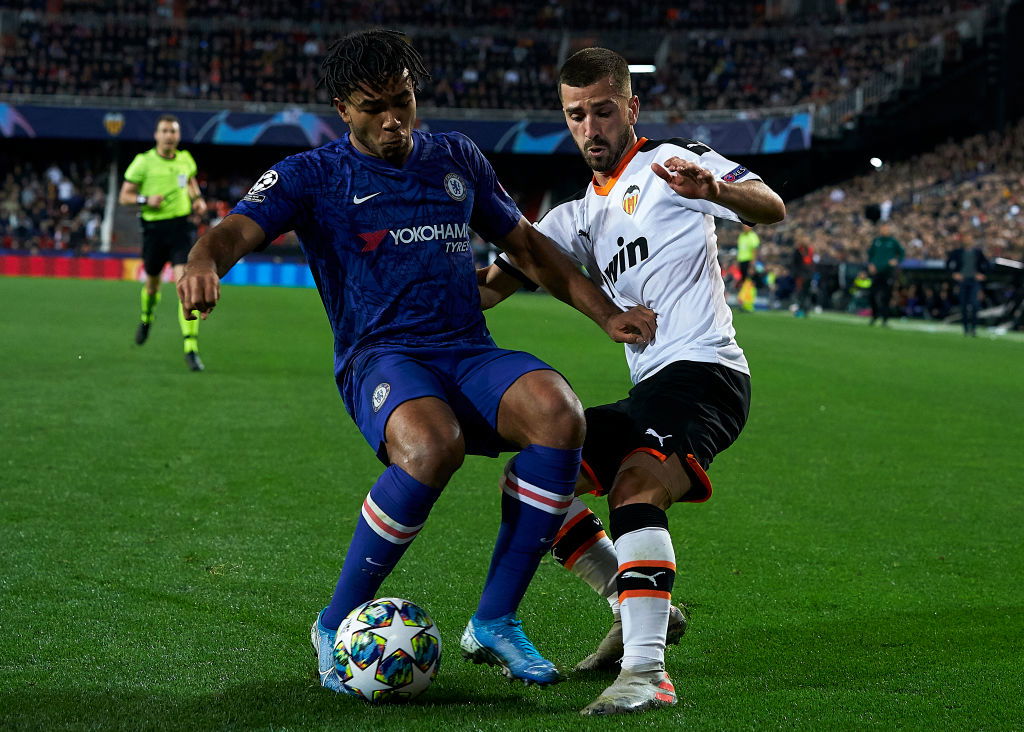 RB - Reece James
Much of Chelsea's fanbase have been quick to herald James as some biblical revelation. In reality, he has plenty of learning to do, and whilst there is certainly promise it is laughable to suggest that his attacking output is anywhere close to that of Liverpool's Trent Alexander-Arnold. If anything James represents the antithesis of what Alexander-Arnold's game is modelled on.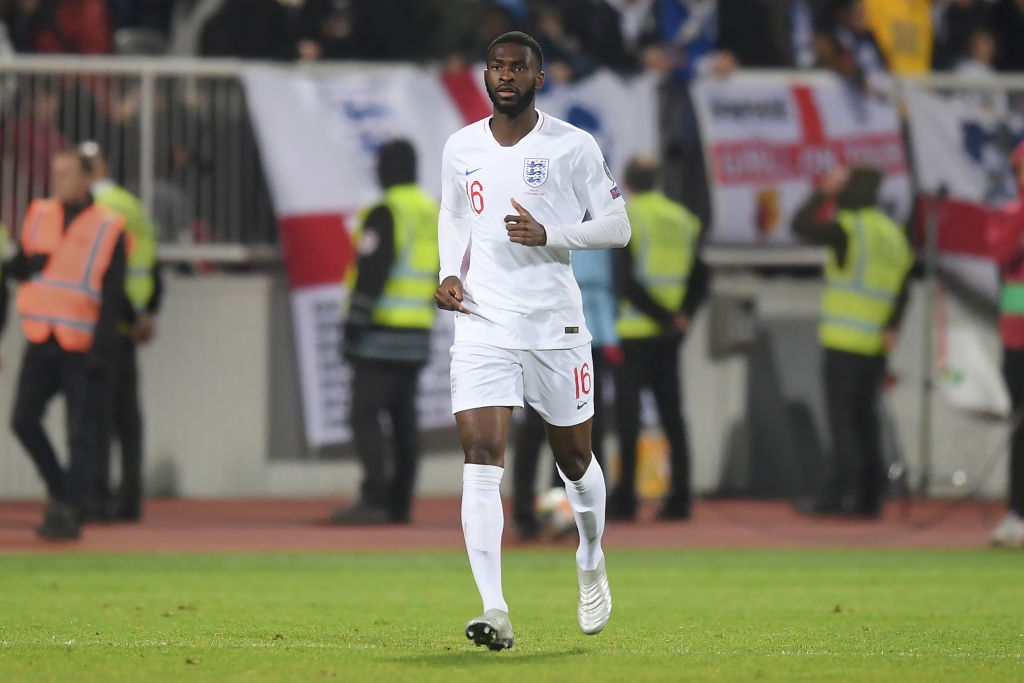 CB - Fikayo Tomori
Having been rested against Valencia, Tomori looks set to return to the side and his deep ball progression was certainly missed as Chelsea struggled to feed Abraham.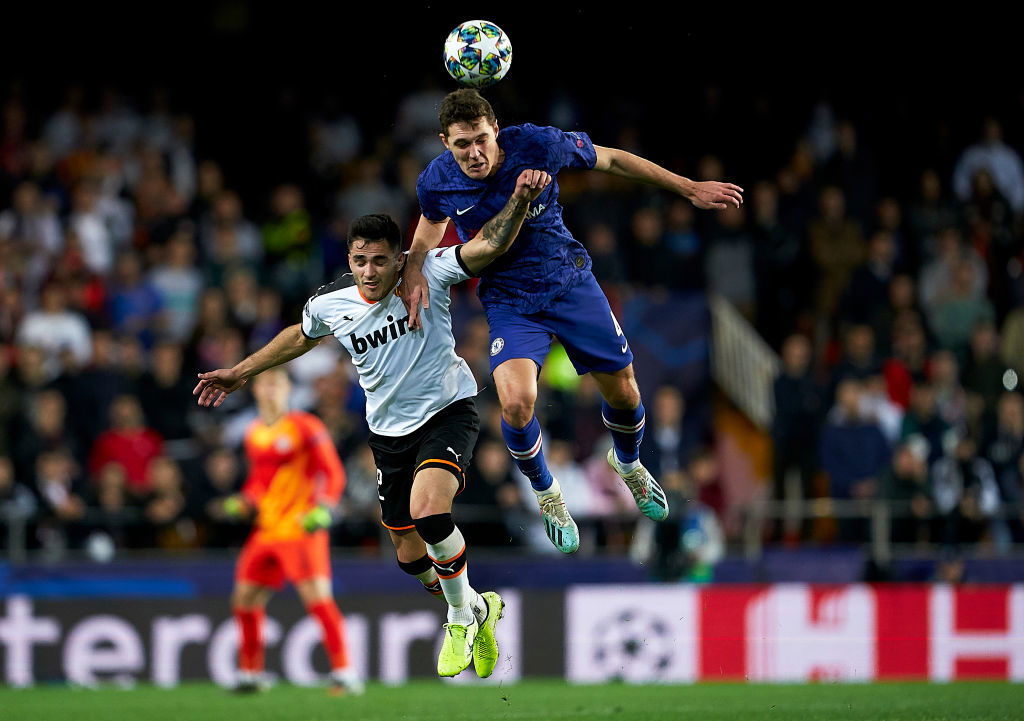 CB - Andreas Christensen
This is by no means advocating Zouma's removal from the first team, but like Tomori before him, the Frenchman is in need of a rest and with such a quick turnaround before the Blues play Aston Villa it would be advisable to implement some rotation.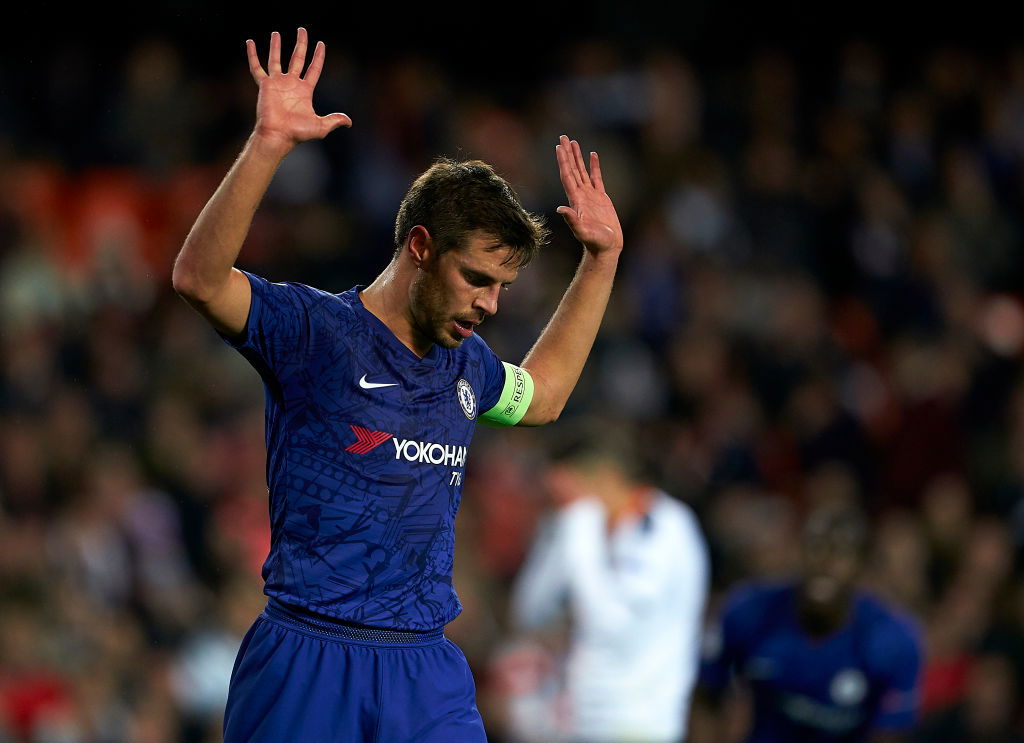 LB - Cesar Azpilicueta
A disciplined defender in one-on-one scenarios and competent on the ball Azpilicueta offers much more security to Lampard as Chelsea are unlikely to be as stretched as they were against Valencia. They will look to use possession effectively, building momentum and utilise combination play out wide.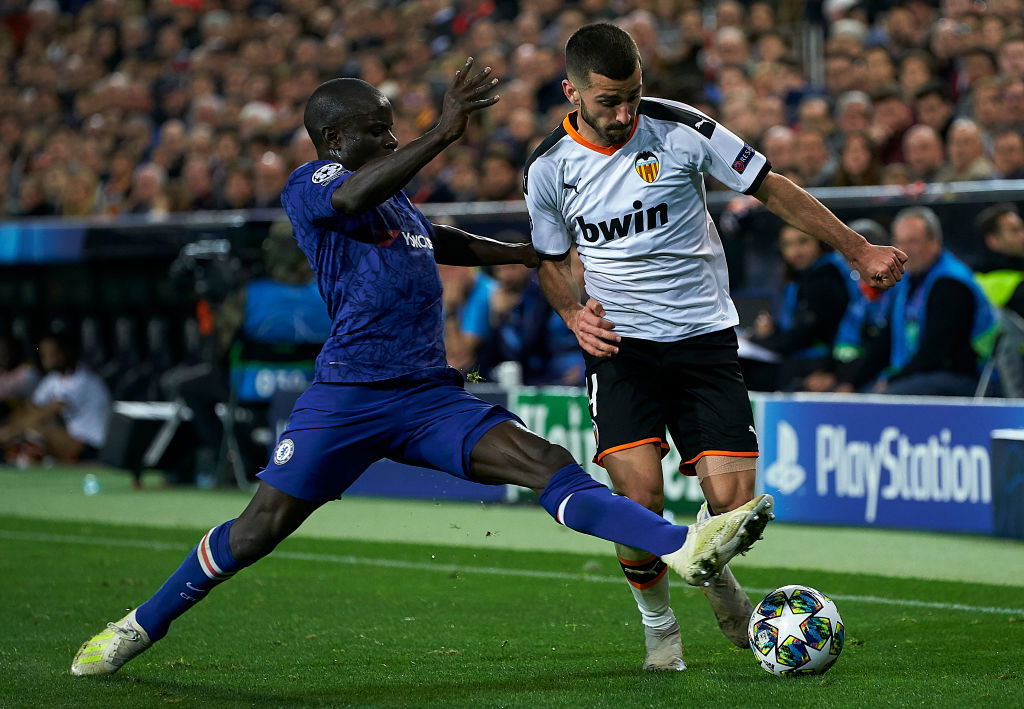 CM - N'Golo Kante
His runs from deep will offer more variety and dynamism to Chelsea's play as they look to catch West Ham out of shape through quick transitions. Struggled to carry the ball through Valencia's compact midfield block, but West Ham are particularly vulnerable to overloads in the centre of the park if they are presented with players who possess good ball retention and movement.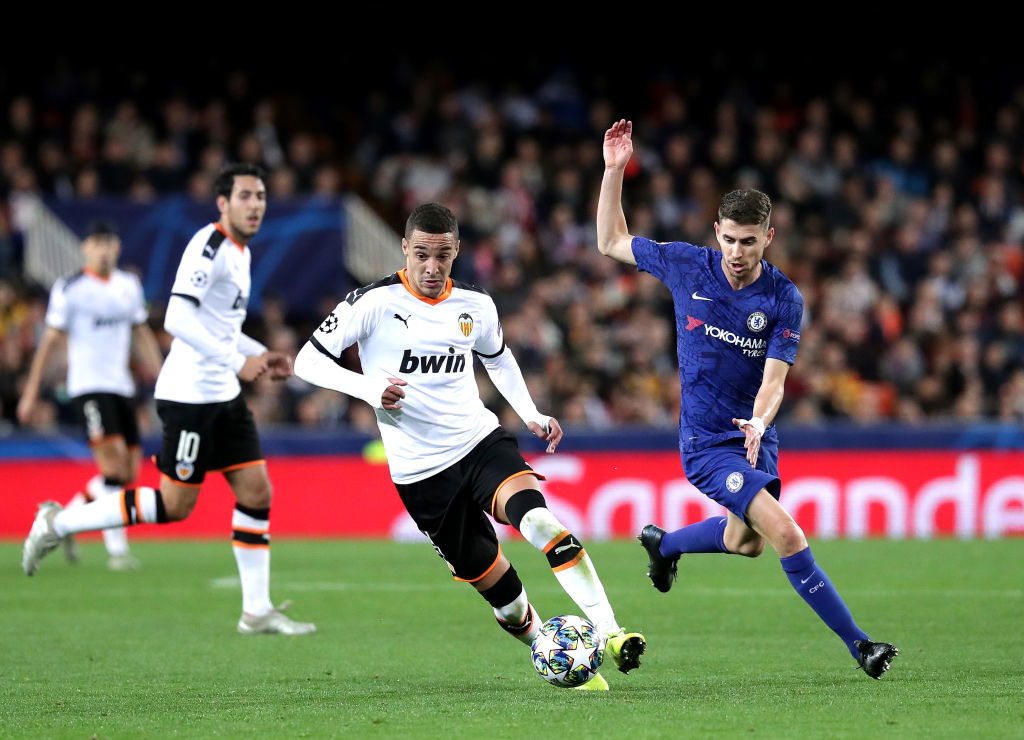 CM - Jorginho
Mateo Kovacic's presence off the bench will provide a far more enticing option should Chelsea struggle to break down West Ham's deep defensive block. Jorginho has recently shown lapses in judgement when using the ball, but nonetheless, he provides an excellent option should Chelsea look to move the ball into the feet of Giroud or Batshuayi before distributing out wide. His defensive capabilities will also cover for Chelsea's aggressive play.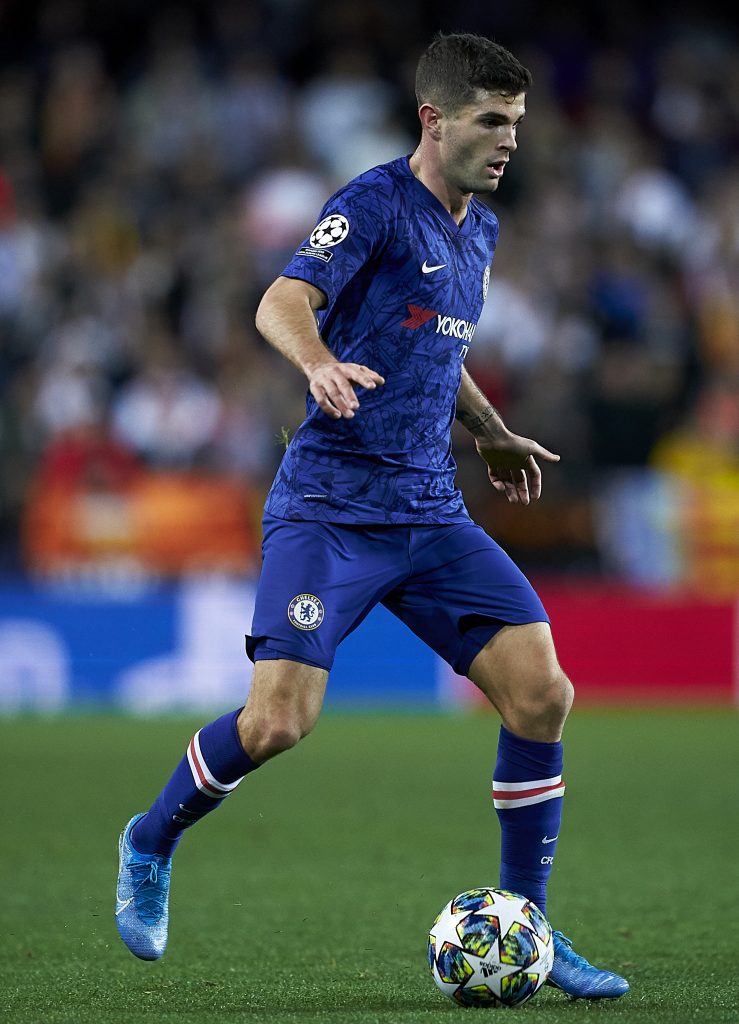 RW - Christian Pulisic
Another goal in midweek showcased his confidence in and around the 18-yard-box. Not only can the American carry the ball from deep and pick out a teammate but he now looks to continue his run and pick up goal-scoring positions. The adaptation of his game shows real promise and has cemented his place in the first team.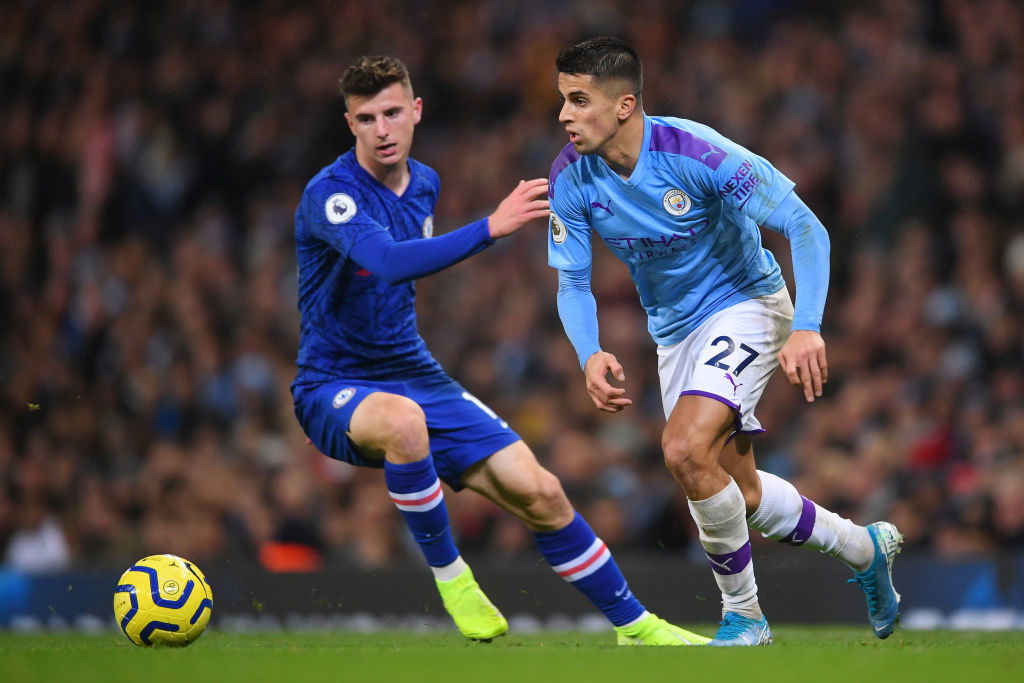 CAM - Mason Mount
Having been rested for the last two games Mount will be eager to regain his place in the side. By pressing high Mount will be able to benefit off West Ham's poor ball retention and carve out opportunities for him and his teammates.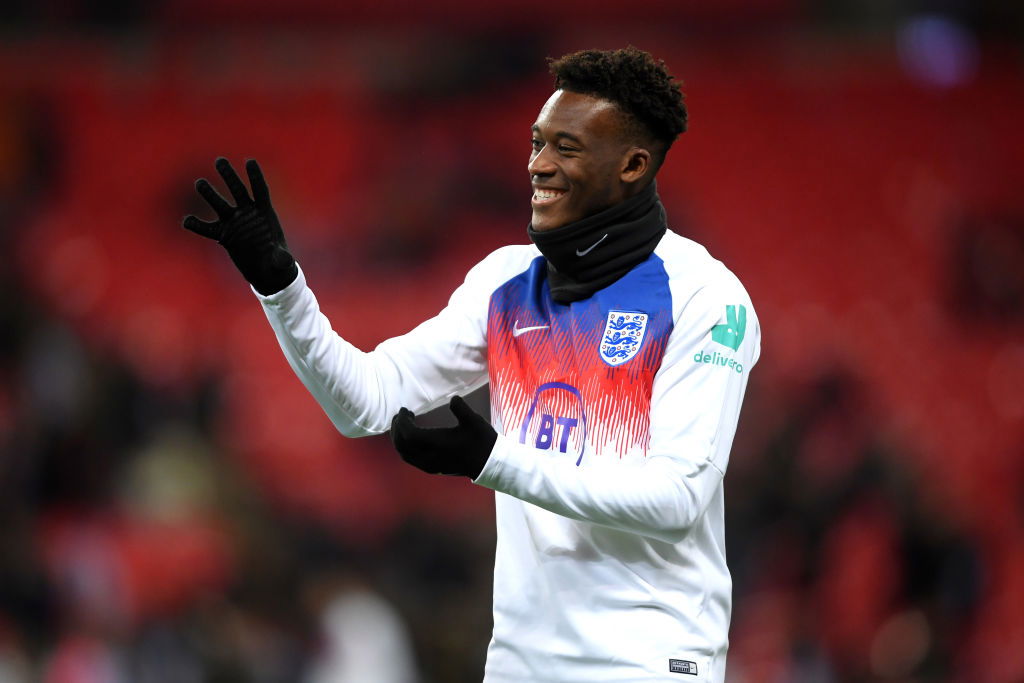 LW - Callum Hudson-Odoi
His return from injury couldn't have come at a better time. Willian looked fatigued and predictable against Valencia and if Hudson-Odoi can show greater composure in the final third then Chelsea will have no trouble breaking down West Ham's defence.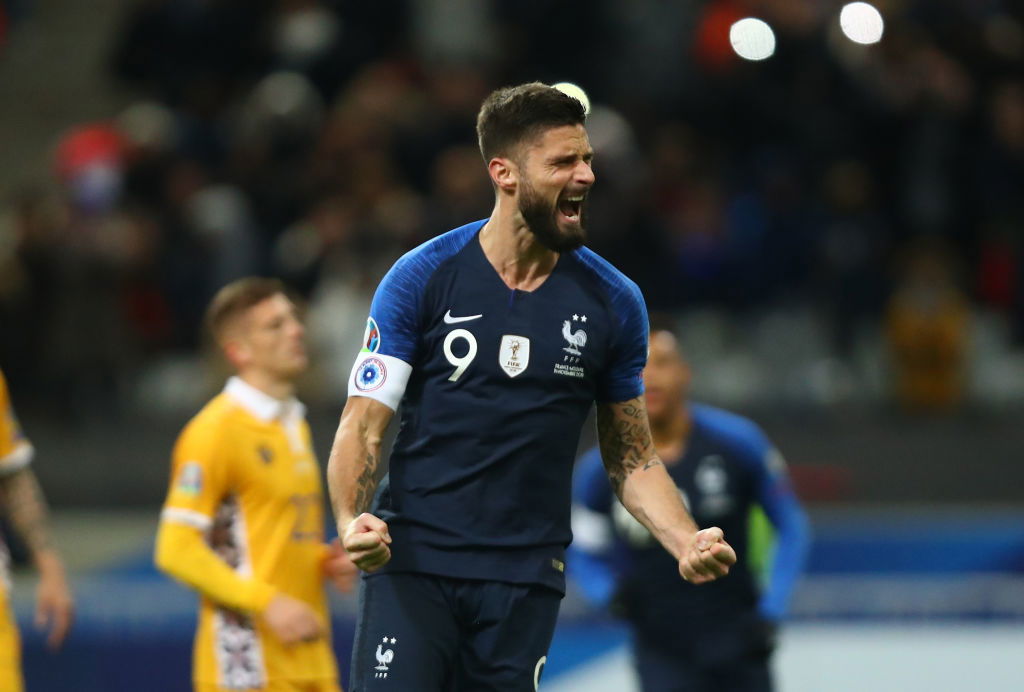 ST - Olivier Giroud
Batshuayi is just not a good enough player to be starting games for Chelsea. He lacks the movement to stretch a defence whilst also struggling to hold the ball up. An interesting option towards the end of the game as opposition defences begin to tire but by no means adaptable enough to lead the line from the offset. Giroud, on the other hand, may not be a potent goalscorer but his hold up play allows others to carry the goalscoring burden by exploiting space out wide.
---