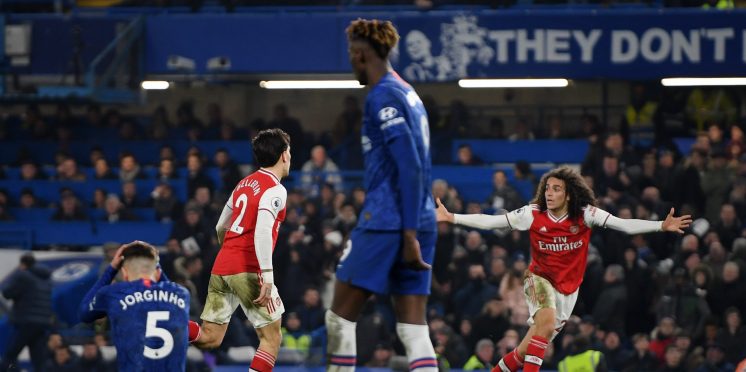 Predicted Chelsea XI: Hull City (A)
Truly victims of their own downfall Chelsea's negligent retention of possession in the moments proceeding Cesar Azpilicueta's animated celebrations smacked of a naivety far beyond the typical explanation of youthful exuberance.
It was quite plainly a farcical and unjustifiable display of arrogance that had permeated much of Chelsea's performance. As a result, Frank Lampard will now be desperately looking to bounce back from disappointment against Arsenal with a resounding statement of intent against an ailing Hull City side who have won just two of their last five games.
Perhaps the most frustrating conclusion made by fans and pundits alike was the all too familiar feeling that a result of this nature had stimulated. Gone is the disappointment of a side who were making significant strides forward being stopped in their tracks by markedly weaker opposition. Instead, it has been replaced by a far more alarming acceptance and familiarity with a style of play lacking purpose and direction married together by the agonising afterthought that a moment of unprovoked self-destruction is only too close to fruition.
For fitness more than anything, Lampard will surely ring the changes as his side travel East for a favourable but potentially treacherous FA Cup tie. The anticipated return of Kurt Zouma and Fikayo Tomori to the backline will be a welcome one, Whilst the alarming form of Kepa and N'Golo Kante will surely see the likes of Ross Barkley and Willy Caballero drafted in.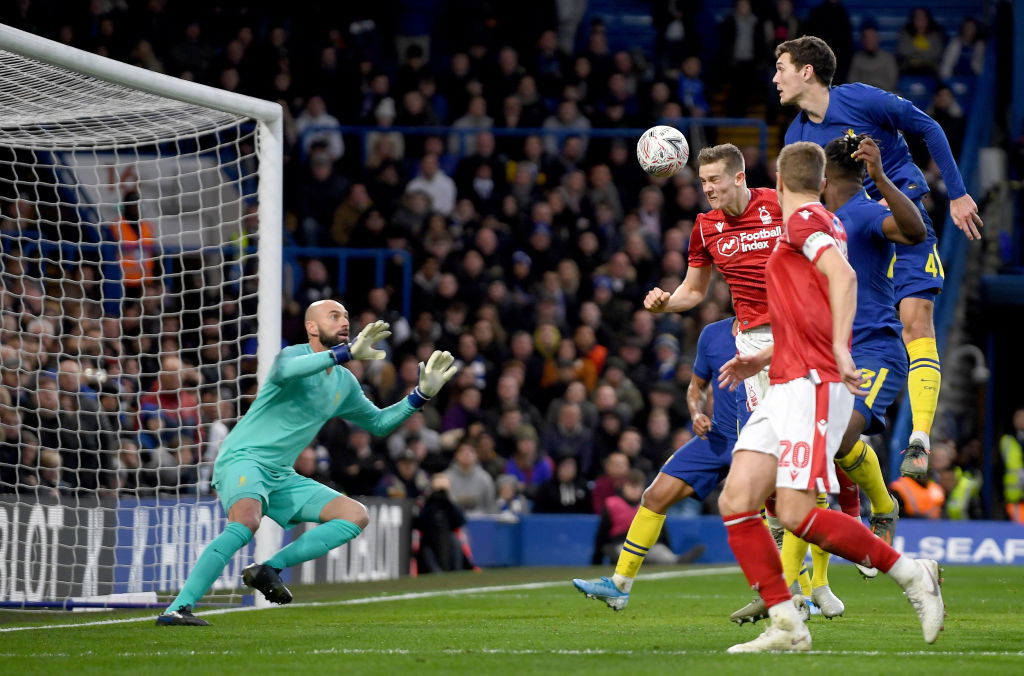 GK - Willy Caballero
A figure of consistency in his limited minutes in a Chelsea shirt his inclusion will hopefully provide Kepa with a much needed period of reflection after a string of frustrating performances.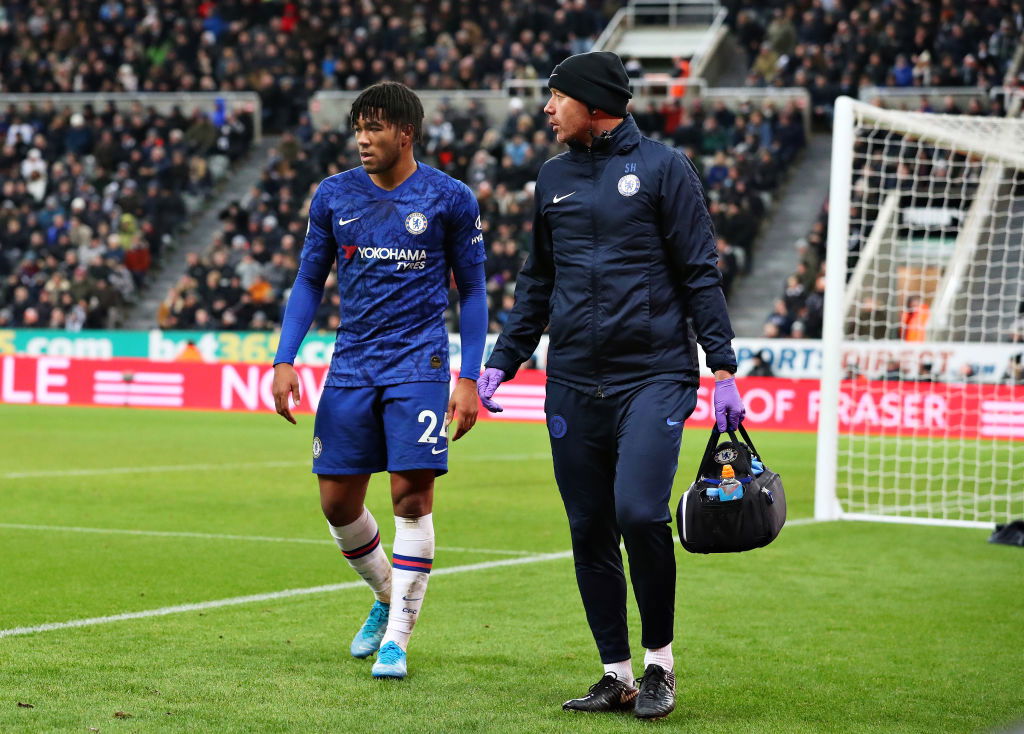 RB - Reece James
Cesar Azpilicueta provided one of the more encouraging displays among a sea of mediocrity but his ability to cross the ball pails in comparison to James and if Chelsea are to persist with their one dimensional and uninspired wing play they must at least look to channel their play through the youngster. Nevertheless, injuries could prevent James from making a much-needed return to the side.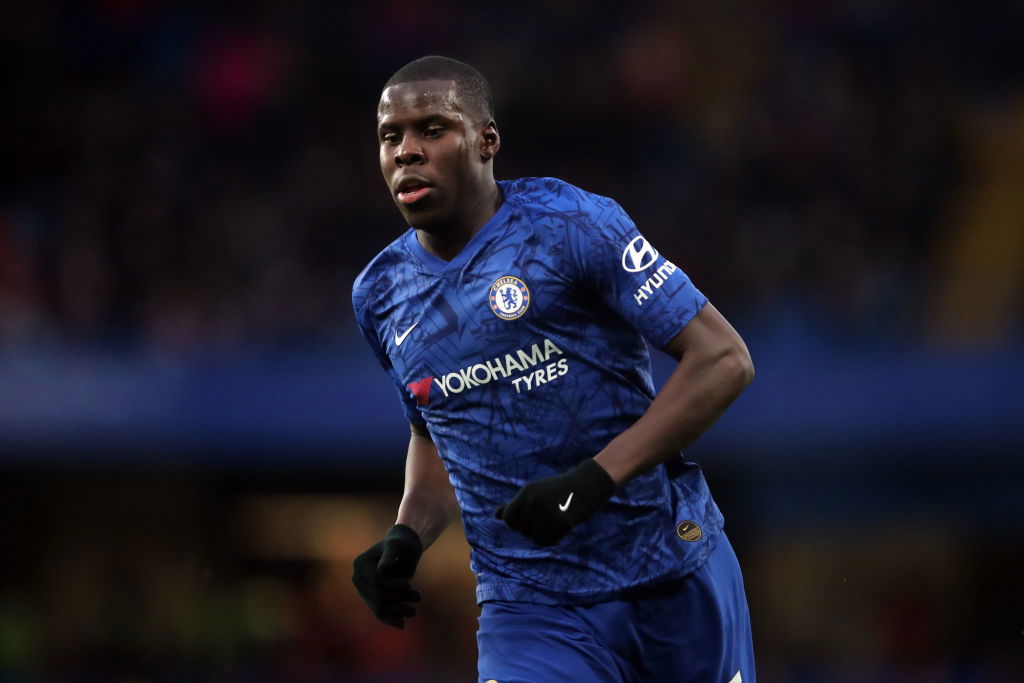 CB - Kurt Zouma
His awkwardness on the ball is still an area of concern, but at least he is showing signs of progress and offers more accurate deep ball progression than most in the team. Zouma has always been proficient in the air and his all-round game looks a lot more considered than either one of Andreas Christensen or Antonio Rudiger and with Tomori perfectly complimenting the Frenchman's aggression there appears no reason as to why the pair should continue to be starved of opportunities.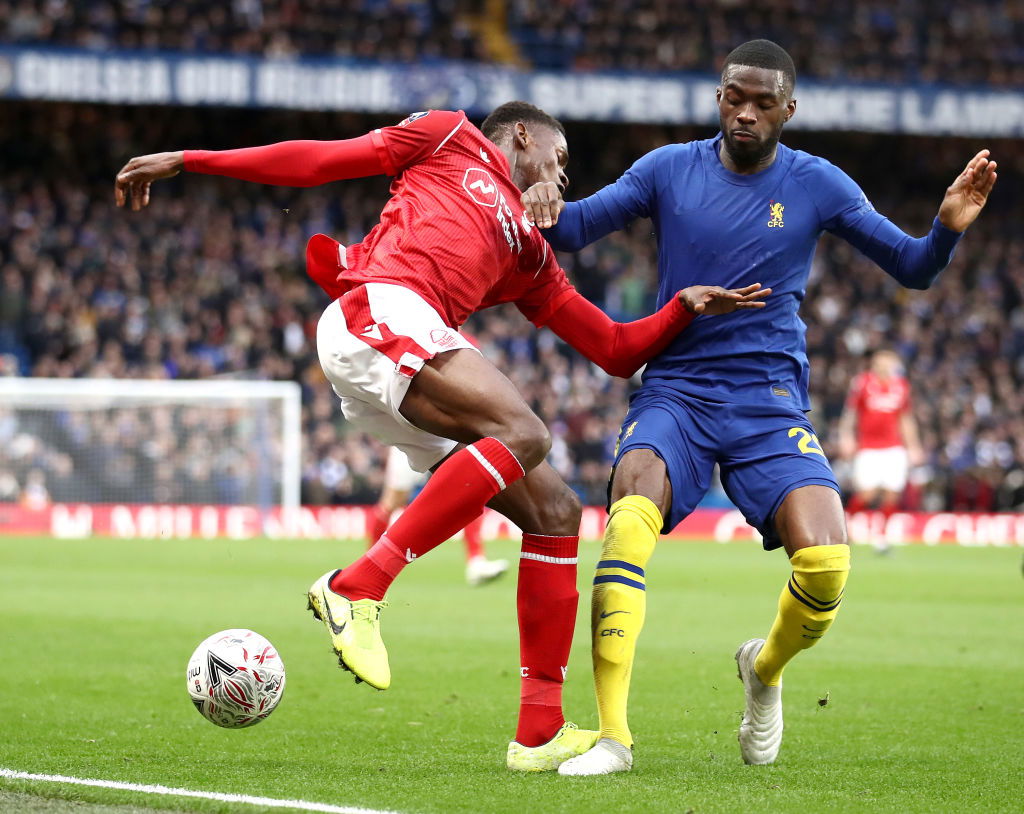 CB - Fikayo Tomori
As previously stated Tomori is the perfect counterbalance to Zouma's aggressive ball-winning mantra, using his pace to cover in behind before showing the fleetness of foot to play his way out of the press. 
LB - Emerson
Like Azpilicueta he shows plenty of endeavour but little end product. Emerson averages nearly three inaccurate crosses per game, completing just under one and having yet to contribute any assists to show for his enterprising play. Improvement in this area is desperately needed.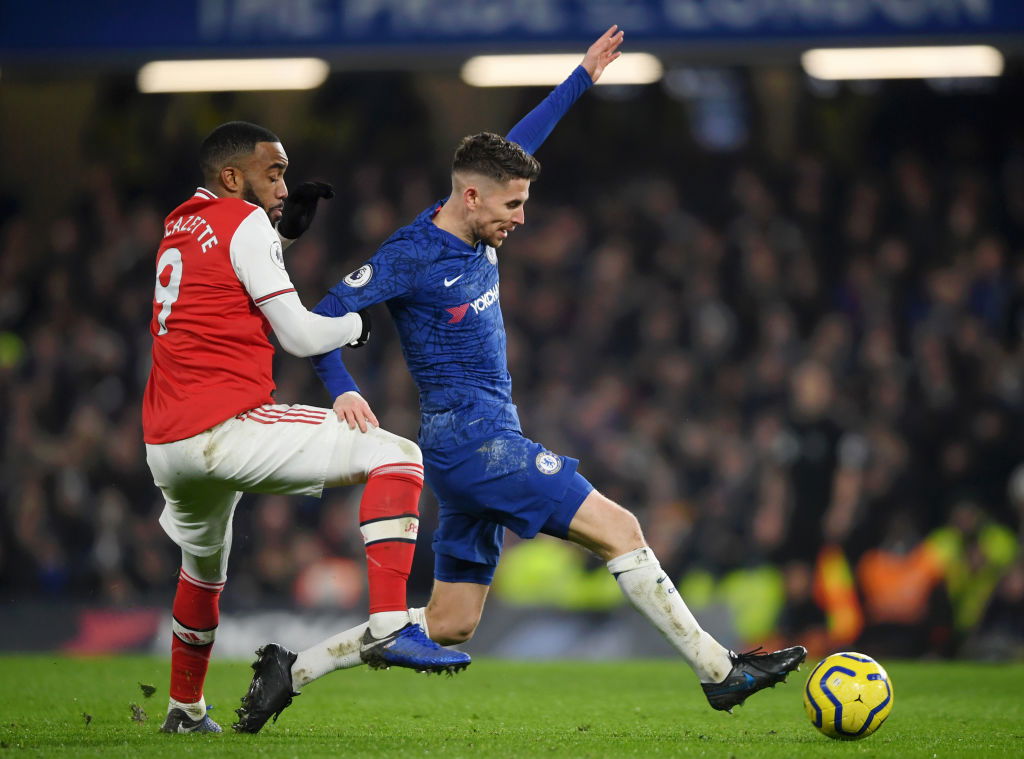 CM - Jorginho
His distress was not only a reaction to the disappointment of the result but also to the personal sacrifices he'd made to try and turn over and consolidate possession. The Italian made eight combined tackles and interceptions at the base of midfield, and for all his good work it was a testament to Chelsea's incoherent tactical set up that he only mustered 87 touches whilst the Blues defence accumulated 329 touches between them.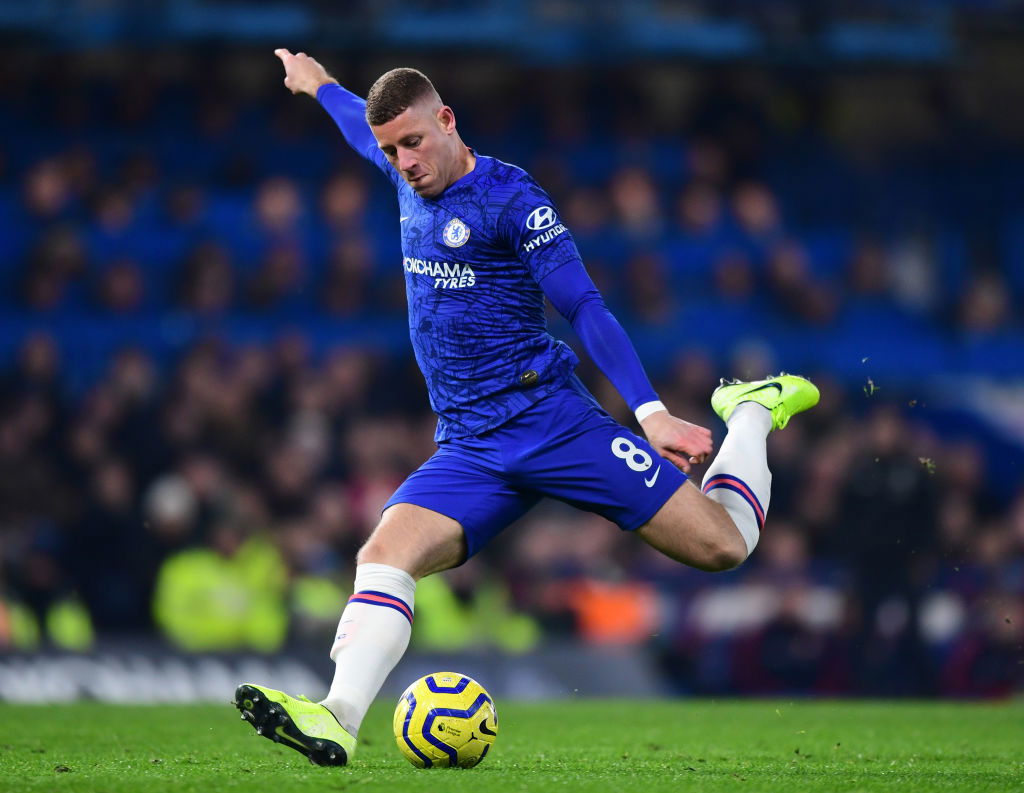 CM - Ross Barkley
There was a clear lack of foresight in reverting to Maurizio Sarri's infamously ineffective Kovacic-Barkley substitution. For as much as Kovacic looked far from likely to inspire a winning goal, he was at least playing with more poise and precision than Kante. Barkley meanwhile did make a positive impression on the game, seeing a flicked header clawed away by Bernd Leno. It is, therefore, a very real possibility that the pair should be utilised together in order to provide more balance to Chelsea's midfield.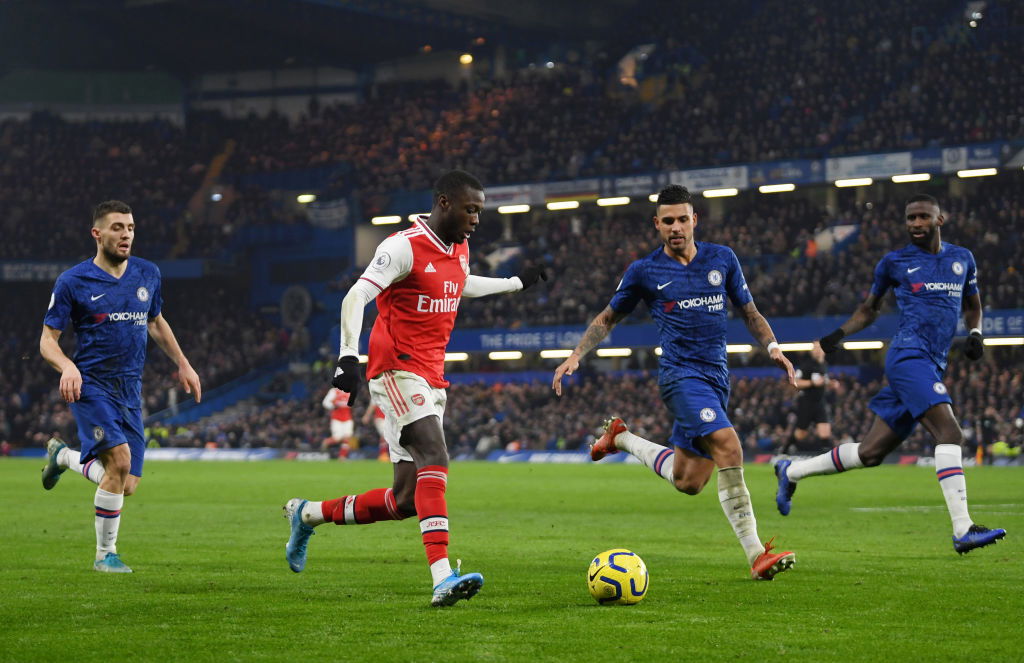 CM - Mateo Kovacic
His completed dribbles have dropped emphatically in recent weeks and Lampard needs to instil the Croatian with the belief to drive forward and transition play, with Chelsea looking far too static in their build-up play. Kovacic has the ability to control the tempo of a game and this must once again become a focal component of Chelsea's play.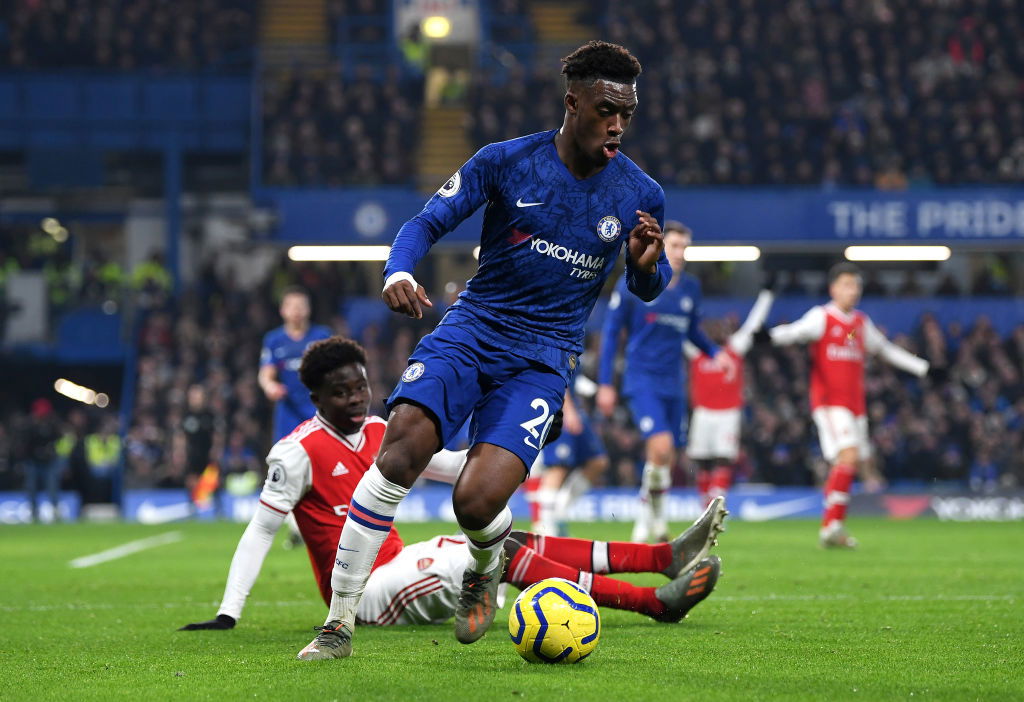 RW - Callum Hudson-Odoi
Hudson-Odoi is a player capable of explosive bursts and direct risk-taking, he must resist the urge to play within himself. For many players it is the opposite, I typically suggest that they look to play to a system and rely on the off the ball movement of their teammates to ease a team through the transition. Hudson-Odoi, however, has shown himself to be the free-roaming centrepiece of any system and as such, he needs to be more daring and purposeful on and off the ball.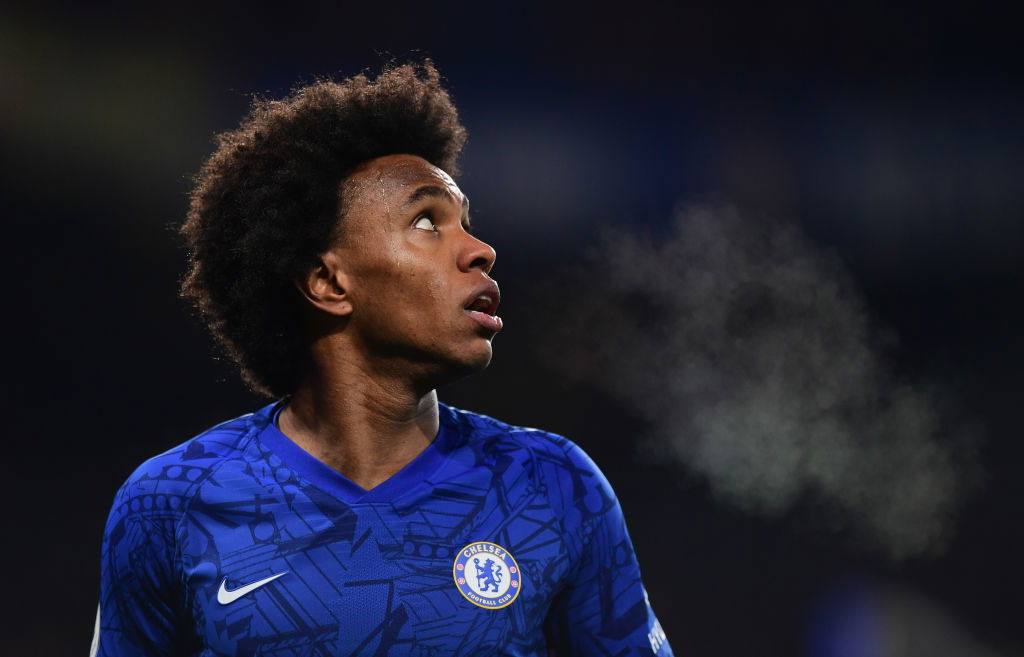 LW - Willian
His early withdrawal against Arsenal surprised many and despite a toothless performance his movement with and without the ball caused problems and he is one of the few players in Chelsea's ranks capable of conjuring up a moment of magic to turn the tide of a game.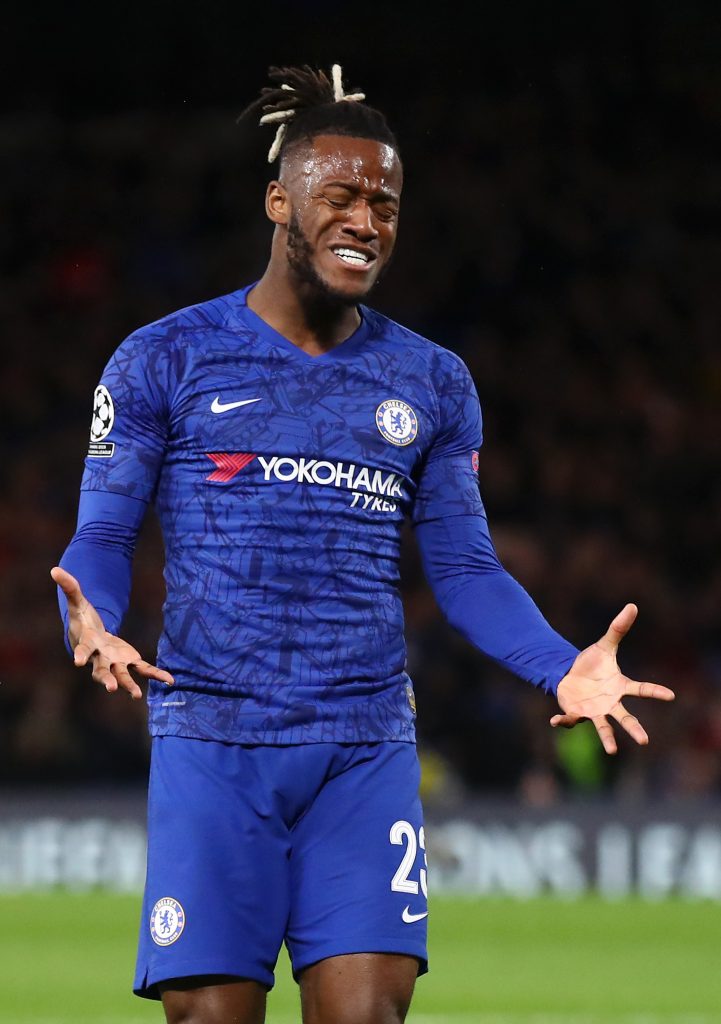 ST - Michy Batshuayi
I always try to advise against starting the Belgian forward with his lack of movement and ball retention huge issues for a side looking to stretch the opposition defence from kick-off. With Tammy Abraham's fresh injury worries, Batshuayi may now become a more vital part of Chelsea's season than many would like
---