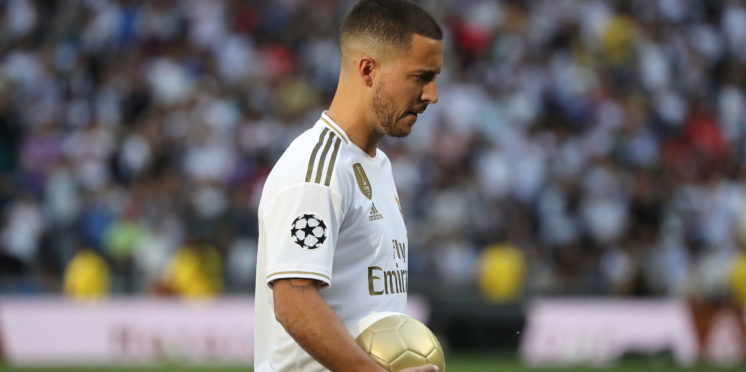 Hazard claims he has matured from being "a baby" at Chelsea
Former Chelsea star Eden Hazard has claimed that he now feels that he has matured in football, ahead of making his debut for Real Madrid.
The Belgian superstar left the Blues for Los Blancos earlier this month, moving to the Santiago Bernabeu in a £90million deal.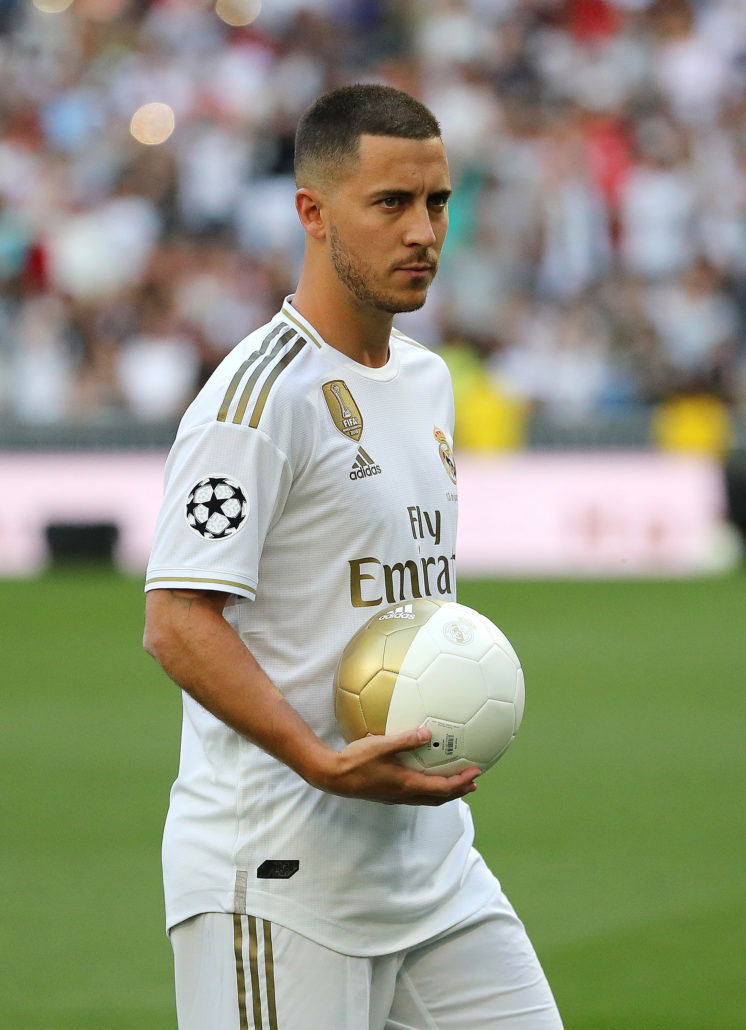 Reflecting back on his seven year spell at Stamford Bridge, the Belgium international revealed to interviewer Jay Shetty that he has matured over during his time in London, claiming he was "a baby" when he joined Chelsea.
When you play for Madrid you have to win every year.
If in a year you do not win the Champions League, the fans are angry but it's normal at a club like this. You need to win and that's why I'm here.
What can I contribute? I went to Chelsea seven years ago as a baby but I am more mature now – I have played more than 500 games, but I am 28 years old and I still feel young.
La Liga is completely different from the Premier League but, with experience, you adapt quickly. I think that experience is the most important thing.
---
Chelsea players who could step up in Hazard's absence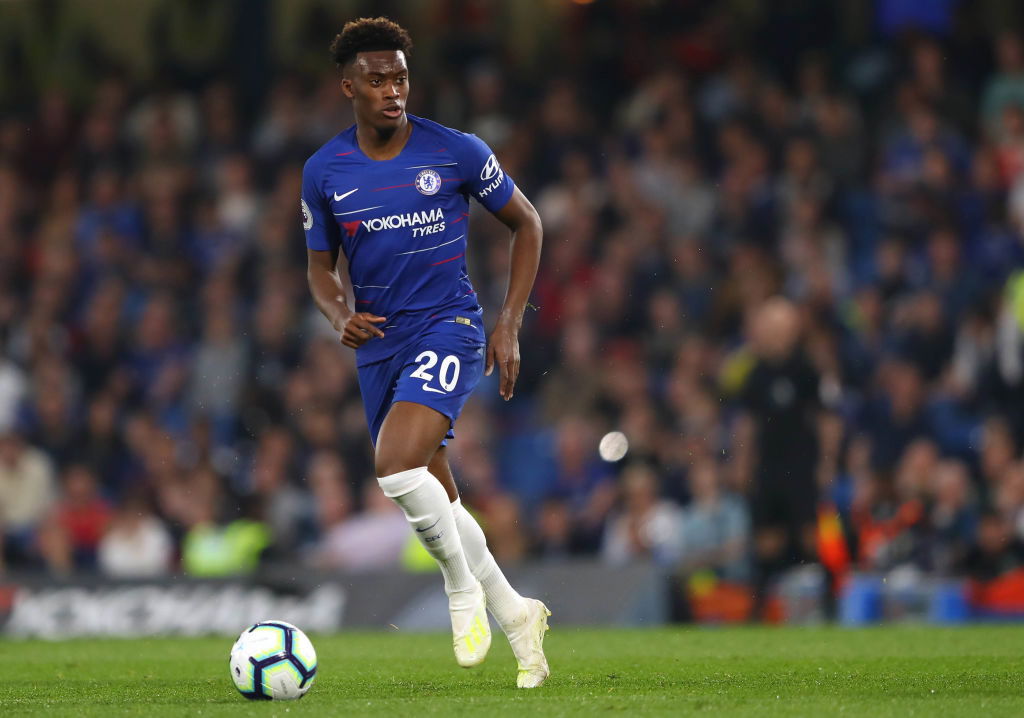 Callum Hudson-Odoi
Hudson-Odoi is considered one of the brightest talents at the club, and club officials will surely be looking to the 18-year old to fill Eden Hazard's shoes.
While a long-term injury may have ruined that idea happening immediately, the starlet will have time to come to impress.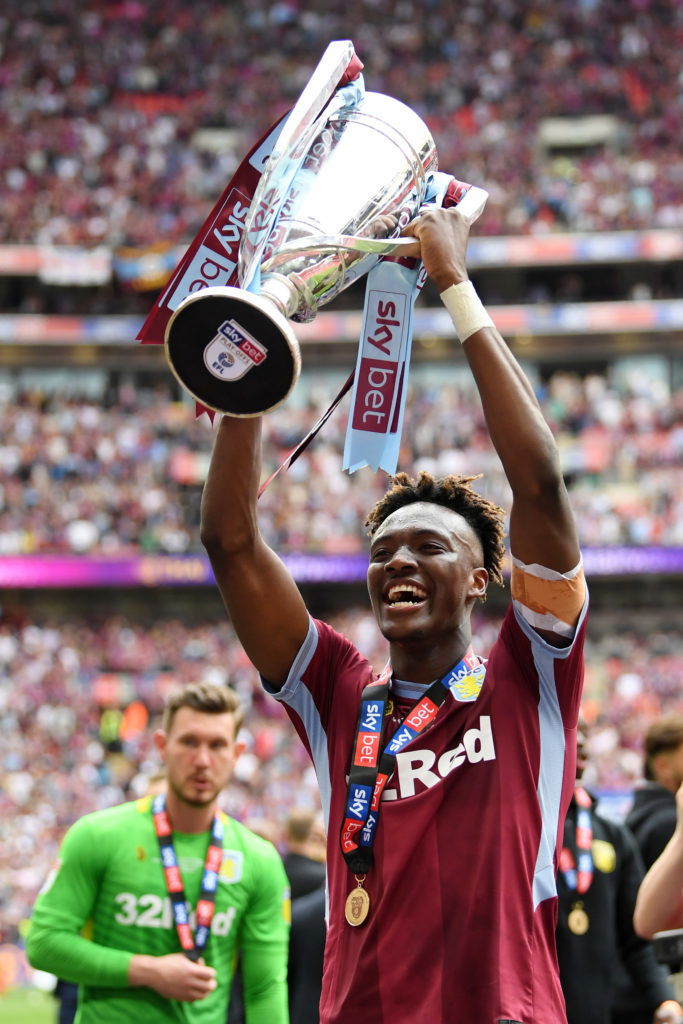 Tammy Abraham
Having succeeded so strongly with Aston Villa last season, expectations will have risen over Abraham's influence.
While he wasn't so strong with Swansea in the Premier League two years ago, Blues boss Lampard will be hoping he can kick on and prove his worth this season.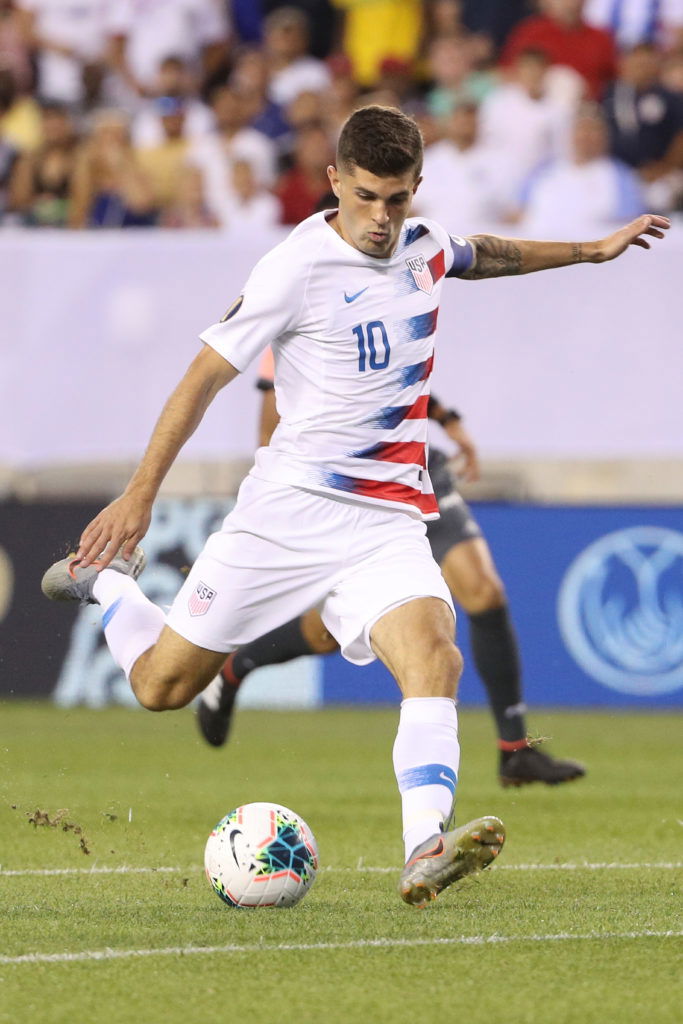 Christian Pulisic
Pulisic is still an unknown quantity in the Premier League, having joined Chelsea this summer after signing his contract in January.
Still just 20-years old, the already talented American has much room to improve, and the Blues will be hoping he doesn't take his time in doing so.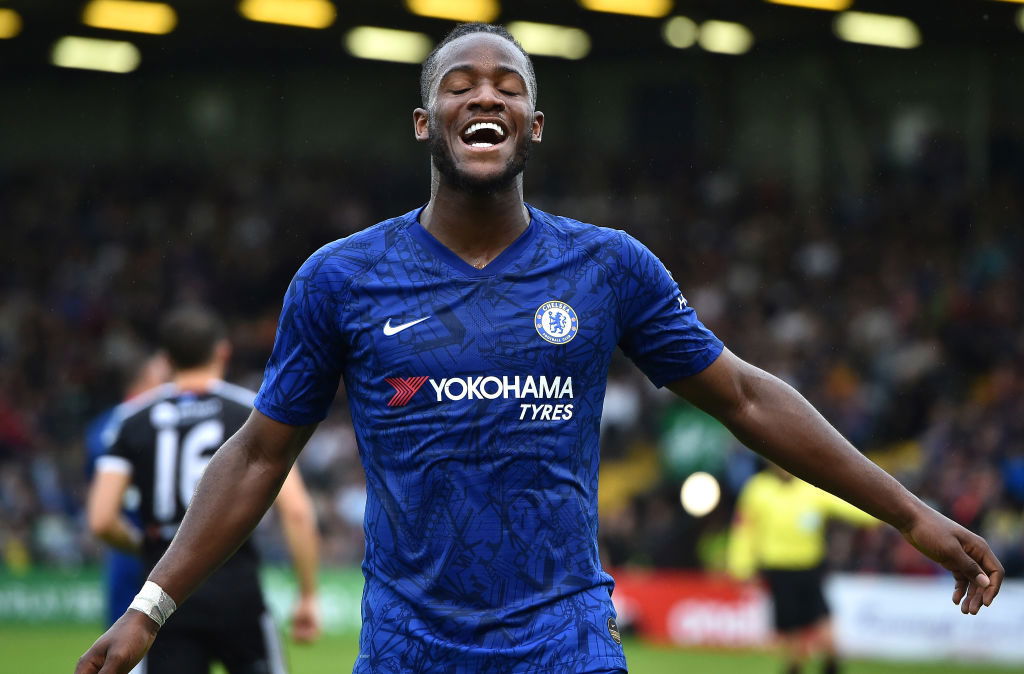 Michy Batshuayi
The Belgium international has been given a lifeline this summer, in part by Lampard and in part by the club's transfer ban.
While his Chelsea career did look dead in the water, Batshuayi will get the chance to impress in his compatriot's absence, and Blues fans will be hoping he takes the opportunity in both hands.
---