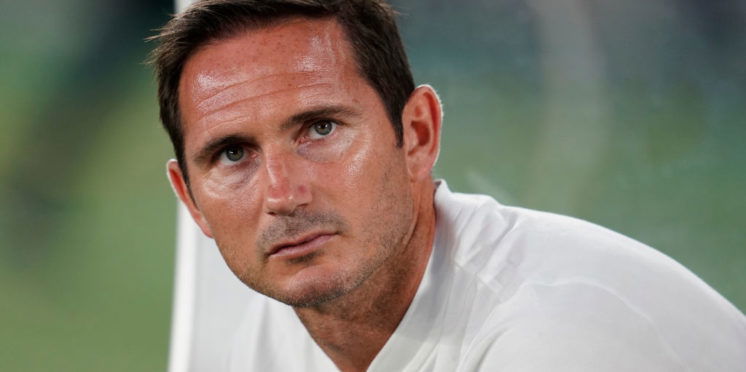 The Unknown Future Ahead of Chelsea
The transfer window is something different for everyone: supporters, players, managers, industry watchers, etc. Some might feel the pressure associated with it, and some only want the season to start. And while it's exciting for the fans who hope to see their favourite stars in their favourite teams, for Chelsea F.C., things look a little different right about now.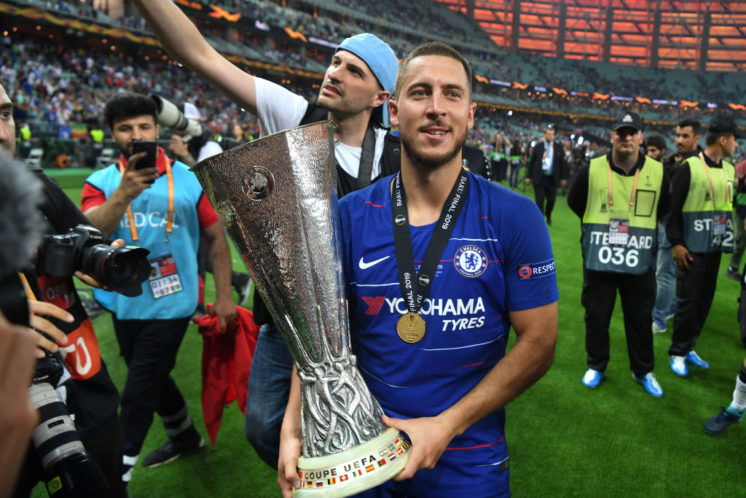 Undoubtedly, a lot has happened for the club in recent months. First, they lost Maurizio Sarri, who, after only less than a year spent on a job, took a position at Juventus F.C. That was a transfer saga that didn't benefit any side. Now, they have another man in charge. Frank Lampard, while being an unquestionable living legend for the Blues and with all the sympathy for the former midfielder, still hasn't got much experience as a coach at the highest level. That's especially true when compared to the biggest names in this business. Then there is the transfer ban preventing them from signing a world-class footballer, which is something they desperately need after the departure of their undisputedly greatest star in the squad, Eden Hazard. On top of that, not being able to buy any newcomers isn't the only troublesome thing here, as there are still many questions about their ability to keep the remaining squad intact. Other clubs have looked to tempt some of the talented individuals from the team into going away, such as in the case of Hudson-Odoi.
Additionally, the loss of a player of such quality that Hazard undeniably possesses is always hard. You can never estimate the real value they have for the team, although the big numbers in sports have made it more knowledge-based. Still, there are too many factors involved. Hazard left for Madrid for around £130 million (with add-ons). However, the long-range consequences could be too significant to make up for them with money, should Chelsea fail to secure a place with guaranteed Champions League qualifications.
For the time being, no one should panic at Stamford Bridge. Even the manager is not worried about the future and feels confident with the squad he currently has at his disposal. Plus, he can always introduce some of the youngsters to the first team. Reportedly, they have a deadline to impress the coach and make the line-up. Another solution would be to give loaned players a chance to shine, which gives them quite a selection.
---