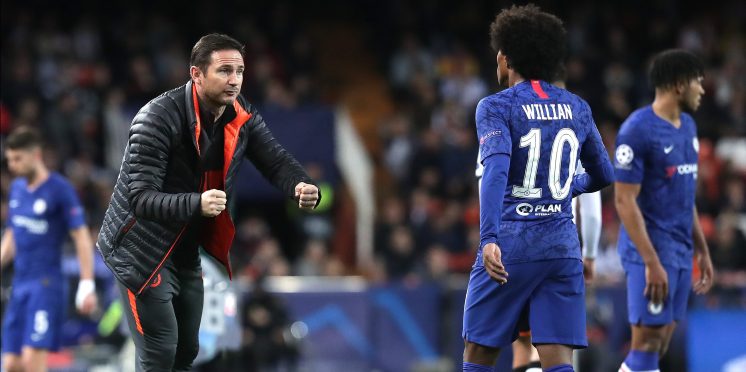 Key Battles: Chelsea vs West Ham
South London takes on East London as Chelsea host West Ham at Stamford Bridge on Saturday
West Ham could not have picked a worse time to play their London rivals. The Irons are currently bang out of form, having not won any of their previous eight matches, leaving them three points off the relegation zone.
This current form has put severe pressure on boss Manuel Pellegrini and as the current trend of managers getting sacked remains constant, a loss here might see the end of Pellegrini's stay at the London Stadium.
Chelsea are in the polar opposite situation to the Hammers. Blues fans are loving life under Frank Lampard and his side are an entertaining and wonderful side to watch this season.
The Blues will be looking to bounce back after their 2-1 defeat to Manchester City last week and look to keep up the pressure on the top of the table.
Despite their current form, this West Ham side is still one that is full of quality players, so Chelsea can still expect a fight from the Irons and will need to deliver a professional performance if they want the three points.
Here are the key battles that we think will decide the game: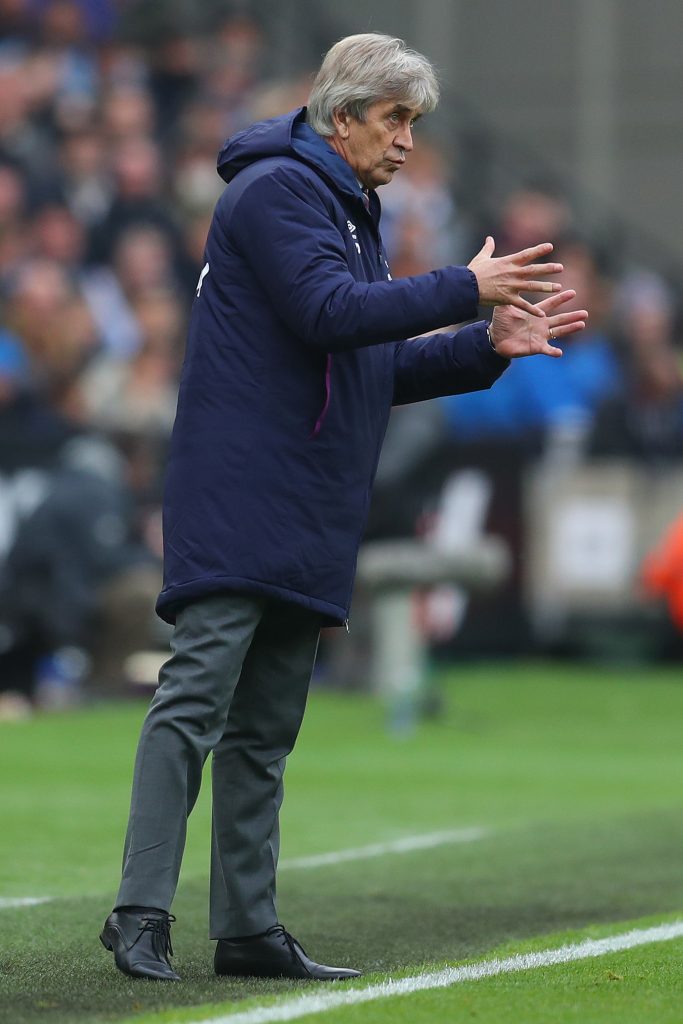 Frank Lampard vs Manuel Pellegrini
Lampard's youthful side have been fantastic this season. Chelsea are full of energy and running, looking to close down the opposition whenever possible and the play in the attacking third is fast and precise. Lampard has got the most out of his players and there is a clear enjoyment factor going on at Chelsea as their continuous strong performances on the pitch show.
This is of stark contrast to West Ham, where Pellegrini's side look tired and short of options. Passing play amongst West Ham players is slow and lethargic, leaving uninspired performances that have not impressed West Ham fans at all. West Ham do spend big on players every season and the side has got quality players, but performances do not indicate this. This will be a massive game for Pellegrini and he really needs to find motivation for his side as they come up against a formidable Chelsea team.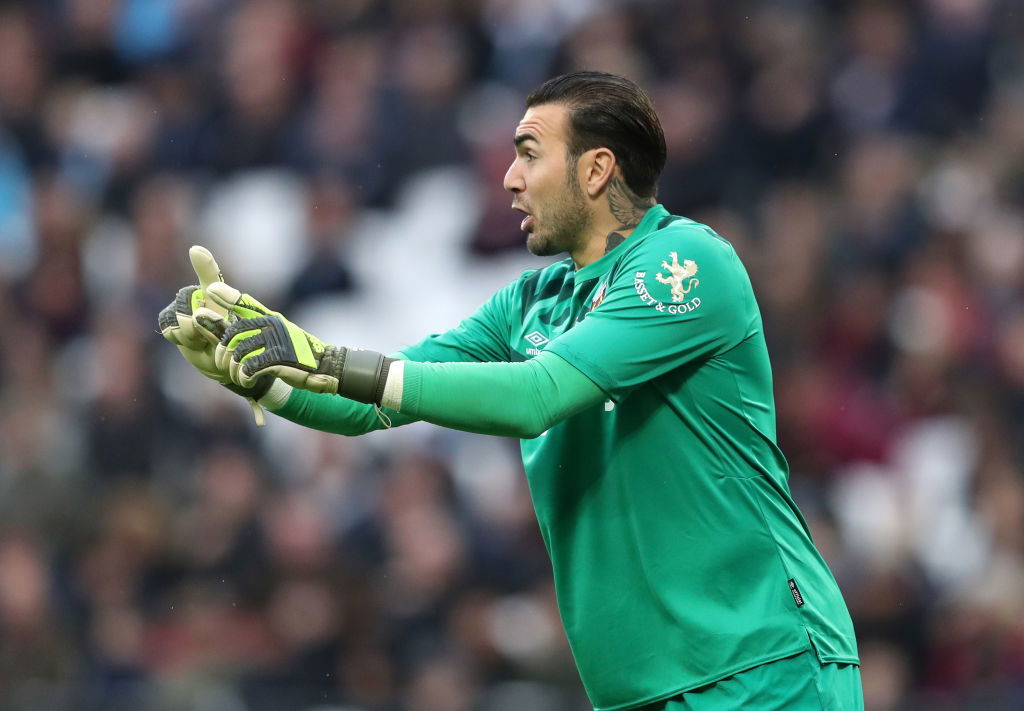 Michy Batshuayi vs Roberto
The Belgian Batshuayi may lead the line in this fixture due to top scorer Tammy Abraham suffering a hip injury in Chelsea's Champions League game against Valencia. Whilst this injury may not be as bad as feared, Lampard will not take any chances. But, Batshuayi is a fantastic second option at striker. The 26-year-old will be eager to make his mark on the pitch and will use his strength to fight for possession of the ball. On the ball, Batshuayi is a clinical finisher and is a good poacher, being in the right place at the right time.
Roberto will be trying to stop Batshuayi from scoring and his task will be absolutely crucial. Roberto has had a calamitous few games for the Irons of late and has not helped the pressure on his manager. He desperately needs to put in a commanding performance to reassure the fans and players around him that he is capable to be West Ham's goalkeeper.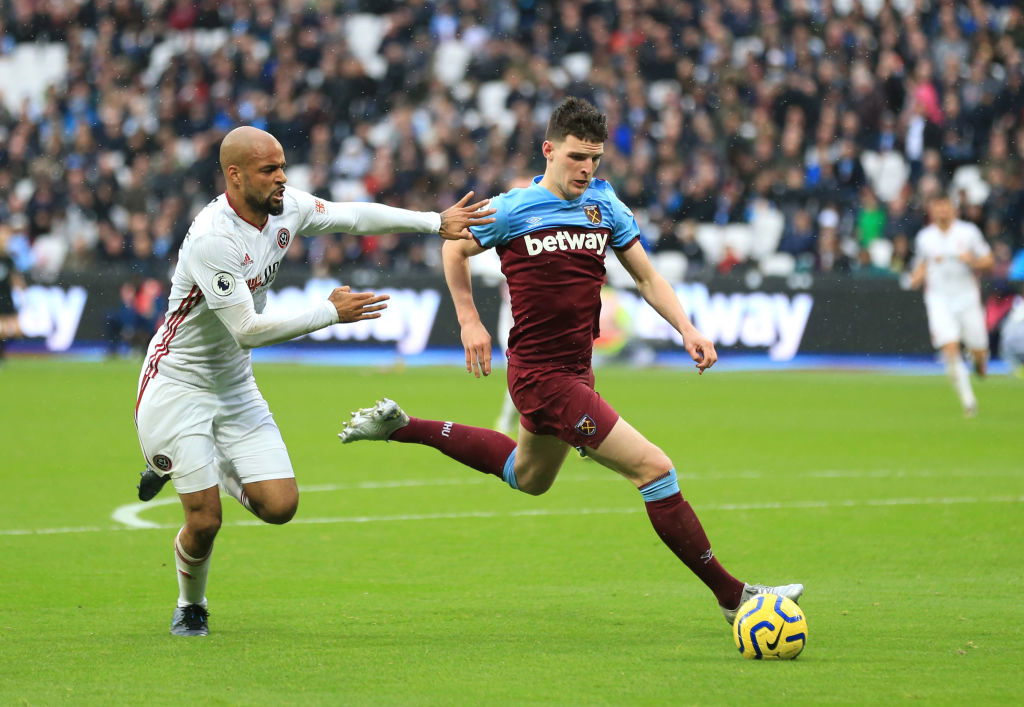 Mason Mount vs Declan Rice
These two are very close friends, having known each other when they were very young, so they will know each other's game very well. Both have had great early Premier League careers and are future England starters. But in this fixture, this will be a pivotal battle as Mount will look to get on the ball as much as possible in the middle of the pitch and try to provide support for his three attackers up front. Rice has got to be intelligent to read the game and not allow Mount to have time on the ball. Rice will need to provide defensive support for his back line, but also his distribution will need to be good to help facilitate attacks for his team.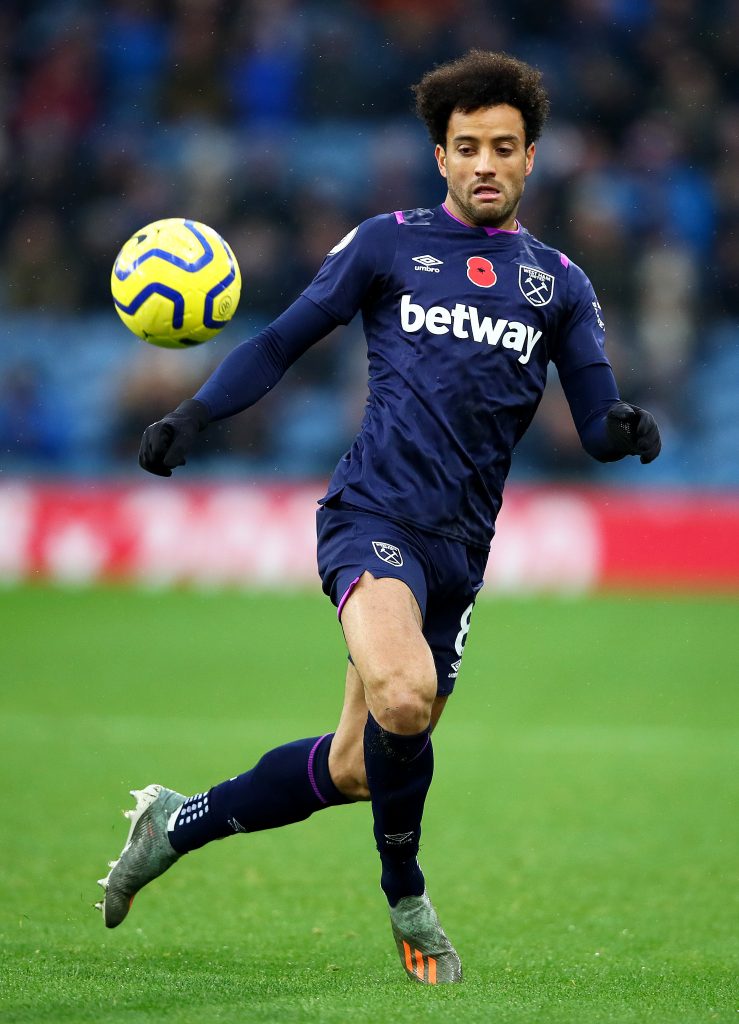 Reece James vs Felipe Anderson
The 19-year-old right-back has been more than impressive since making his entrance for Chelsea's first team. James is as quick as he is strong, but also has a great defensive mindset that allows him to command the right flank. He will face a tricky customer in Felipe Anderson, as the Brazilian is also lightning fast, but also possesses quick feet that allow him to beat defenders at will. This will be a tough test for James, but he will need to be patient and not dive into challenges against Anderson, instead use his pace and strength to directly challenge Anderson when he is about to get into his stride.
---