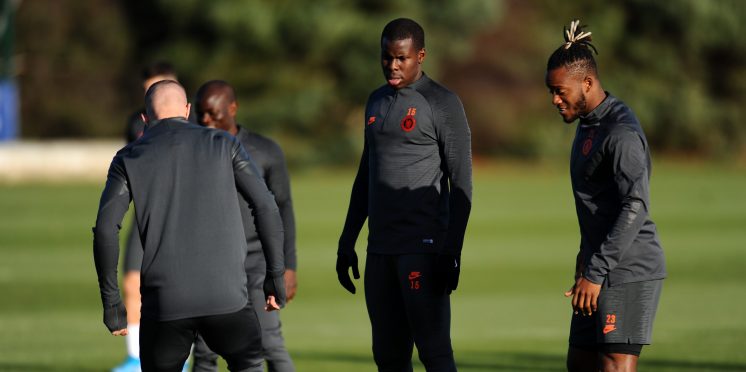 Key Battles: Chelsea vs Lille
Chelsea host Lille in the final group stage game of this season's Champions League.
Group H has been notoriously tight and Frank Lampard will know that a win will guarantee Chelsea progress to the knockout round of the Champions League.
Chelsea will be feeling confident of a win, as their French opponents Lille are currently bottom of the group, only amassing one point in their five games.
But, Chelsea will be aware of their surprising bump in form, having won only once in their previous five games in all competitions.
Also, Lille have begun to find their form, coming into this game on a three match winning streak, which have all included clean sheets for les Dogues.
With Ajax playing Valencia, Chelsea can cement their position in the next round with a win against Lille, regardless of the result in Amsterdam.
However, a draw in this fixture would mean that Chelsea need to hope that Ajax win, as anything else would mean Chelsea would play Europa League football instead of Champions League next year.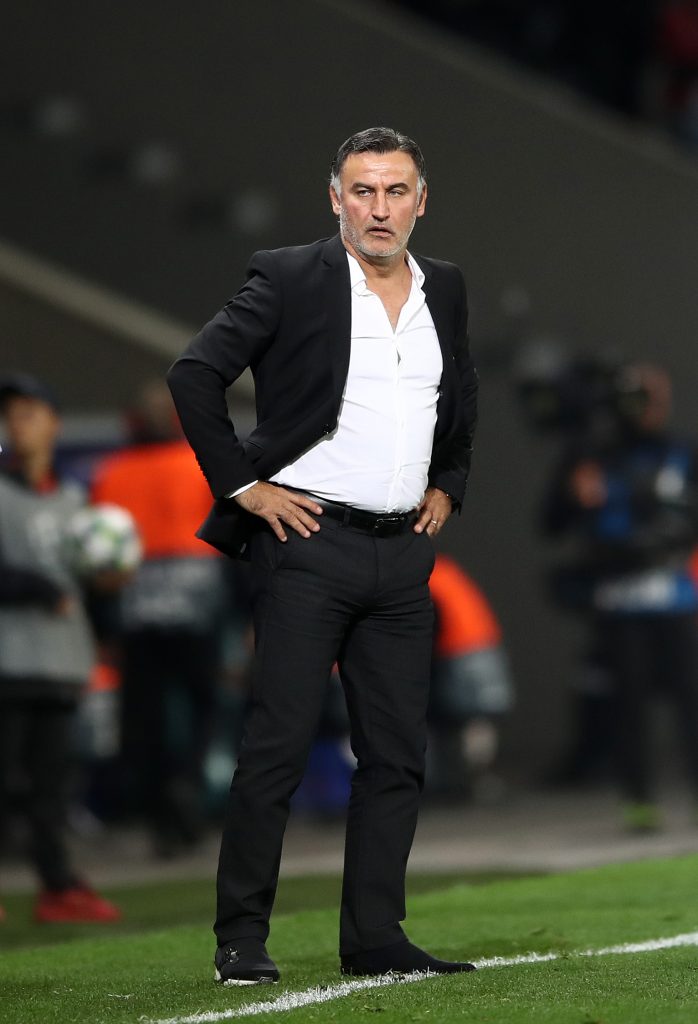 Frank Lampard vs Christophe Galtier
Galtier's Lille side last season were mighty impressive and a lot of their success was built upon their strong defensive display. Despite their shaky start to the season, Lille have began to find their footing and have found their defensive stability again. Three 1-0 wins in a row show that Lille are difficult to score past when on their day and Galtier will be playing for pride in this match, but will want to show the rest of Europe what his side are capable of.
Lampard will be hurt after his side suffered a 3-1 defeat to Everton at Goodison Park last weekend, but will need his players to respond as this is a must win game. Lampard will need to make sure his players are motivated and ready to fight for the ball, as this Lille side will not go down without a fight. Defensively, Lampard will need to make sure his side are organised and alert, as going a goal down will cause heads to drop and Lampard needs to keep his players motivated in this crucial European tie.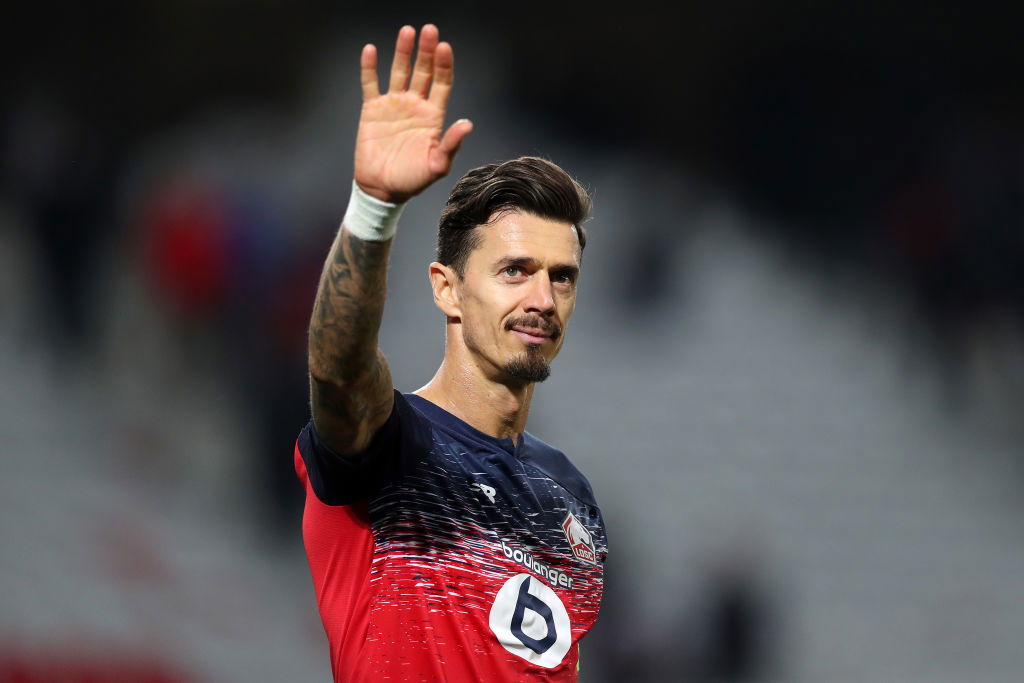 Tammy Abraham vs José Fonte
Chelsea need to win this game, so they need to score goals. Therefore, Abraham's performance will be crucial in dictating Chelsea's success. Abraham will need to be calm and reassured up front, taking his chances and not snatching at anything. In his way will be the veteran Portuguese centre-back Fonte, who will captain Lille and make sure they are organised and disciplined. Facing up against Fonte, Abraham can expect a physical contest, but the striker should be patient and wait for his chances, as finding the target will ease the pressure off the rest of his team.
Matteo Kovačić vs Renato Sanches
Chelsea need to create chances in this fixture, therefore it is integral that the Blues control the midfield, which will allow them to dominate possession. Kovačić's role in keeping hold of the ball and helping to play the ball forward will be crucial, as the Croatian midfielder will be providing much needed support for his teammates upfront. Sanches will be looking to frustrate Kovačić by using his strength to muscle people off the ball and not allow Chelsea to enjoy all the possession. The Portuguese midfielder has been touted as the next best thing, but has found it hard to develop, playing with a massive weight of expectation. This fixture however, is a perfect opportunity to showcase his talent, as Lille are playing for pride and would want their final game in Europe this season to be memorable.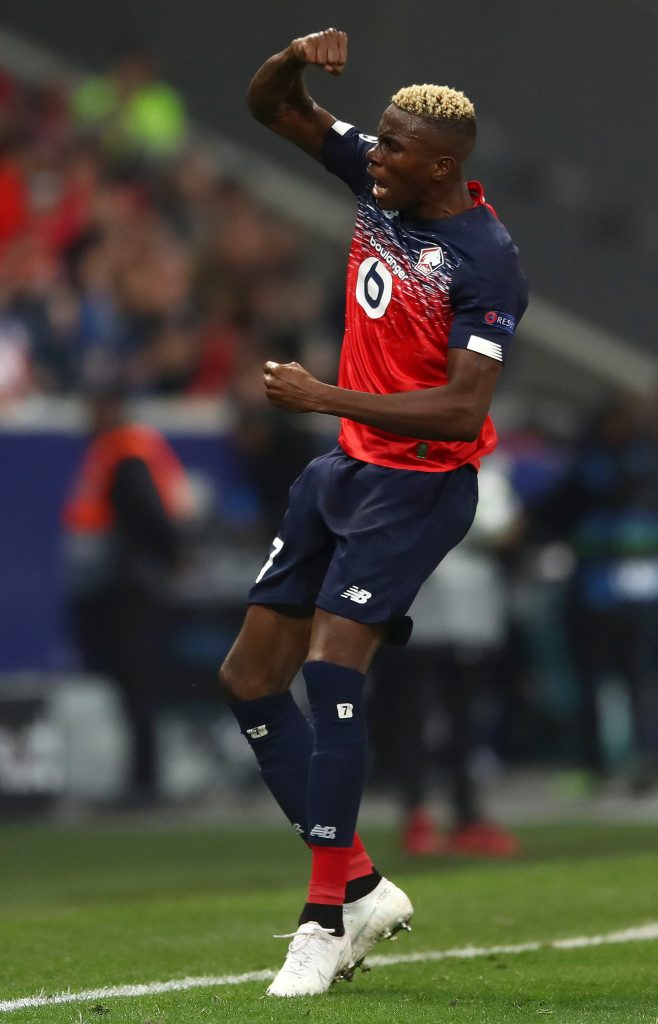 Kurt Zouma vs Victor Osimhen
The Nigerian striker Osimhen has been the bright star of Lille's season. With nine goals in 16 games, the 20-year-old has been Lille's main threat forward and provides a great dynamic up front, being fast, strong and confident in front of goal. He will look to get on the scoresheet to illustrate his talent and prove that Lille still are a team that many should not underestimate.
Due to how important a win is in this fixture, Zouma will need to be disciplined and alert for all 90 minutes. He should not get dragged out and should remain focused in stopping Osimhen, who is playing at full confidence this season. If Chelsea's defence remains strong and compact, this will allow the rest of the team to build from the back and get into rhythm, which will help to create more goal scoring opportunities.
---