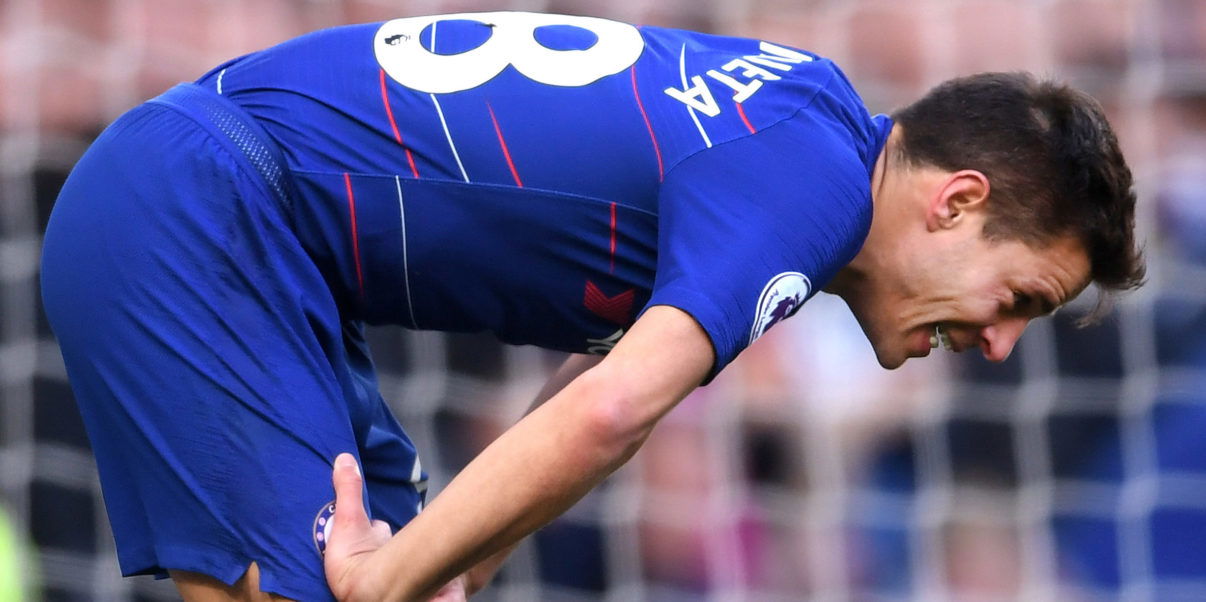 Azpilicueta: Fans right to be angry
Chelsea defender Cesar Azpilicueta has sympathised with crowd frustrations during recent performances, increasing speculation that Maurizio Sarri could be departing imminently.
The 29-year-old was on the receiving end of the pre-international break defeat at Everton, just one of the many setbacks inflicted on the Blues this season.
Chelsea's last-gasp and highly-controversial 2-1 win against Cardiff on Sunday sparked fresh criticism of the squad's abilities. Fans in their masses heaped boos onto their team.
Sky Sports News reports that Azpilicueta has acknowledged the jeers.
I cannot complain about the fans. We have to give them something to enjoy on the pitch. With recent performances, it is normal they are not happy.
It's up to us to turn this around. We have a great chance starting Wednesday [against Brighton] at the Bridge to play a great game and create a great atmosphere.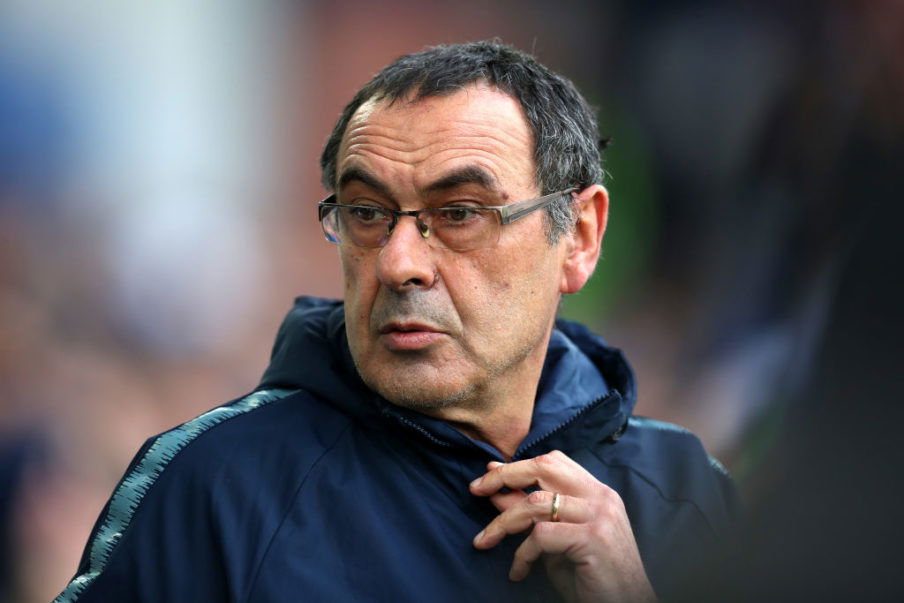 Much of the supporters' uproar, however, has been directed to boss Sarri's style of play and the constant exclusion of Callum Hudson-Odoi. The Italian appeared negative of the young star's first start for England, despite his assist and constant threat against Montenegro.
Azpilicueta avoided linking fans' outrage to his manager but did comment on the short-term future of the club.
We are nearly at the end of the season so we must step up. Yesterday we showed great character because we don't normally come back from bad results. We got the three points, but we have to be critical and we know we have to do better.
Maurizio Sarri's status aside, Chelsea truly do need to improve, if they are to salvage any success from a sub-par season.
April is a crucial month, with an away trip to Liverpool taking place between the two Europa League quarter-final legs against Slavia Prague.
While progression to the semi-final appears the minimum expectation, the Premier League tie at Manchester United could prove paramount for Chelsea.
The Red Devils could stand in their way of a top-four spot and Champions League qualification. Should Azplicueta and his teammates fail to be up to scratch for this, the crowd unpleasantries will undoubtedly continue.
Are fans right to boo Sarri?
Yes!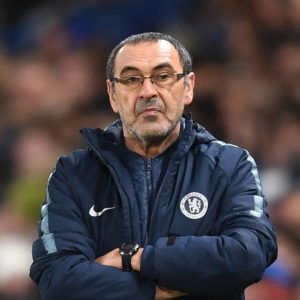 No!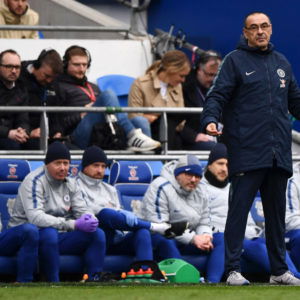 ---