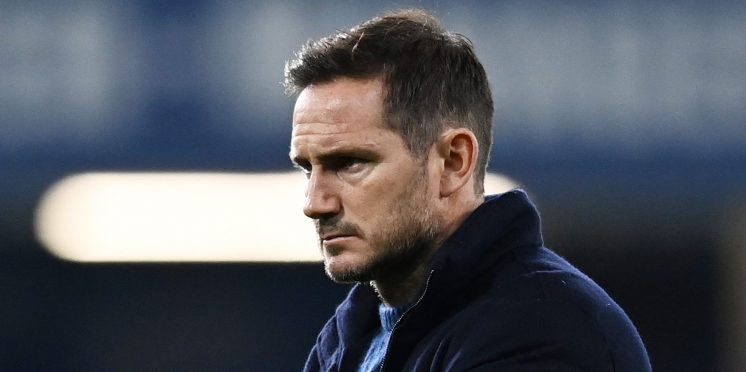 Paul Merson Pinpoints Frank Lampard's 'Problem'
Sky Sports pundit and former Arsenal midfielder Paul Merson believes that Chelsea manager Frank Lampard has a job on his hands keeping his entire squad happy.
Lampard's squad saw an influx of high-quality acquisitions over the summer, and in recent weeks the expenditure has started to bear fruit as the Blues put together a string of good results. However, Merson believes it's the sheer weight of quality in the squad at Stamford Bridge which could cause issues down the line.
In his column for Sky Sports, the 52-year-old wrote: "The problem is going to be keeping everyone happy and that's going to be the hardest job in the world. You are going to have top, top-draw players not playing, and that's hard."
As the players head off for the international break, Chelsea sit fifth in the Premier League as well as being ideally placed in Champions League Group E.
Merson, who won two league titles with Chelsea's London rivals Arsenal, added: "Kai Havertz wasn't even in the squad because he was unwell and Christian Pulisic is injured too. Mateo Kovacic played on Saturday, but he hasn't been playing. That's going to be the problem Chelsea have to contend with going forward."
Finally, the 52-year-old spoke of Chelsea's squad players' likely desire to play, saying: "It's alright people saying they get £100,000-a-week, they get paid well or whatever, but they want to play football. As a player, you want to play football and that will be Lampard's biggest challenge going forward."
READ CHELSEA VERDICT
Squad management was always likely to be one of the toughest of the many challenges faced this season as Lampard deals with the wealth of talent he has at his disposal.
There have already been murmurings of interest from outside parties in some of the players who haven't had much of a look-in, and January could well see a mini-clearout at Stamford Bridge.
However, with his team still fighting on three fronts and with the demands of the current campaign, it is likely Lampard will be hoping to keep the majority of his players, even those on the fringes.
Will Frank Lampard Struggle To Keep Everyone Happy?
Yes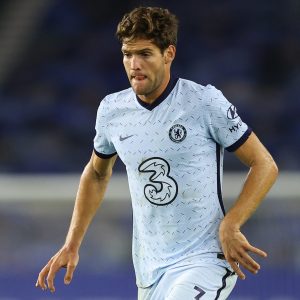 No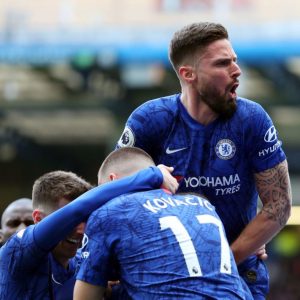 ---