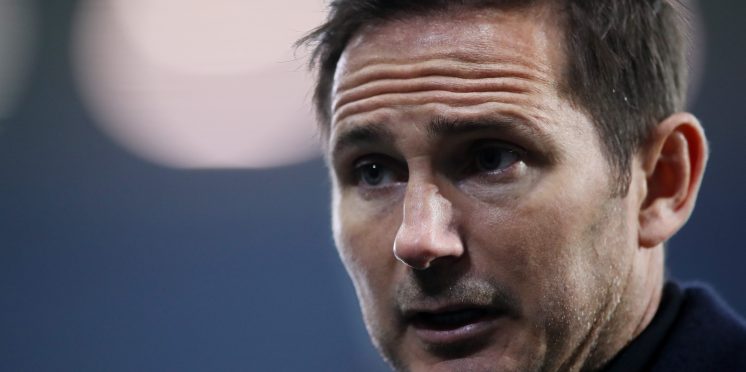 Frank Lampard Pre-Match Press Conference: Key Points
Frank Lampard has been speaking ahead of Chelsea's return to Premier League action this weekend following the final international break of the calendar year.
The Blues face Newcastle United at St James' Park with a win enough to take them to the top of the table, albeit temporarily.
Here are the key takeaways from the Blues manager's pre-match press conference…
On team news:
(Christian) Pulisic is not fit for Newcastle but has stepped up his training. Havertz is back, isolation is over and tested negative so trained two days ago to get individually his fitness back. Silva has just landed, he probably won't go to Newcastle because of the journey. Still waiting on some covid testing. Unfortunately, some are arriving back this afternoon, so with the 12.30pm kick off it brings a lot of challenges.
On five substitutes:
I think it is something we have to address again with clubs. The reason maybe managers aren't making three subs is because if you have ten players fearful of tiredness, there is a danger zone to make a third substitute in case of injury.

My main concern is the players welfare, they are under incredible stress, especially those playing in Europe. I don't want anyone to cry their eyes out for players but everywhere else has five subs, we have to revisit this in my opinion.
On Mason Mount's development:
I am impressed with his development. I have done since my time in management and it is nice to have seen a lot of positivity around Mason. Maybe he is a player that has more quality passing and pressing in a game rather than stepovers and flicks. You can see how much we and Gareth rely on him.
On Kurt Zouma's form:
I saw that stat (won the most headers). I am not surprised he will be very important to us. It is something we looked at, we could have been better at times last season and now this is the standard we need to keep. Kurt has been a big part of that.
Do You Expect A Chelsea Win Against Newcastle United?
Yes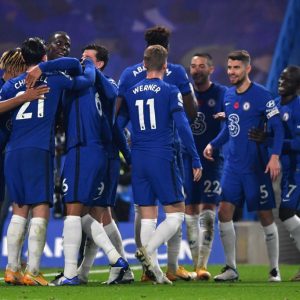 No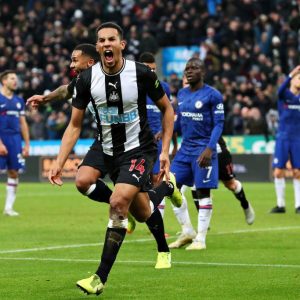 Draw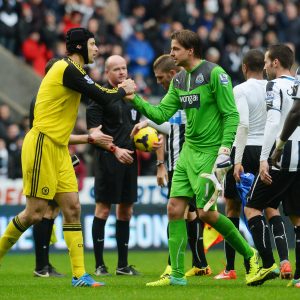 ---